Today I'm going to share how you can use Pinterest for your business. It's my number 1 marketing secret to getting my business to the first page of Google. I've been using this method for a few years and it still works like a charm!
FTC disclosure: This post contains affiliate links, which means I may receive a commission for purchases made through my links.
I used to think being on social media was a form of procrastination but I realised that I was onto something when I started seeing how much my website has grown every single month, literally thousands and tens of thousands of visits, and all thanks to Pinterest!
If you haven't heard about Pinterest before, according to Techopedia, it is "a social media website that allows users to organize and share images and videos from around the Web. Images uploaded by users are called Pins and may be organized into pinboards, which may be customized, themed and followed by other users. Users can also like or repin content shared by other pinners."
Businesses that are visually appealing tends to work better on Pinterest and can get the most out of its platform. However you will be surprised how well budgeting and money management websites also do on this social media space.
Over the years, Pinterest has become a place where people find fashion inspiration, travel tips, DIY ideas, recipes, how-to blog posts, just to name a few…
I know for me, I go straight to Pinterest when I need an outfit idea for a dress up party or a quick and easy recipe for dinner! I would go as far as to say that it's one of the most popular search engines in the world, right up there next to Google.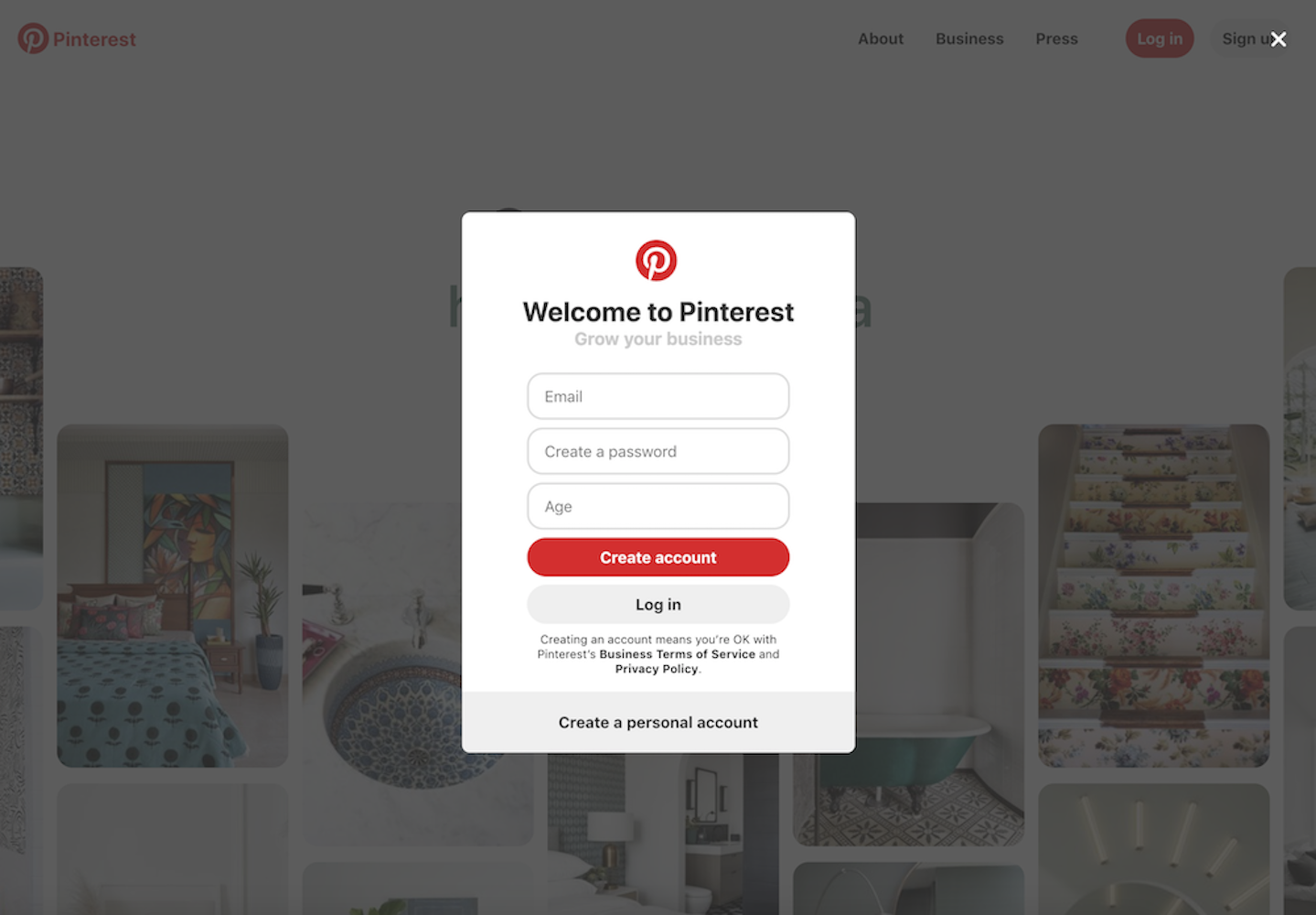 And guess what, Pinterest is free to join.
If you haven't already got a Pinterest account, you can create your FREE Pinterest Business account here!
Without any further ado, here are my 5 tips on how to use Pinterest for your Business.
5 Tips for Using Pinterest for Your Business:
1, Create Vertical Images for Pinning
Not only do they need to be vertical, they should be eye catchy and pleasing to the eye. (Note: Vertical means long and tall rather than wide.) Pinterest suggests that your vertical images to be 2:3 aspect ratio.
Here are some recommended dimensions for your images:
600 (w) x 900 (h) px  |  1000 (w) x 1500 (h) px  |  1200 (w) x 1800 (h) px
You only have a few seconds to capture the attention of your potential client. Put yourself in their shoes and think about how quickly you scroll through your Pinterest feed.
When your image is short and wide, it's so easy to get lost in a pool of beautifully designed images. 
By looking at the image above, the circled image would have been so much better on top of each other instead of side by side.
You don't have to be super tech-savvy to create pin-worthy images but it does take a bit of time and effort to test the best images. Once you've got a hang of it, you can reuse the same design templates over and over again.
There are so many easy-to-use graphic design programs that can help you do that! For example like Canva and PicMonkey. If you prefer to have someone design for you, you can check out Fiverr.
2, Include an URL to Your Website
There's nothing worst than stumbling upon a beautiful image and clicking onto it to find that it goes nowhere or the URL is invalid.
When you think about it, most of us click on an image because we either want to know more about the product or possibly buy it ASAP!
So make sure your pin is ALWAYS linking to your website so you don't lose any of your leads.
P.S. Notice that this image is nice and long which easily catches people's attention whether they are on the phone or desktop. It's no accident that this pin has already received over 500k of impressions, 25k of closeups, thousands of saves and link clicks in just a few short weeks.
3, Create Your Own Boards
The idea of having your own boards is to organise your pins and have different categories for them. It's highly recommended that you don't only pin your own images and pin other people's content as well.
Creating your own boards also gives you an opportunity to connect with your potential clients. Since they are searching for those things anyway, it might as well be your boards that they follow which means there's a higher chance that they would come to you for your business.
In other words, think of the things that your customers would love and create those boards accordingly.
For example, for my wedding business, I had wedding dresses, wedding rings, wedding bouquets, etc.
Do you see a theme? These are the things that brides would be looking for when they are planning their wedding day.
4, Find Awesome Group Boards to Join
If you want your pins to have more exposure, it's so important to collaborate with others. Yes that's right, you need to join some awesome group boards on Pinterest! A group board is essentially where multiple users can pin their images onto a shared board in return for some quick exposure.
All you need to do is search "*Your Niche* Pinterest Group Boards" on Google and you will find a list of group boards to join. Guess what, they don't cost a thing!
Since it doesn't require you to pay anything, there is a few steps to request to join. From my experience, a group board owner would usually ask you to follow their Pinterest account, comment on a particular post or email them your Pinterest url.
Be sure to read the description on their group boards for instructions to join!
If you don't get an invitation or hear from the group board owners immediately, just be patient because they generally get a lot of requests and they want to make sure the people they invite will be sharing quality and relevant content.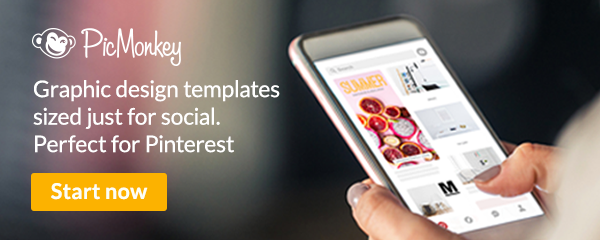 5, Sign up for a Scheduling Tool
Now I've saved the best till last. This is actually my secret weapon that got many of my blog posts to the first page of Google. Ain't nobody got time to sit and pin every single day, right? I mean I did that many years ago but it's definitely not viable in the long run.
Having a Pinterest scheduling tool that works for you will SAVE YOUR LIFE.
I used Boardbooster for a long time and it was fantastic in helping me get my pins out there. Unfortunately it closed down in 2018 and I had to look for a new scheduling tool.
Luckily I found Tailwind, a social media scheduling tool that helps you post your pins at the best time. I've been using Tailwind to schedule my pins for the last few years and I honestly don't know how people manage their Pinterest without it.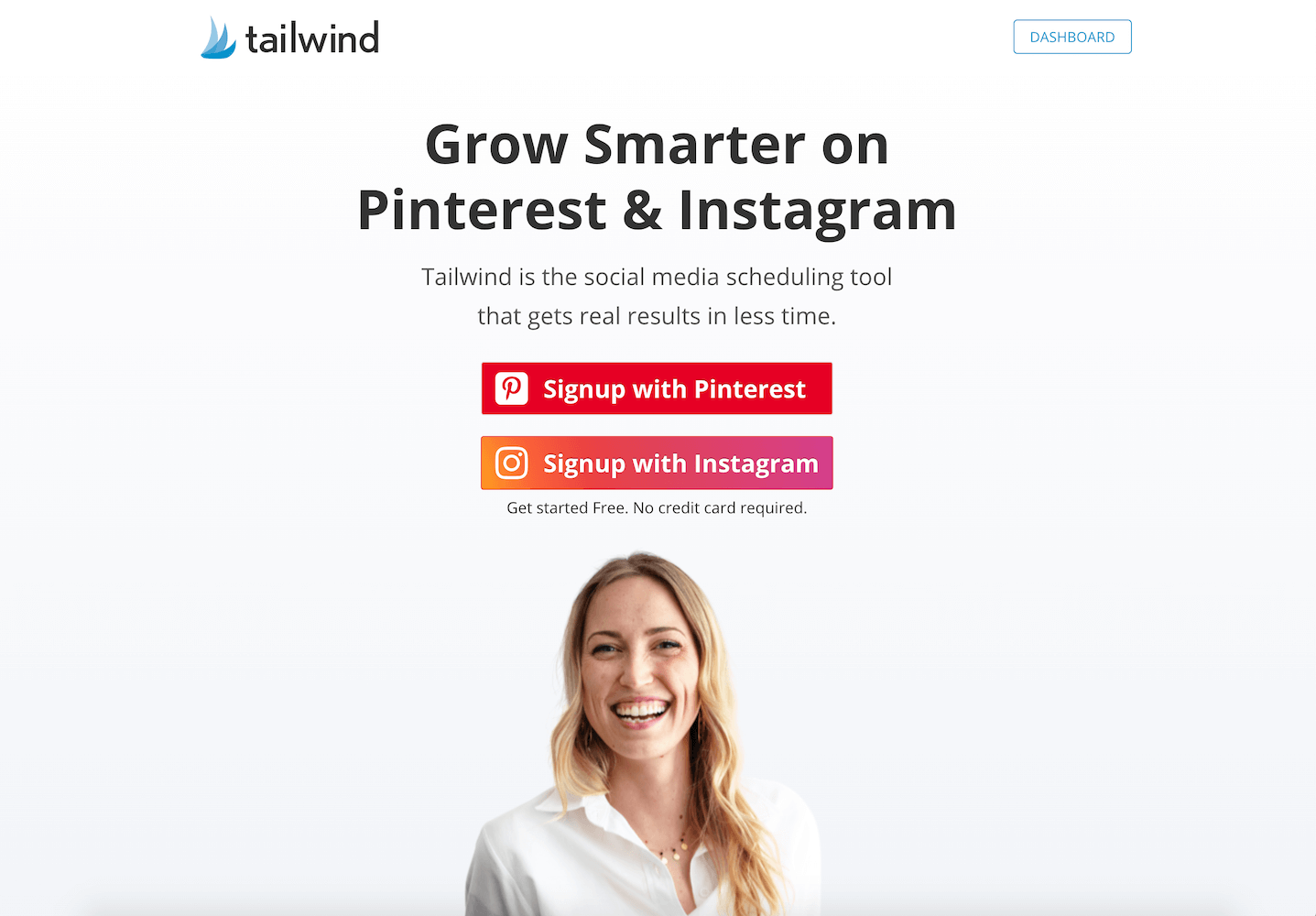 On average I spend less than an hour a week to schedule my pins and most weeks I don't even have to because I already have hundreds of pins scheduled to go out.
Tailwind saves you the time and effort from sitting there and pinning all day long.
You can try Tailwind for FREE now!
The FREE trial lets you schedule up to 100 pins on Pinterest and what I absolutely love is that there's no time limit on your trial. You don't even need to pull out your credit card until you decide to join it. However I think you will be sold because you will see how it really makes your life so much easier.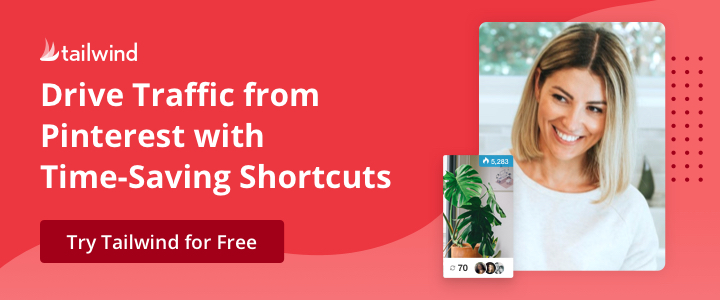 So are you ready to use Pinterest to grow your business and get it on the first page of Google?
Leave your Pinterest url in the comments below and I would love to check out your boards 🙂 x