If you keep getting the wrong clients, you need this.
Is it time to create an awesome brand that actually WOW your ideal clients?
Maybe you've been struggling to attract your dream clients with the current brand that you have. Heck, it's just a logo created with a free online logo maker. It was working fine getting some clients here and there but you're now ready to uplevel your business and start attracting the right clients!
So you want to be seen by your dream clients?
"Branding your biz" can help position you where you need to be and stand out from the crowd.
"Branding your biz" is for you if you may be…
✕ feeling embarrassed about your brand
✕ constantly getting mediocre clients that you dread going to work for
✕ undercharging a lot because you're not feeling confident
After "Branding your biz", you'll start…
✓ feeling confident and proud of your business
✓ attracting your dream clients that you just love working with everyday
✓ charging what you're truly worth
What will a compelling brand do for you and your business?
→ You'll be positioned as
the go-to person in your industry
so your clients can benefit from your expertise.
→ The market is saturated but you're definitely not. Potential clients will choose you over your competitors because you stand out from the crowd.
→ There are so much noise out there but your brand message is strongly communicated throughout your business that it will easily attracts your dream clients and makes them trust you and want to hire you ASAP.
→ Your clients will freaking love you and keep telling their friends about you so expect lots of repeat business and referrals.
→ You'll be able to finally raise your prices so you can serve more high quality clients and give them the most unforgettable experience ever. When you look like a professional, you can charge like one.
Download your branding pricelist now!
If you're ready to invest in your business, request my latest pricelist to ensure we'd be a good fit for your branding project.
What's included in your "Branding Your Biz" package?
✓ 1:1 strategy session – we connect via zoom/phone call prior to starting your branding project to make sure we're on the same page
✓ Brand clarity, identity and values – understand who you are as a brand, who this business was created for and how to communicate that message
✓ Logo design, curated colour palette and font selection – visual elements to represent your business in the best possible way
✓ Brand style guide – to ensure you feel confident about launching your brand to the world
✓ A complete suite of logo files – high resolution files for you to use on your website, social media or any print/digital medium
We probably won't be a good fit if:
✕  You haven't got a business yet.
✕  You just want a logo done.
✕  You don't see the value in branding and investing in your business.
✕  You have absolutely no idea what you want.
✕  You always find it difficult to make a decision.
We'd work well together if:
✓  You absolutely love your business and want more people to know about it.
✓  You're ready to invest and uplevel your business.
✓  You want to become a highly recognised brand.
✓  Your business is about solving people's problems or fulfiling their desire.
these clients

love

their experience and here's what they have to

say…
"I have no idea how but she has managed to get what was in my head and make it a reality."
SOPHIE
"Vivian will make your vision come to life and far exceed your expectations. Her attention to detail is impeccable."
BILLIE
"I wanted someone who would be able to think of and create design elements that I wouldn't have thought of myself, and I was not disappointed.
The process with Vivian was easy, clear and really helped me show the world what I do and who I want to work with, as well as target my ideal client."
MIKAELA
"I am so glad that I engaged Vivian to create my logo, branding and website! It was the best decision I could have made. She is such a pleasure to work with – creative, joyful, encouraging and patient!"
ALISON
"Your brand is what other people say about you when you're not in the room."
JEFF BEZOS
"When I saw what you produced, I knew it was exactly what I wanted – you communicate it perfectly."
Before reaching out to me, Alison had a website that was outdated with pixelated images and text that looked like they were just slapped onto the page. She had hired someone to design it for her earlier that year but she realised that she wanted a more professional look…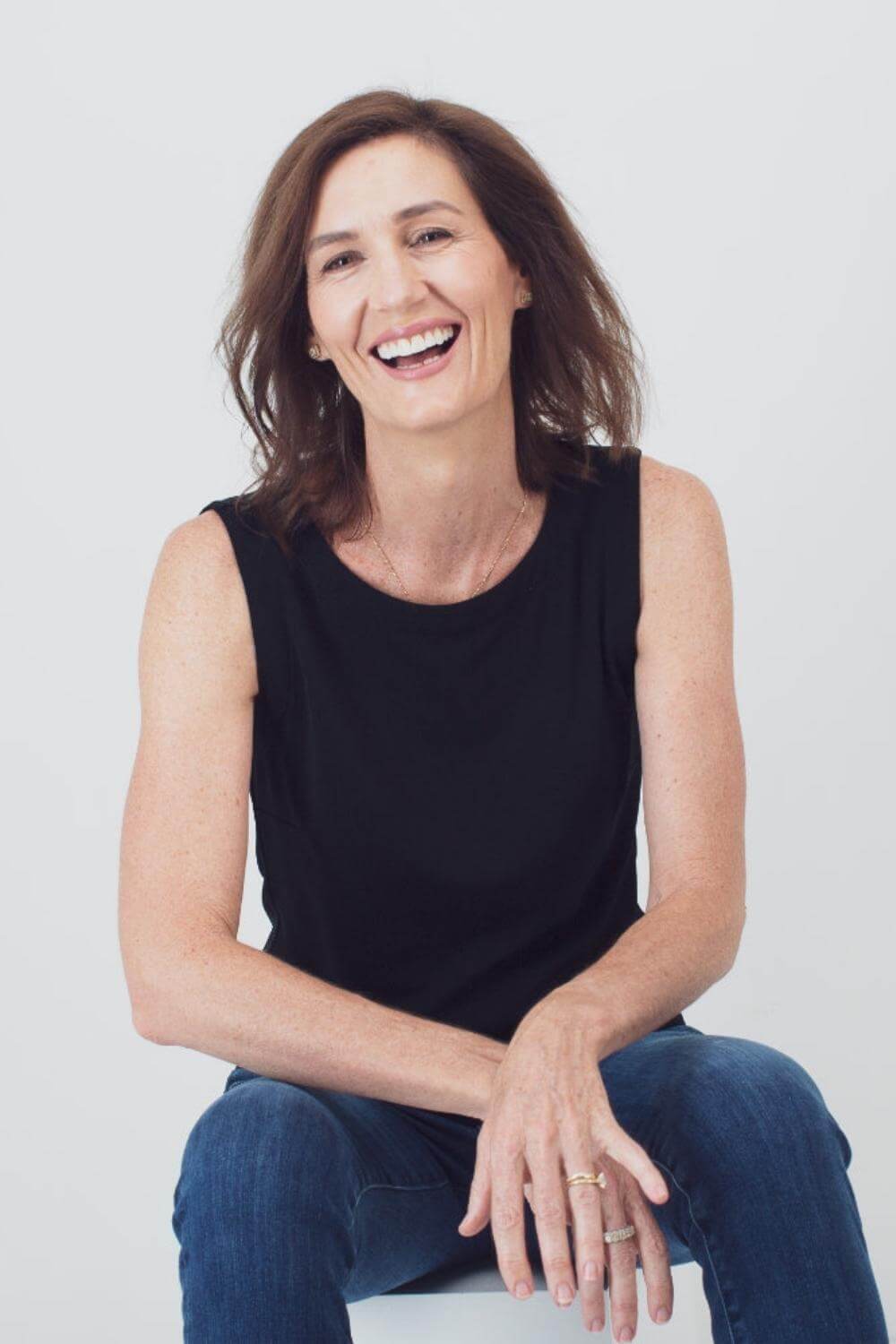 Ready to get started?
Let's create an awesome brand that wows your dream clients!