Do you need a website?
A simple yet effective website that actually converts.
Remember that time everyone went "Oh crap!" and freaked out when Facebook and Instagram suddenly crashed.
when you run your business on social media, you don't actually own a thing.
Louise has a successful coaching business but she gets all of her clients from Facebook and Instagram. Not to say that it doesn't work, it's just very risky! Here's why…
Remember that time everyone freaked out when the social media platforms suddenly crashed. It was one day but it felt like the end of the world for Louise. Her heart skipped a beat when she realised that she couldn't do ANYTHING with her business. All of her client details were on the app and she had NO WAY of accessing them.
Imagine if it went for a week, a month or longer? Imagine if Facebook and Instagram decided that they want to shut it down for good…
Louise would have had to start her business that she's built over the years from scratch. Luckily she realised sooner that she needed her own website and she came to me. She filled in a questionnaire and got a quote for the website design service. In that same week we started working on her brand new website! A secure place where she owns all her content and have full access to it.
She shared her business with me and we decided the best plan forward was to refine her brand and clarify her message first.
A brand is more than just a logo. It's the look and feel of your entire business. It's the 'before, during and after' experience you want to give your clients.
Having a 'nice' website isn't good enough if your brand message isn't clear and your clients don't really know what you do. Louise's website slowly came together after we knew exactly what she wanted to communicate.
Within a few weeks after she launched, she was able to book new clients through her own website. Having a website gives her more credibility and in return gives her clients a boost of confidence that she wasn't able to when she was only on social media.
Louise still gets her clients from Facebook and Instagram but with the addition of her website, people now take her more seriously. More importantly, she has a peace of mind about how her business runs today!
"FINALLY! I'm working with clients who actually want to pay me for what I do! I love my new website!"
When you've been offering way too many 'mate rates', you realise that you don't make anything.
As amazing as friends and family are, there are only so many 'mate rates' you can give with your brand new business before you realise that you are not making anything at all! Don't get me wrong, I'm all for word of mouth (let's be honest, it's free!) but after a while you have to stop trying to please everyone and stop saying "yes" to discounts.
After Nikki decided to get serious about her coaching business, she got in touch with me for a new website! She has already come up with a business name, a list of coaching services she has to offer and more than that, she has started training a few of her friends and family. However she quickly realised that she was constantly giving out discounts.
Her friends and family have helped her feel confident in coaching and she was so appreciative of it. Because of that, she felt ready to go all in and finally get some real clients. However she felt trapped because she realised that she needed to do something different to get her business out there to reach more clients! She no longer wants to feel bad for charging them full price.
This happens quite often for new coaches who've started their business working with friends and family but are too scared to branch out because they don't have the right tool to do so.
Before we could get started with Nikki's website, we needed to work on her brand. She didn't feel like she could charge more because she didn't have a brand that represents her coaching business and all that she has to offer. So we created a strong personal brand that connects with her clients and stands out from the crowd. Nikki's website came together not long after the brand project.
"Your brand is what people say about you when you're not in the room.", Jeff Bezos, Amazon
Instead of working with clients who only want discounts and freebies, Nikki is now working with people who actually value her work. More than that, she is charging people full price for her coaching services!
Are you sick and tired of working with people who just want discounts and free sessions?
If this is you, it's time to connect with those who truly value you and will pay you for your expertise!
You are here because you need a website
that gets you out there to your people.
Perhaps it's simply letting people know who you are and how you can help them.
That's where I come in! I specialise in helping you create a coaching website that gets you clients!
When it's done right, your website can work for you while you sleep. Think of it as your virtual office, it can greet your potential clients for you when they arrive on your page. Your website can let them know what you do and guide them to book a consultation call with you.
Of course, the goal is to get them to hire you as a coach and make some money so you can live the life you want!
Whether you are a business coach, health and wellness coach or personal development coach, I'm here to help you get hired so you can help more people.
PLAN
Let's chat about your business and how we can convey all that goodness online.
DESIGN
Sleep tight while I work my magic on your exciting new website.
LAUNCH
Review and get ready to show off your new website to the world!
Some kind words from my clients
I've had the pleasure of helping many clients over the years and here's what they have to say: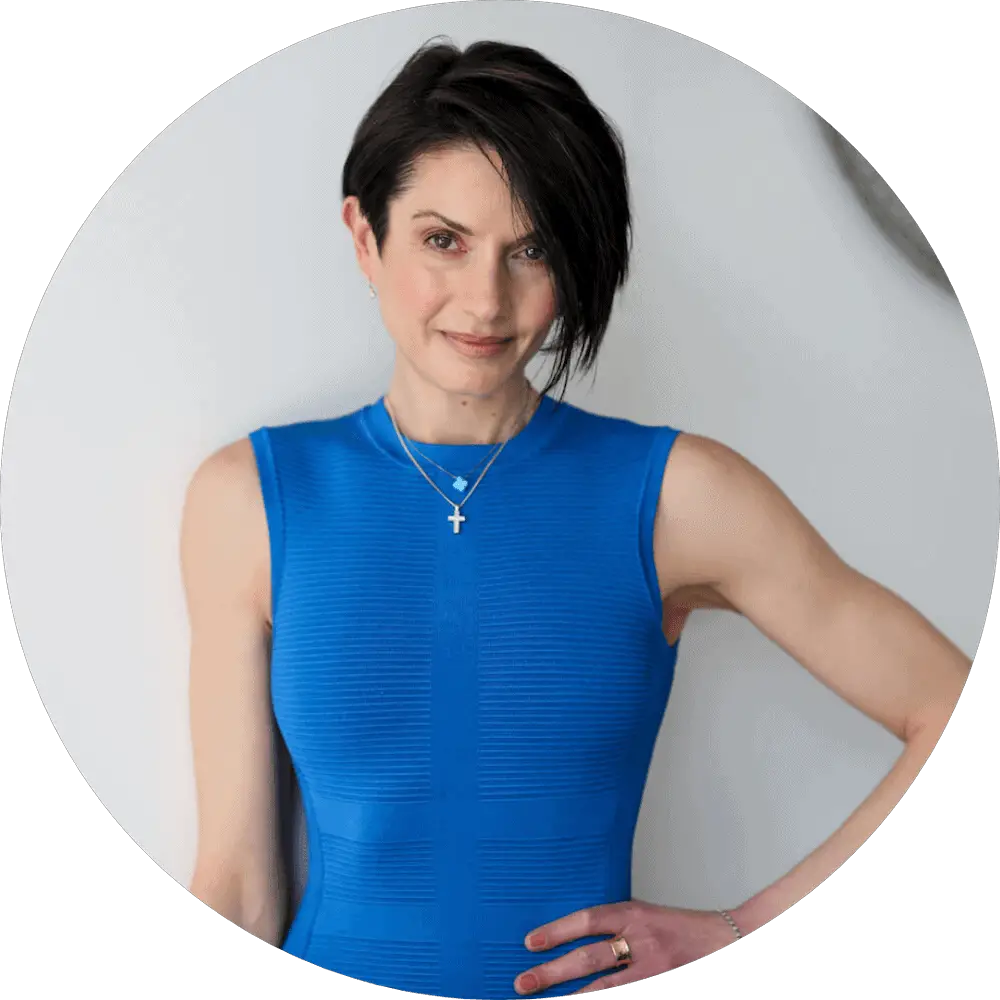 SOFIJA
"The confidence that I now have to present my business online is what I was searching for. I am beyond happy with the outcome!"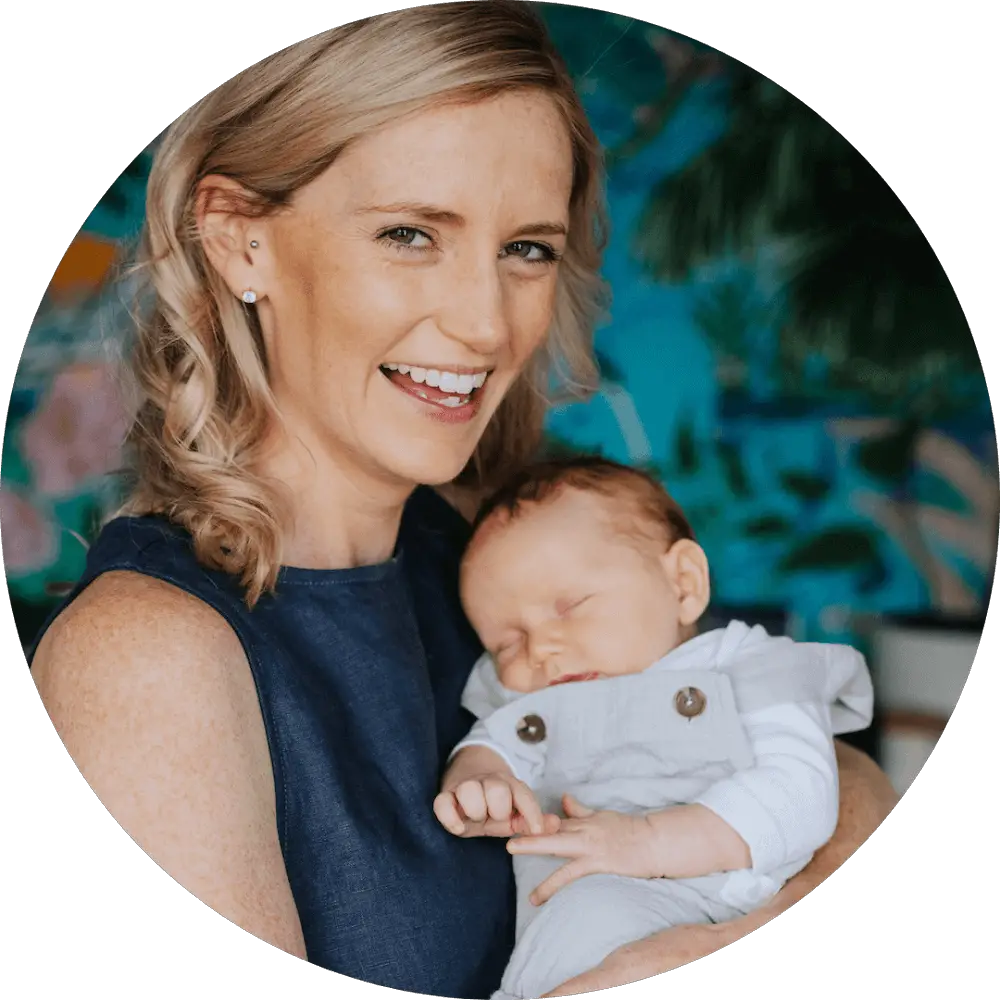 MADELEINE
"Your endless support has been overwhelming and now I don't know what I would do without you!"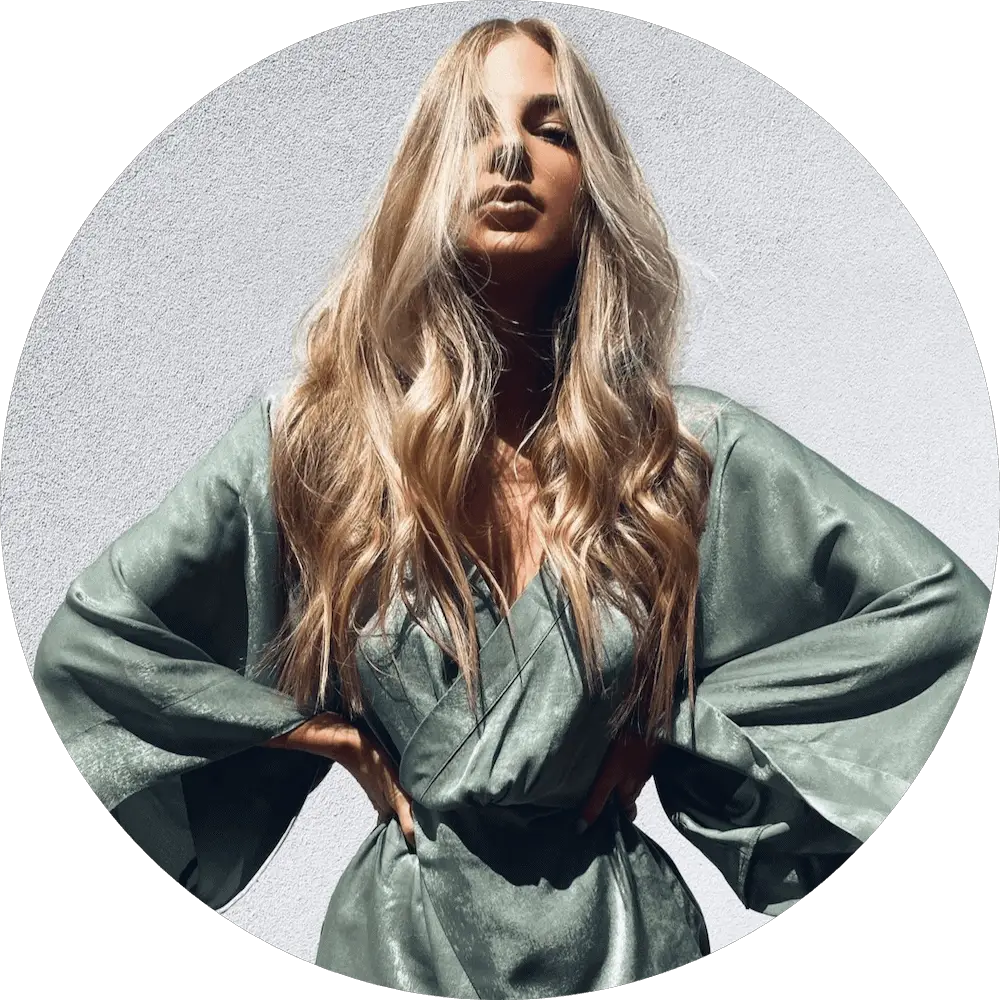 BILLIE
"Vivian will make your vision come to life and far exceed your expectations. Her attention to detail is impeccable."
SIMON
"Vivian gave me ideas on how to advance my business. I would definitely recommend her to anyone who needs help with their website – she will not disappoint!"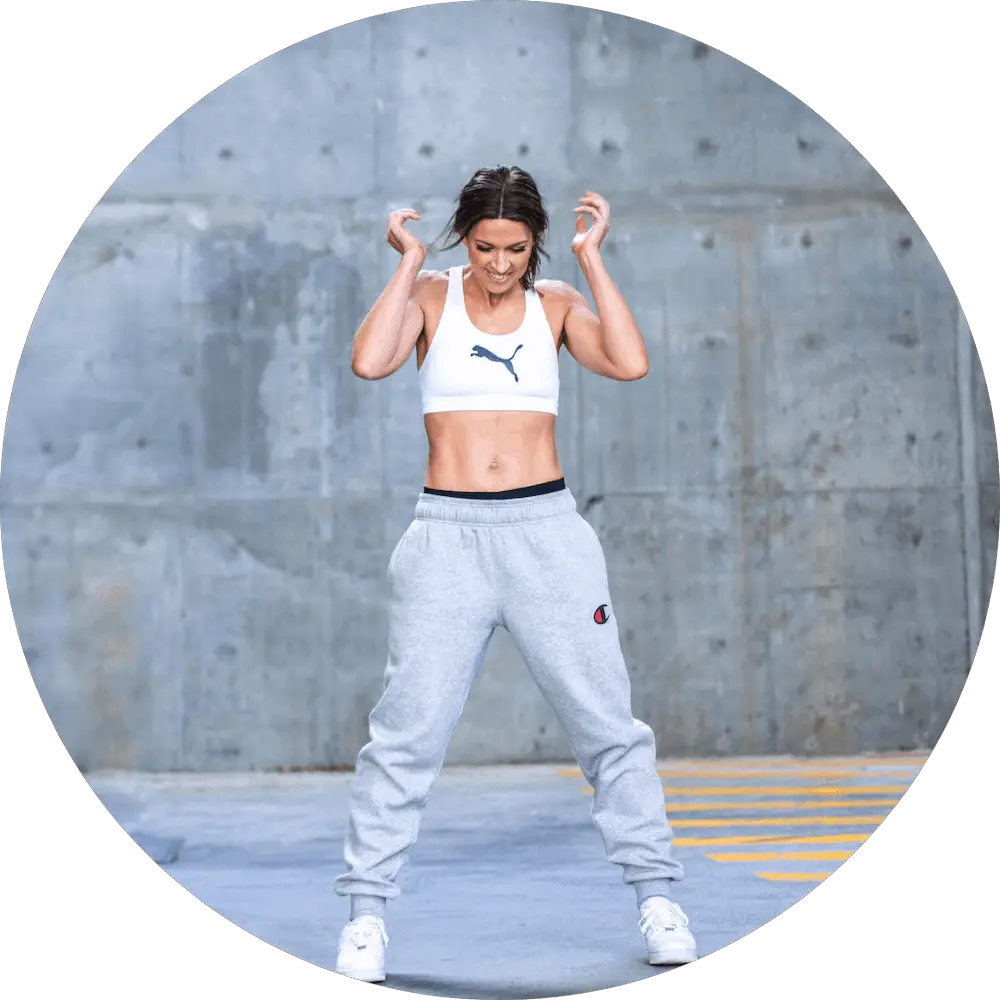 SOPHIE
"In not knowing where to start my website she has helped guide me every step of the way. Vivian asked questions along the way that helped trigger action and shape the website into the direction I wanted to go in."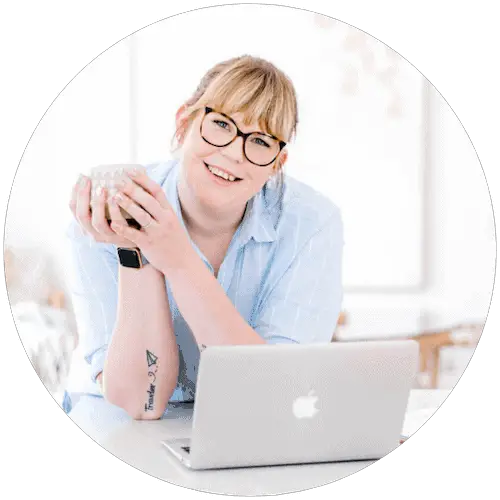 KIRSTY
"I can't thank her enough for all she has done. I will definitely be using her again + recommending her to anyone who is in need of a website guru, designer + magic creator!"
Need help designing your website?
Stop giving away discounts and freebies and start working with people who truly value you for your work!