Do you need a website revamp?
A simple yet effective website that actually converts.
When your client asks for your website, how many times have you felt embarrassed and wanted to say "Oh no, don't look at it!"?
Don't worry! You are not alone. We've all been there and done that…
When Sarah came to me, she was in desperate need of a brand new website for her coaching business. What she had at the time was outdated and wasn't working for her anymore. She has basically outgrown her website!
This happens quite often for coaches who've upleveled over the years but still have the same outdated website that was created a long time ago.
"No matter how many years of coaching experience I have, I realised that if my website isn't up to scratch, clients don't feel confident in working with me."
Sarah realised one thing! When her website wasn't reflecting who she was as a coach, she wasn't attracting any new clients. If there were any at all, they weren't the right fit. That's when she realised that her website was no longer serving her and she needed a website overhaul.
She needed a website that shows that she's an expert in her field. Her old website lets people know that she has over 15 years of experience but the outdated design shows that she's old school and not very adaptable (that's not how you want your clients to think!). She needed a website that lets people know exactly what she can do for them and that it's not the first time she's done it. Many successful client stories have came out of her coaching business but unfortunately none of them are on her old website!
Sarah knew she needed a website revamp so she came to me. She filled in a questionnaire and got a quote for the website redesign service. Within the same week we started working together on her website!
She shared more about her business and we decided the best plan was to get rid of the things that are distracting on her website and implement things that will help her win over new clients. We worked back and forth and eventually launched her website within a few weeks!
Not long after we've redesigned her website, she started seeing more people coming through and wanting to work with her! Not only did we changed the look of her website, it also changed how others view her as a coach. It's a WIN-WIN situation!
"I kept getting compliments on how amazing my website looks after the revamp and many people reached out wanting to work with me!"
The reality is that people will always judge you based on how your website looks because that's the only thing they can count on when it comes to online businesses. So… make sure they only have good things to say about your website!
If you feel embarrassed every time someone asks for your website, let me help you give it a makeover so that you no longer have to feel that way ever!
Is your website still serving you? Is it still bringing you the right clients?
If not, maybe it's time to take a look at redesigning it.
You are here because you have a website…
but it isn't working for you anymore.
Perhaps it's a bit outdated and it desperately needs an overhaul, or you just rebranded and your coaching website needs to reflect that…
Whatever it is, I can help you with creating a website that you feel proud of and reflect who you really are as a coach. Not only that, it will be something that will get you more coaching clients and make more money!
That's right, the goal of your website is to connect with potential clients and make them love you so much that they hire you to help them with their business, health and wellness, personal development or *insert what you do*. In return, you get to live the life you want while doing what you love and are good at!
PLAN
Let's chat about what isn't working for you and how we can change that.
DESIGN
Sleep tight while I work my magic on your website revamp.
LAUNCH
Review and get ready to show off your new website to the world!
Some kind words from my clients
I've had the pleasure of helping many clients over the years and here's what they have to say: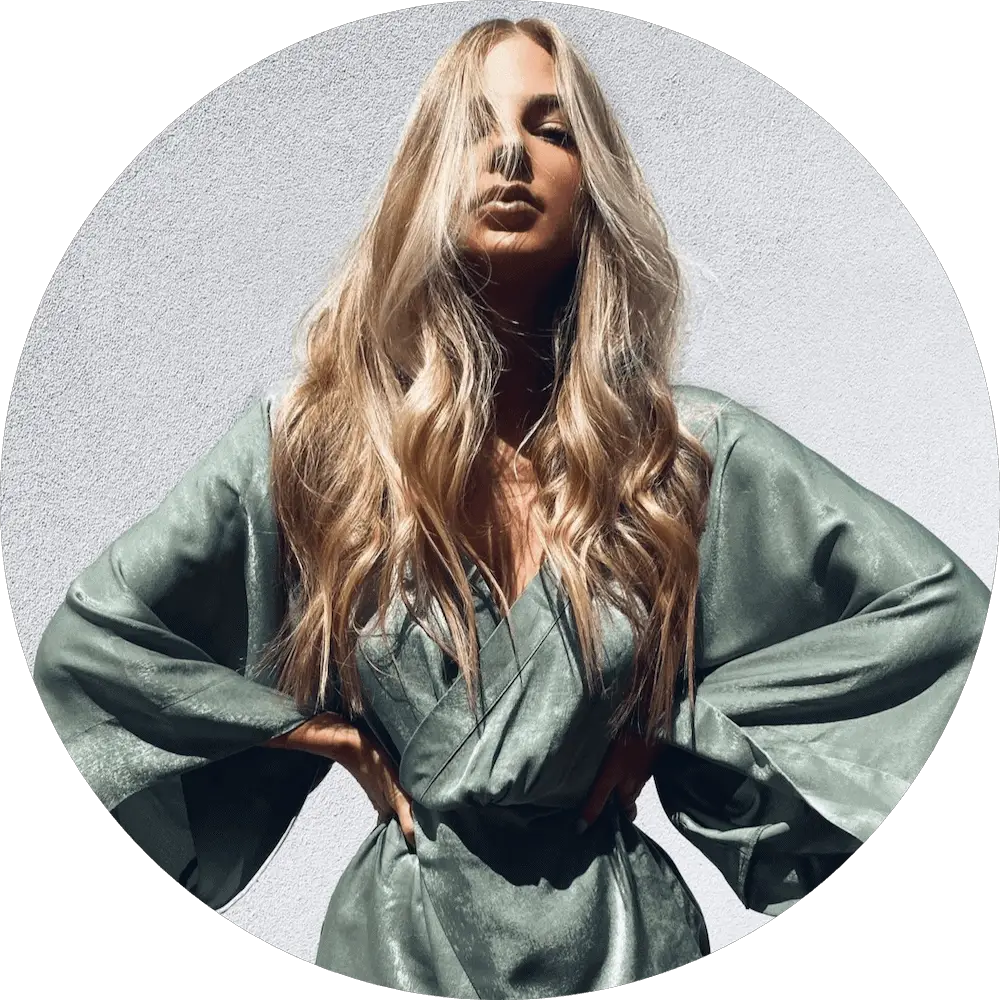 BILLIE
"She will make your vision come to life and far exceed your expectations. Her attention to detail is impeccable."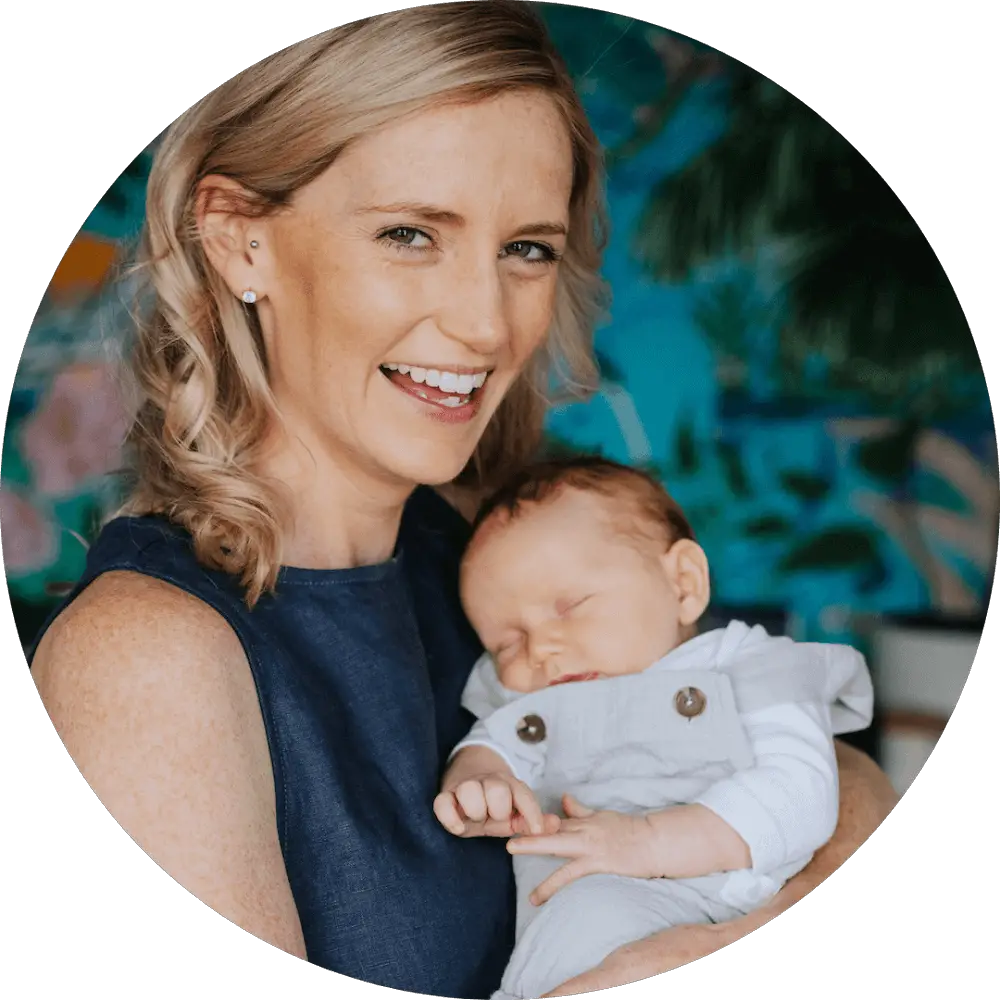 MADELEINE
"Your endless support has been overwhelming and now I don't know what I would do without you!"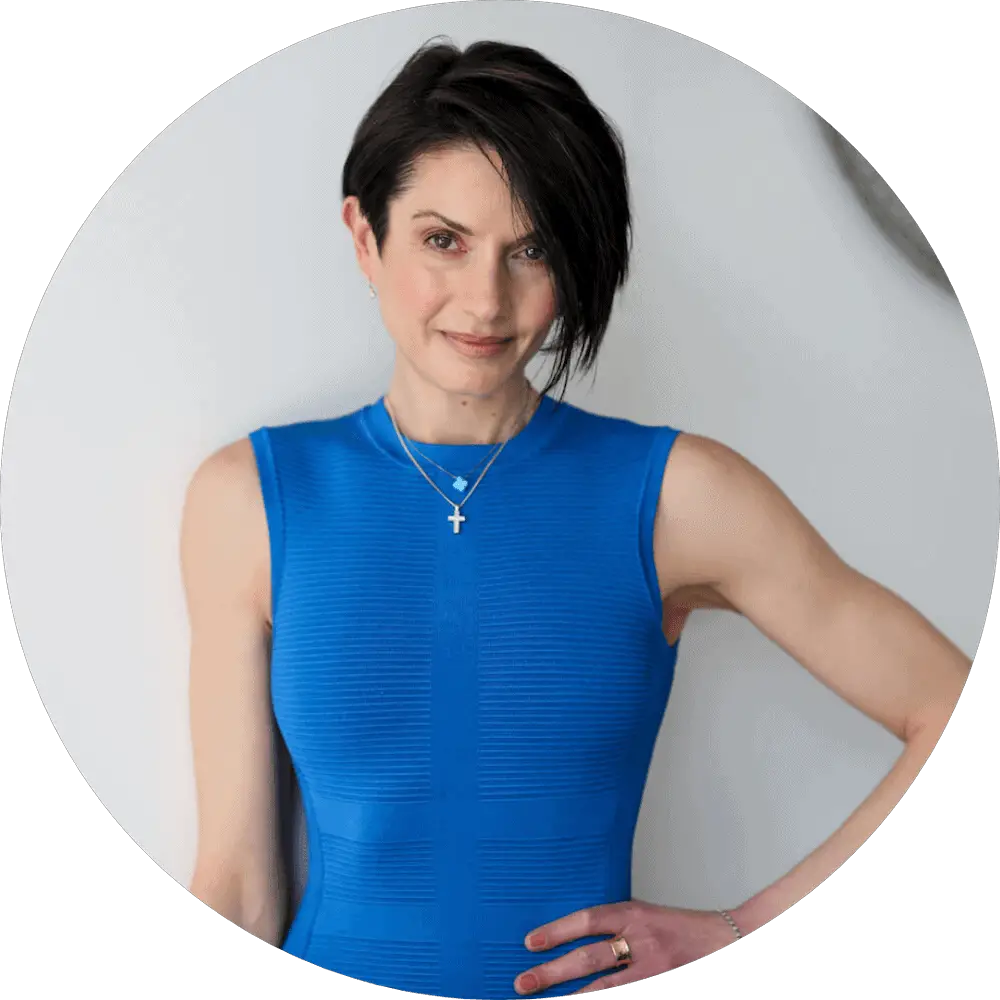 SOFIJA
"She made a seemingly daunting task of rebranding and building a multi-page website so very easy."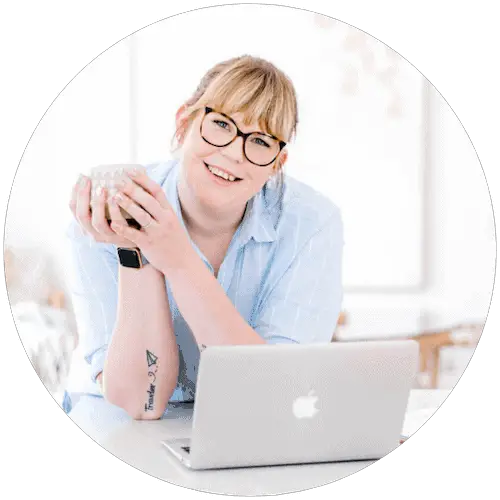 KIRSTY
"I can't thank her enough for all she has done. I will definitely be using her again + recommending her to anyone who is in need of a website guru, designer + magic creator!"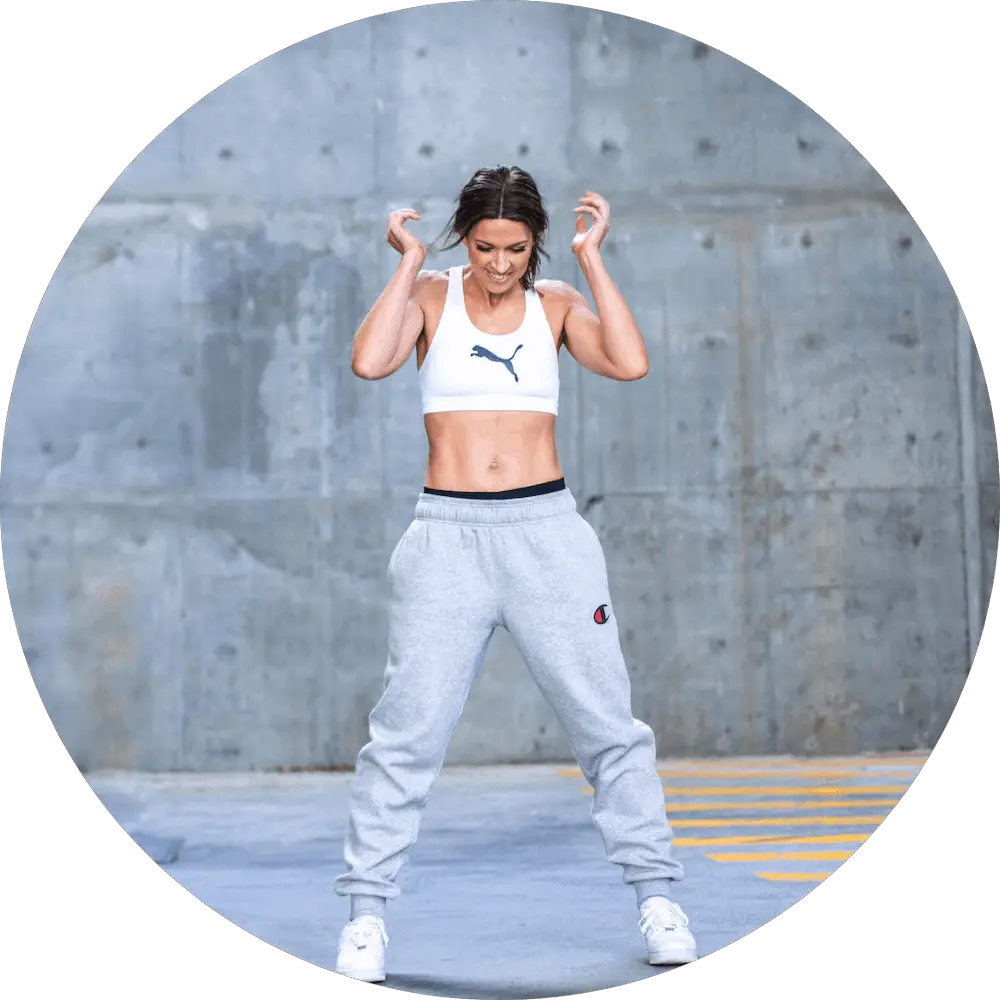 SOPHIE
"No idea how but she has managed to get what was in my head and make it a reality. I highly recommend Vivian not just for her expertise but for her care to make your product and experience the best it can be."
SIMON
"Vivian gave me ideas on how to advance my business. I would definitely recommend her to anyone who needs help with their website – she will not disappoint!"
Need help redesigning your website?
Stop feeling embarrassed about your website and get excited about the new one coming your way!