If you think you need a website for your biz, you do.
Imagine having an awesome website that actually works for you.
Maybe you've tried doing it yourself and you've been struggling to get clients with your DIY website. A cookie cutter template isn't making you stand out from the crowd, well, because your website looks exactly like the others. Gosh, maybe you don't even have a website to start with.
Whatever it is, you're now ready to get serious about positioning yourself online.
So you want to get booked by your dream clients?
Having an awesome website that actually works and brings you clients is the solution for you.
Time for a brand new website if you may be…
✕ feeling embarrassed about your outdated website
✕ relying on social media to get you clients (FYI you don't own that at all)
✕ getting hardly or no enquires from your current website
After a brand new website, you'll start…

✓ feeling confident and proud of your website
✓ getting booked by your dream clients on your own platform
✓ charging what you're truly worth for your services
Why should you invest in a website?
→ You'll feel proud about your new website and want to show it off to everyone you know because it looks freaking awesome!
→ You'll be positioned as the go-to person in your industry because you're crystal clear about who you are and what you do in your messaging.
→ Potential clients will choose you over your competitors because you stand out from the crowd with a custom high quality website that's built just for you.
→ You'll attract your dream clients with your strong brand value and message that resonates with them and makes them trust you and want to hire you ASAP.
→ Your dream clients will have an unforgettable experience with you because you know exactly who they are so you know how to speak to them and how to serve them well.
→ You'll be able to finally raise your prices because when you look like a professional, you can charge like one.
P.S. Your future self will thank you for it and wish you had done this sooner.
Download your website design pricelist now!
If you're ready to invest in your business, request my latest pricelist to ensure we'd be a good fit for your web design project.
What's included in your website design package?
✓ 1:1 strategy session – we connect via zoom/phone call prior to starting your website project to make sure we're on the same page
✓ Custom website design and page build – dedicated to creating a one of a kind website that works for you and your business
✓ Initial SEO setup – to ensure Google falls in love with your website
✓ Live chat integration – to improve your user experience and sales conversion
✓ Custom Link in Bio page for Instagram – an onbrand landing page for instagram users and get them to the right pages (not relying on any third party apps, like Linktree)
We probably won't be a good fit if:
✕  You haven't got a business yet.
✕  You just want a cookie cutter website done.
✕  You don't see the value in a professional website and investing in your business.
✕  You have absolutely no idea what you want.
✕  You always find it difficult to make a decision.
We'd work well together if:
✓  You absolutely love your business and want more people to know about it.
✓  You're ready to invest and uplevel your business.
✓  You want to stand out from the crowd.
✓  Your business is about solving people's problems or fulfiling their desire.
these clients

love

their experience and here's what they have to

say…
"In not knowing where to start my website she has helped guide me every step of the way. Vivian asked questions along the way that helped trigger action and shape the website into the direction I wanted to go in.
I have no idea how but she has managed to get what was in my head and make it a reality."
SOPHIE
"I can't thank her enough for all she has done. I will definitely be using her again + recommending her to anyone who is in need of a website guru, designer + magic creator!"
KIRSTY
"When I set out to update my website, I wanted someone who would be able to think of and create design elements that I wouldn't have thought of myself, and I was not disappointed.
The process with Vivian was easy, clear and really helped me show the world what I do and who I want to work with, as well as target my ideal client."
MIKAELA
"She made a seemingly daunting task of rebranding and building a multi-page website so very easy."
SOFIJA
"A pretty looking website doesn't do you any good if it's not getting you paying clients."
"When I saw what you produced, I knew it was exactly what I wanted – you communicate it perfectly."
Before reaching out to me, Alison had a website that was outdated with pixelated images and text that looked like they were just slapped onto the page. She had hired someone to design it for her earlier that year but she realised that she wanted a more professional look…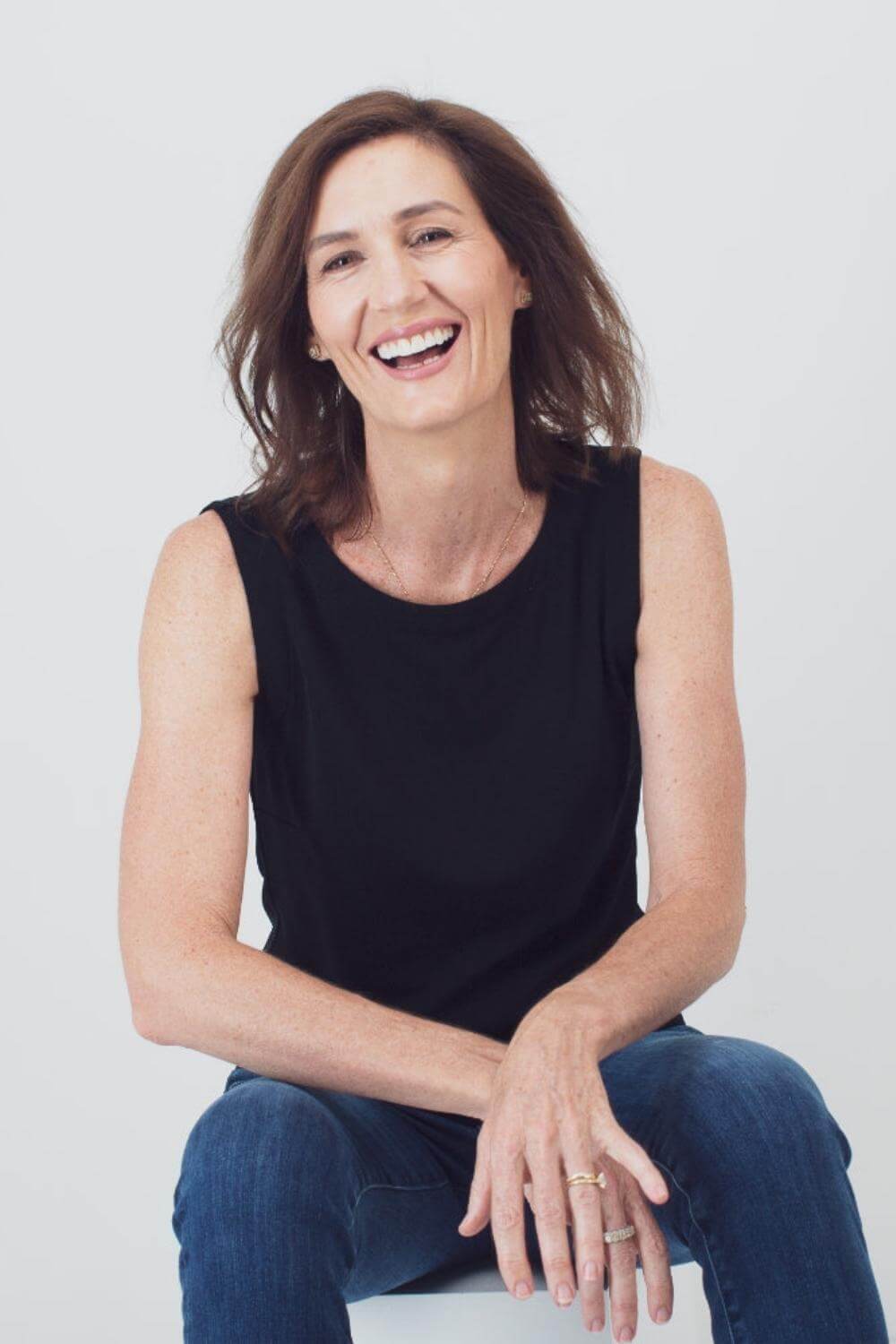 Ready to get started?
Let's create an awesome website that actually works for you!