Helping you create a wedding website that gets you

more

clients!
 Are you feeling frustrated and embarrassed by your current website?
You may have all the skills and you deliver every single time. Your current clients absolutely love you because they've already worked with you and know who you are!
But when it comes to getting new clients, you've hit a brick wall. Maybe you feel embarrassed and reluctant to share your wedding website with couples because it's outdated and it doesn't represent who you are today. Or when you do promote your website, you are not getting the right kind of clients.
Your current website is costing you.
Maybe it doesn't feel like it because it's just sitting there but when you think about it, the longer you leave it, the more clients you lose. They are going somewhere else when they should be coming to you! You know that you've got it and know what you have to offer to the world. You know that you can 100% help your clients with their wedding day!
Feeling frustrated about a website that no longer works for you is a real thing. I've been there so I know exactly how you feel.
Hey there, my name is Vivian and like you, I've

felt embarrassed

about my website before!
I know how it feels to have a wedding website that you are not proud of. That feeling of "oh no, don't look at it!" every time a client asks for your website url. How I wished that I've redesigned my website sooner!
Over the years I've helped many wedding professionals get rid of their old website that no longer serves them and create one that actually brings in the clients.
I'm passionate about creating a wedding brand and website that will help you get more paying clients and help them with their special day. Let's transform your wedding brand into something that WOWs clients and makes them go "OMG, I need you for my wedding!".
If you are a wedding photographer, weddng planner/coordinator or bridal store owner and you think we might be a good fit, I want to hear from you! Let's talk business!
You're

amazing

at what you do
but you might need help with…
Check out the 3 main areas I can help you with.
Branding
A brand is more than just a logo. It's the look and feel of your entire business. It's the 'before, during and after' experience you give to your couples.
Website
When it's done right, your website becomes your greatest asset. Imagine having your own virtual office that runs 24/7 while you do what you love.
Support
You never need to log into your website ever. It will be updated and backed up every month. You can sleep tight knowing your website is in good hands!
"Thank you again for all your hard work. I'm really glad I made this investment!"
These clients

love

their experience
and here's what they have to say…
Some kind words from wedding professionals over the years: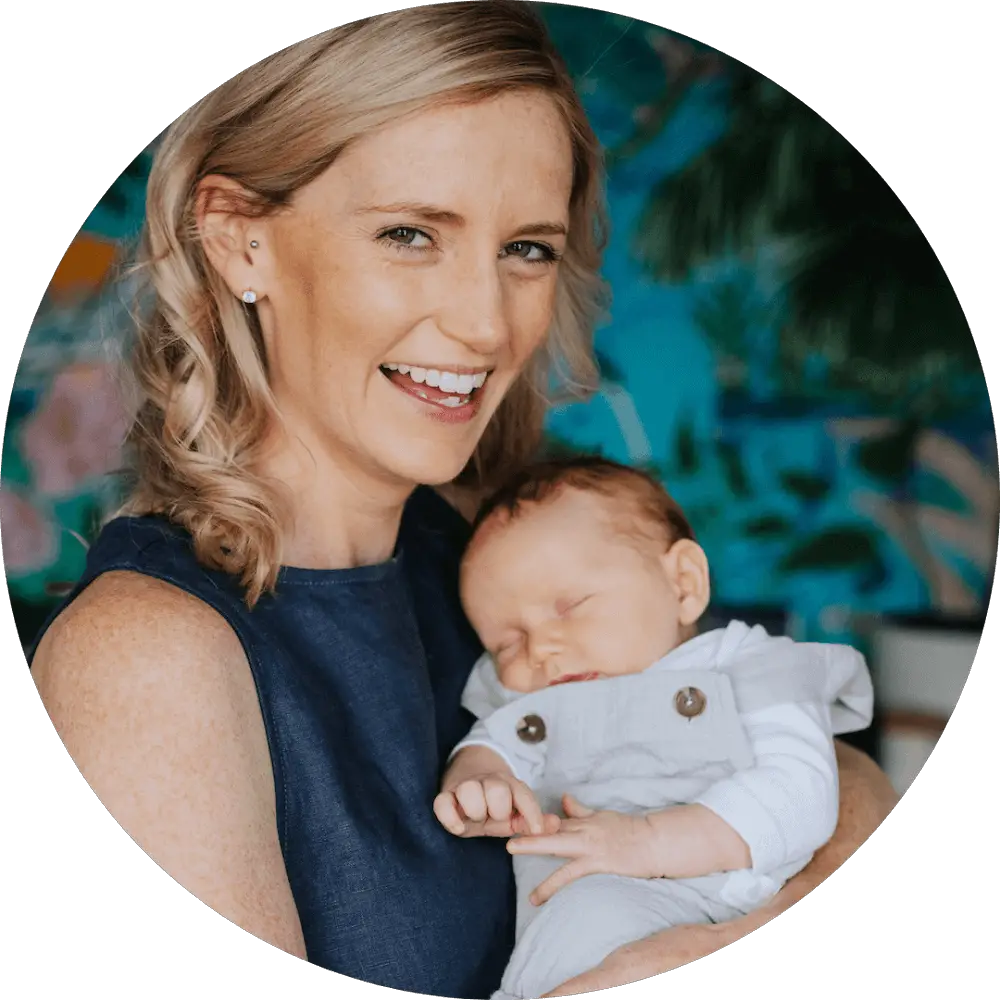 Madeleine
"Vivian, wow I am so so glad our paths crossed back in 2016! Your endless support has been overwhelming and now I don't know what I would do without you!"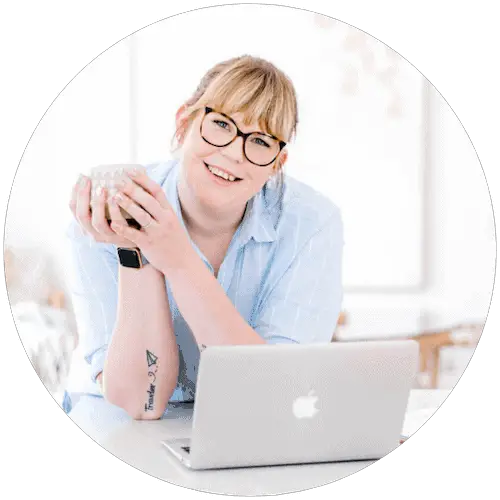 Kirsty
"I can't thank her enough for all she has done. I will definitely be using her again + recommending her to anyone who is in need of a website guru, designer + magic creator!"
Mikaela
"The process with Vivian was easy, clear and really helped me show the world what I do and who I want to work with, as well as target my ideal client."
Sounds like we might hit it off?
I'd so love to hear from you! Hit the button below or use the live chat to start now!