Brides don't (really) care about
your services or packages
Can they trust you – with one of the most important days of their lives?
When looking for a wedding planner, brides want to know if they can:
→ work with you to make their wedding dreams come true
→ 100% trust you as their go-to wedding expert
→ feel confident knowing their big day is in good hands
… so that they can really enjoy this engagement season!
And if we work together, you'll have an irresistible brand and website that makes them say "Yes! 1000 times, yes!".
"When I saw what you produced, I knew it was exactly what I wanted – you communicated it perfectly."
Launch your wedding biz with…
Branding
+ Logo Design
A brand is more than just a logo. It's the look and feel of your entire wedding planning business. It's the 'before, during and after' experience you give your brides.
This investment will save you the headache of stressing about why no one is interested in you, so you can start getting noticed by your dream brides.
 
Website Design
Your website is one of your greatest assets in your wedding planning business. It's like having your own virtual office that runs 24/7 while you continue to do what you love, i.e. planning weddings for your brides!
This investment will create a magical wonderland where you show brides that their dream wedding is possible.
 
Done-In-A-Day
If you're super time poor and you need your branding or website done, hmm like yesterday? This is what you need! Book me for a day to get your design stuff done.
This investment will allow you to launch your wedding planning business ASAP, so you can start getting yourself out there and working with your dream clients!
 
Instead of telling you to "trust me",
here's what they say…
"Vivian has been a true life saver! When starting my business nearly 2 years ago I had no idea as to where to start when it came to branding, web design, the list goes on.
She was able to break this down for me one step at a time and with extreme patience, on her behalf, has now grown my business within ways that are indescribable."
…
"The confidence that I now have to present my business online is what I was searching for. I am beyond happy with the outcome! I highly recommend anyone looking for a well thought out and stylish website to choose Vivian, you will not be disappointed!"
Hey girl, it's Vivian here
and I'm so glad to meet you!
I'm passionate about creating an irresistible wedding planning brand and website that will WOW your dream brides and make them go "Yes! 1000 times, yes!". Your brides are looking for you! Are you ready?
If you're a wedding planner and you want to get your business in front of your ideal brides, let's see if we'd be a good fit for each other!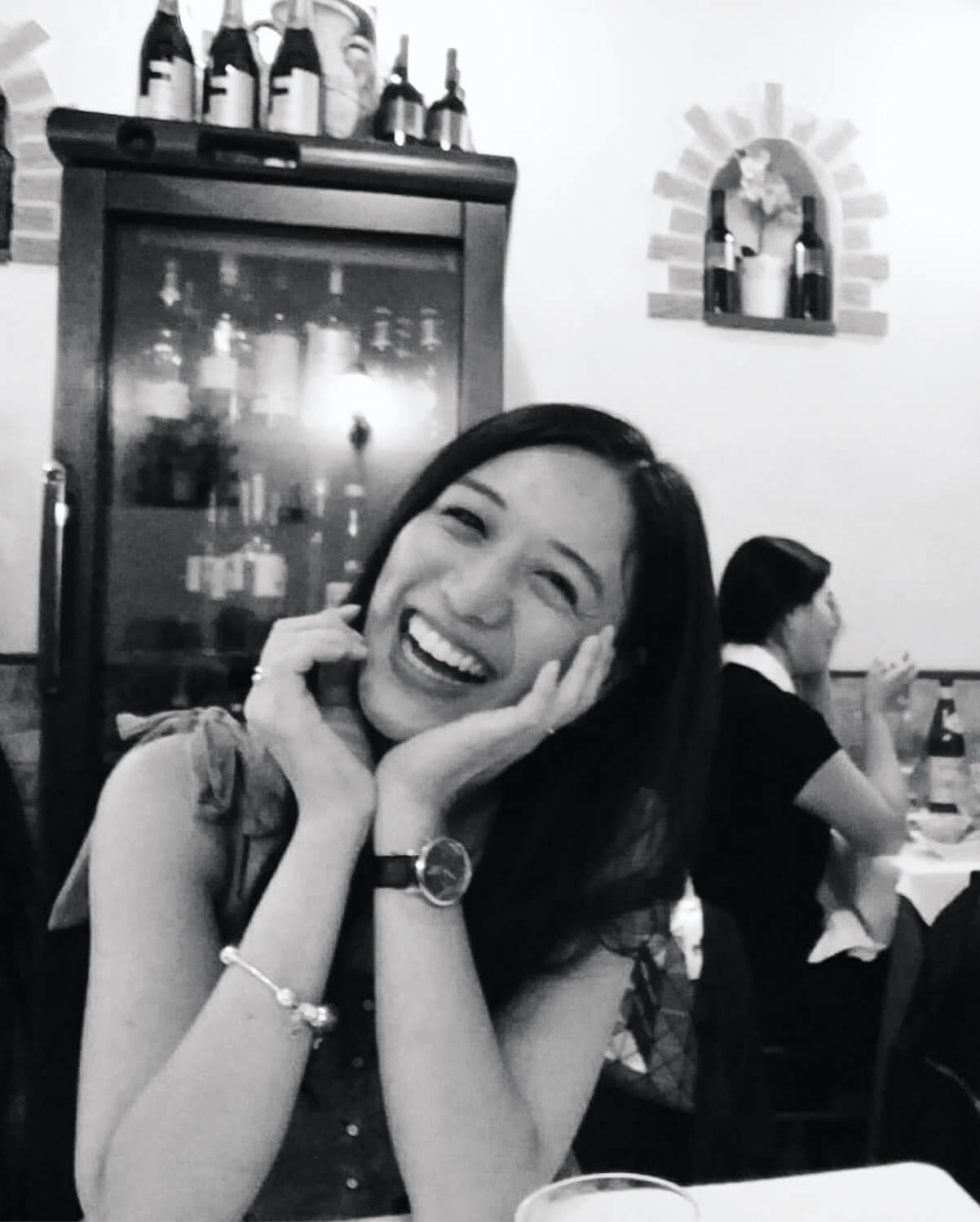 12 Questions to Clarify Your Brand
Download my Brand Clarity Worksheet to get crystal clear on your brand so that you can attract your dream brides!
↓ ↓ ↓
Binge tips & tricks
A few resources to help you grow your wedding business and more…
What they say about their experience…
"When I set out to update my website, I wanted someone who would be able to think of and create design elements that I wouldn't have thought of myself, and I was not disappointed.
The process with Vivian was easy, clear and really helped me show the world what I do and who I want to work with, as well as target my ideal client."
…
"Vivian managed to create a beautiful website, with branding and a logo, that captures the essence of my business. It is personal yet professional, creating a sense of peace and calm, which is a difficult mix to get on a website.
I highly recommend Vivian to anyone who wants to rebrand their website or create a new one – it is definitely worth the investment!!"
Can't wait to work with
your dream brides?
Let's create magic together and get your wedding planning biz out there!