Helping you create a
coaching
website that gets you more clients!
 Are you feeling frustrated and embarrassed by your current website?
You may have all the skills and you deliver every single time. Your current clients absolutely love you because they've already worked with you and know who you are!
But when it comes to getting new clients, you've hit a brick wall. Maybe you feel embarrassed and reluctant to share your website with people because it's outdated and it doesn't represent who you are today. Or when you do promote your website, you are not getting the clients you want.
Your current website is costing you.
Maybe it doesn't feel like it because it's just sitting there but when you think about it, the longer you leave it, the more clients you lose. They are going somewhere else when they should be coming to you! You know that you've got it and know what you have to offer to the world. You know that you can 100% help your clients change their lives!
Feeling frustrated about a website that no longer works for you is a real thing. I've been there so I know exactly how you feel.
Hey there, my name is Vivian and like you, I've felt embarrassed about my website before!
I know how it feels to have a website that you are not proud of. That feeling of "oh no, don't look at it!" every time a client asks for your website url. How I wished that I've redesigned my website sooner!
Over the years I've helped many clients get rid of their old website that no longer serves them and create one that actually brings in the clients.
I'm passionate about creating a personal brand and website that will help you get more coaching clients and make more money to live the life you want. Let's transform your brand into something that WOWs clients and makes them go "OMG, I need you in my life!".
If you are a business coach, health and wellness coach, personal development coach and you think we might be a good fit, I want to hear from you! Let's talk business!
What do I really do?
These are the 3 main areas I can help you with.
Branding
A brand is more than just a logo. It's the look and feel of your entire business. It's the 'before, during and after' experience you give to your clients.
Website
When it's done right, your website becomes your greatest asset. Imagine having your own virtual office that runs 24/7 while you do what you love.
Support
You never need to log into your website ever. It will be updated and backed up every month. You can sleep tight knowing your website is in good hands!
When your website isn't working for you…
It can be very frustrating when you don't know what the issue is. If you are looking for someone to help you and point you in the right direction, get a Free Website Evaluation now!
What they say
Some kind words from my clients over the years:
Simon
"Vivian gave me ideas on how to advance my business. I would definitely recommend her to anyone who needs help with their website – she will not disappoint!"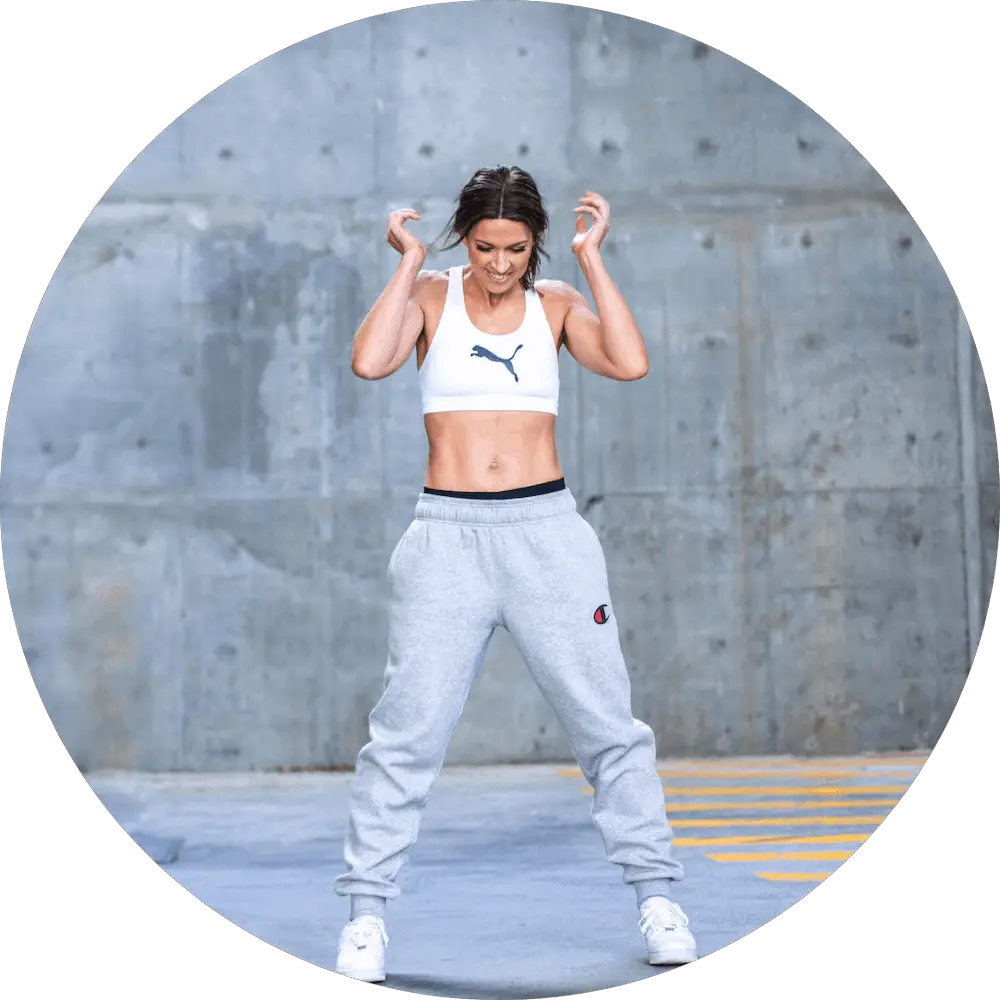 Sophie
"In not knowing where to start my website she has helped guide me every step of the way. Vivian asked questions along the way that helped trigger action and shape the website into the direction I wanted to go in."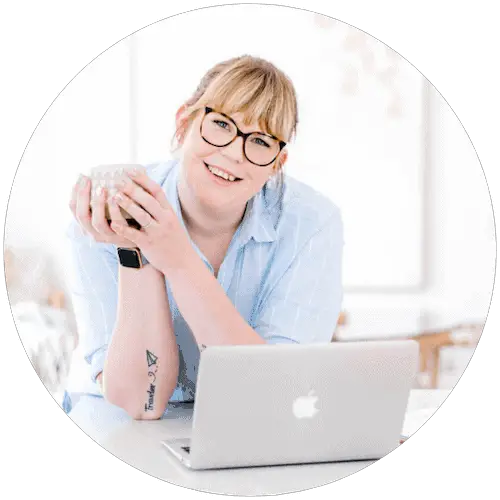 Kirsty
"I can't thank her enough for all she has done. I will definitely be using her again + recommending her to anyone who is in need of a website guru, designer + magic creator!"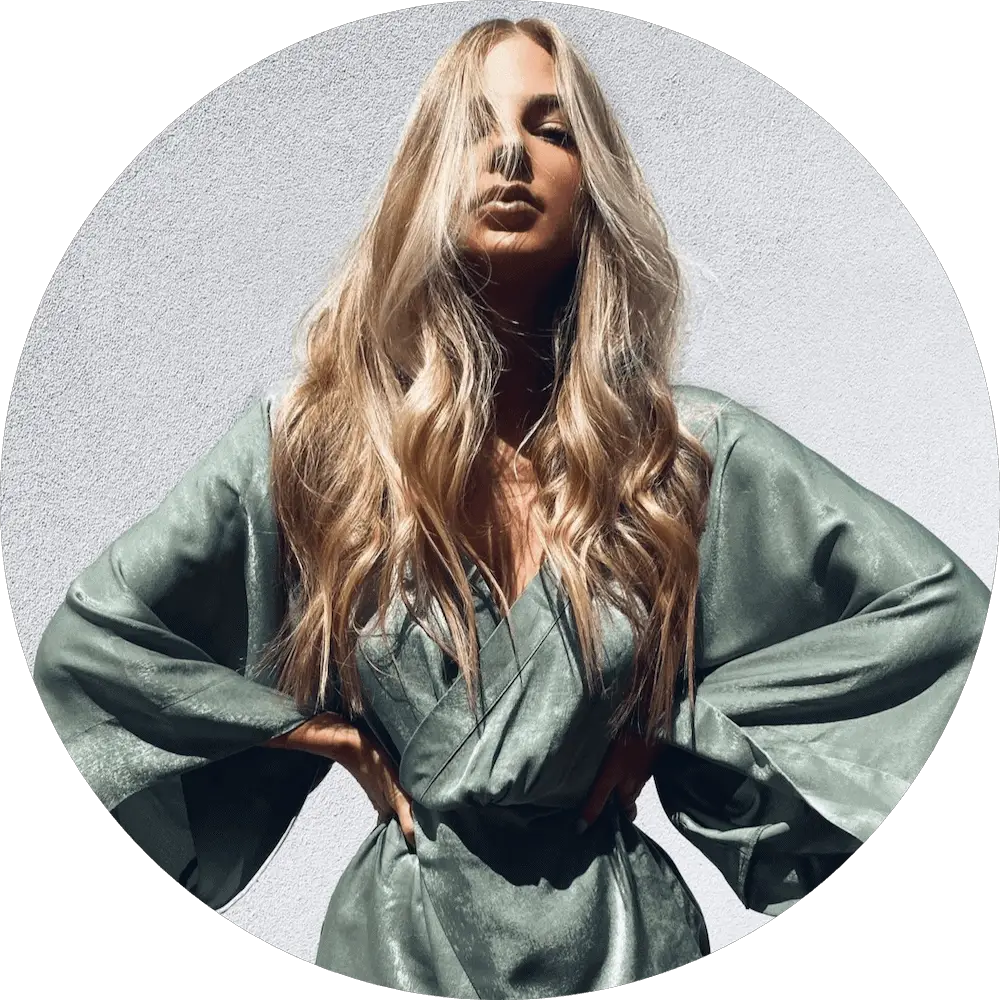 Billie
"She will make your vision come to life and far exceed your expectations. Her attention to detail is impeccable."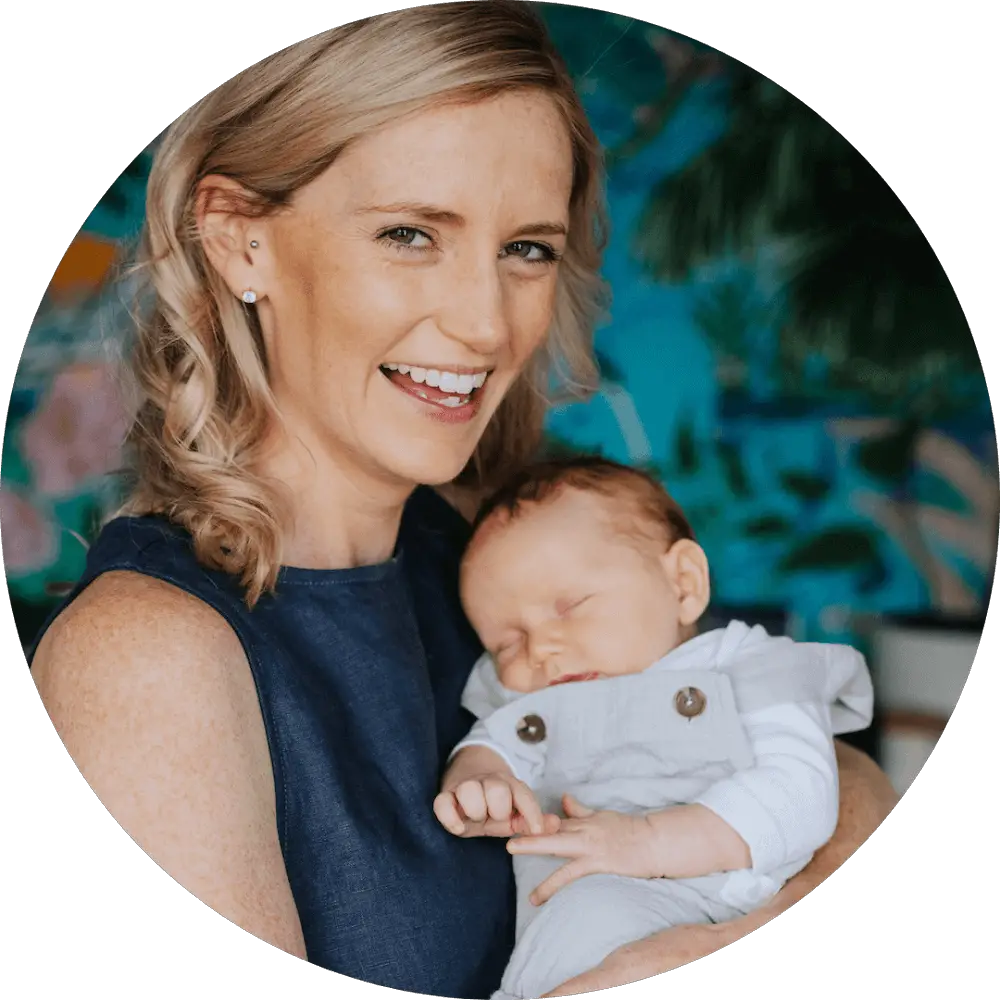 Madeleine
"Your endless support has been overwhelming and now I don't know what I would do without you!"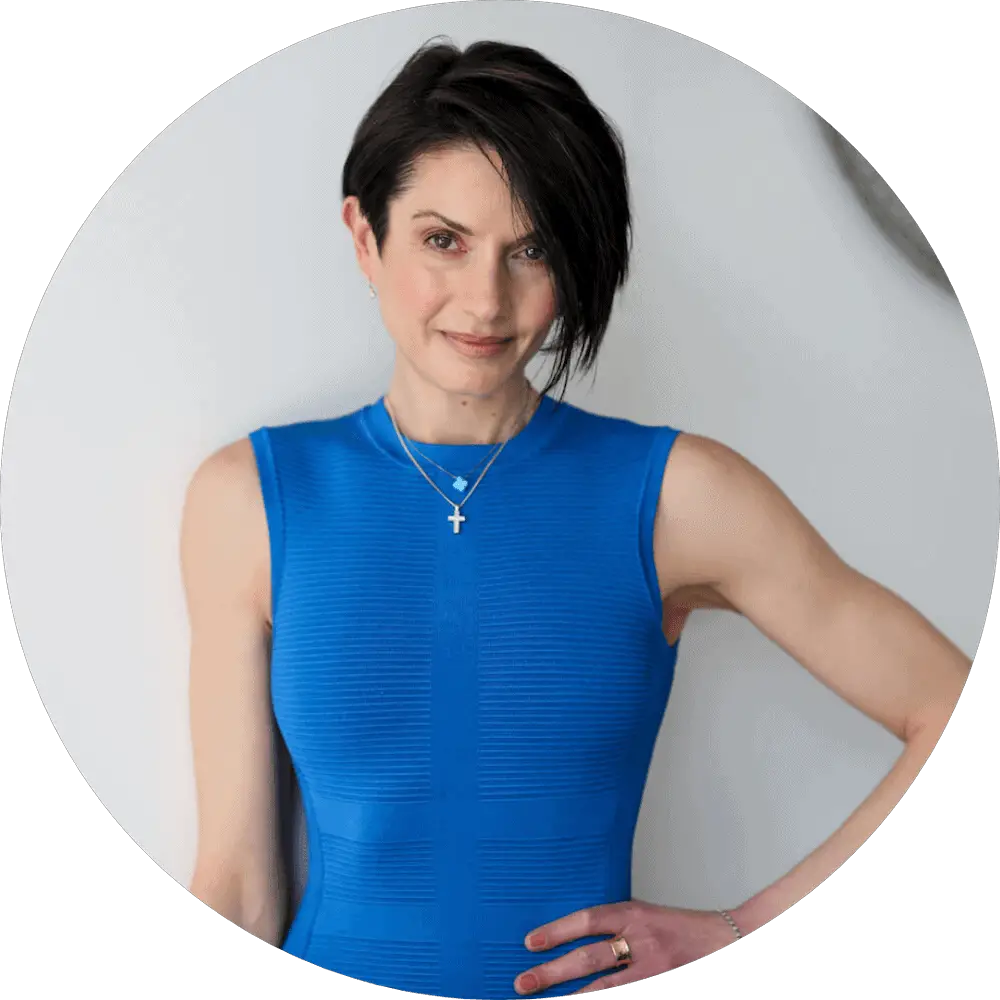 Sofija
"She made a seemingly daunting task of rebranding and building a multi-page website so very easy."
Need help with your website?
Before we move along, let me know where you are at in your journey.