Integrative Health Coach Website Project
Custom WordPress Website for Alison Brock
The Challenge
Alison was at a complete loss as to where to start! She had a website that was outdated, with pixelated images and text that looked like they were just slapped onto the page. She had hired someone to design it for her earlier that year, but she realised that she wanted a more professional look.
The Solution
A personal yet professional website was created for her coaching business. A good balance of whitespace allows potential clients room to breathe. Along with her new branding, the finished website gives a sense of gentleness, peace, and calm, which work perfectly together!
Alison's Experience
"I was at a complete loss as to where to start! I didn't know much at all about creating a website, so I felt like I didn't give you a lot of instructions. You just asked the right questions, quickly understood who I am and what my business was about and then created the perfect website.
When I saw what you produced, I knew it was exactly what I wanted – you communicate it perfectly."
What has exceeded your expectations since working together?
"I am so glad that I engaged Vivian to create my website! It was the best decision I could have made. She is such a pleasure to work with – creative, joyful, encouraging and patient!
Vivian managed to create a beautiful website that captures the essence of my business. It is personal yet professional, creating a sense of peace and calm, which is a difficult mix to get on a website."
What would you say to someone who's considering getting their website done?
"I highly recommend Vivian to anyone who wants to rebrand their website or create a new one – it is definitely worth the investment!!"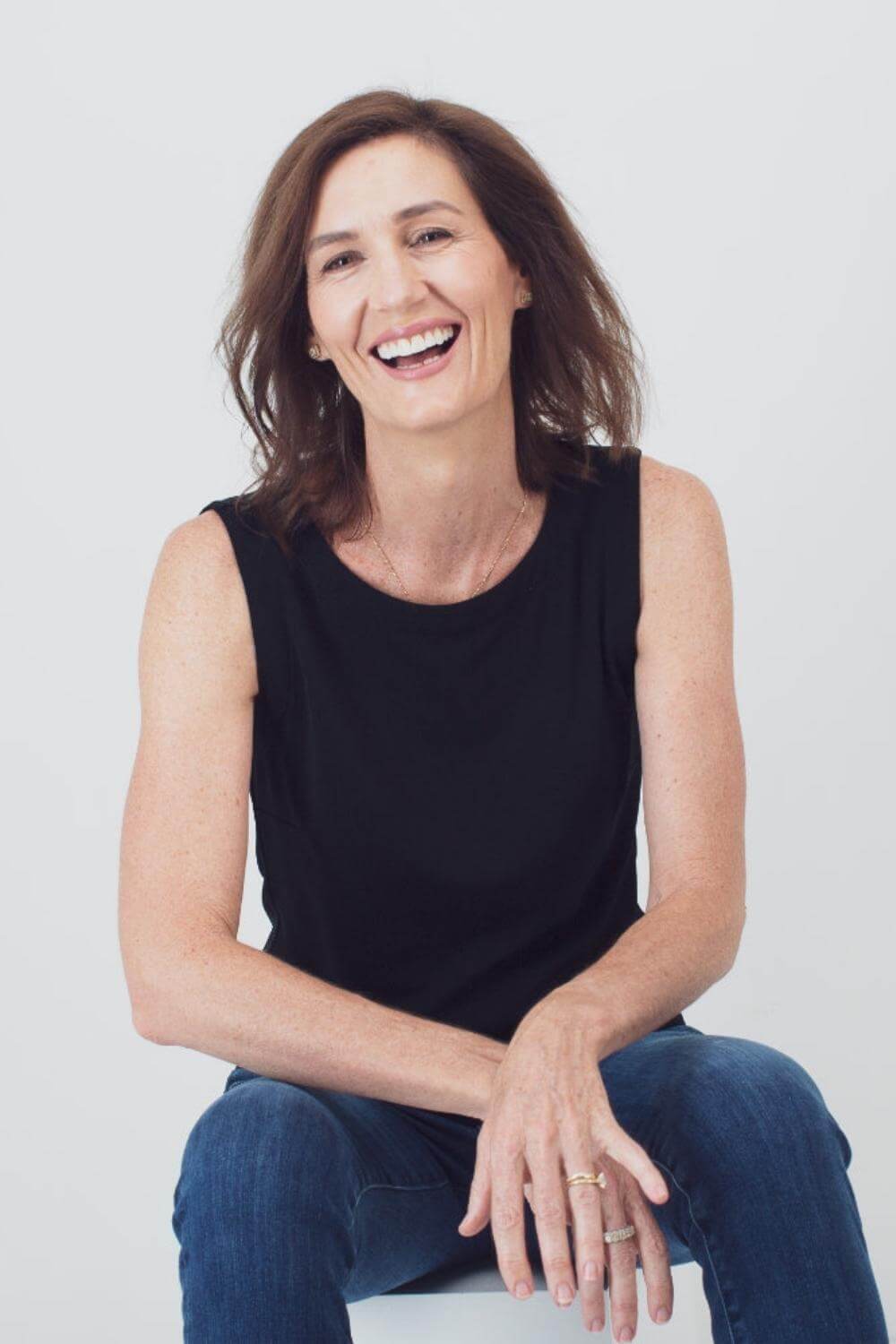 Let's get your coaching business in front of your dream clients!
Lucky for you, we can create your website in one day!