Landcare Graphic Designer Website Project
The Challenge
Danielle didn't have the skills, knowledge, or motivation to get her website built. She was also struggling to find the time to look for the right web designer. For that reason, she put off getting her website done for years! As a result, she had little to no online presence.
The Solution
She finally reached out to a web designer who was able to bring her vision to life. A beautiful, on-brand website for her landcare graphic design business where she can now showcase her work and services to her potential clients.
P.S. She got on the 1st page of Google in just 3 days!
Here's A Quick Video Walkthrough
of some of the important elements that your freelance graphic designer website should have to gain trust so you can generate new paying clients!
Danielle's Experience
"Working with you has been so easy! You've been clear from the start what I needed to do in readiness for our day together working on my website, and you interpreted my vision for my site perfectly.
I've loved working alongside an exceptionally skilled designer and developer on my website. I now have a site that is beautiful, whilst being functional and user-friendly for my potential clients. You have considered it all!
You've been incredibly patient explaining all the techy stuff that I'm not familiar with, leaving me to keep working on my business while you worked her magic behind the scenes.
You've been a perfect partner to have alongside me as my business grows. I'm looking forward to that ongoing partnership."
What would you say to someone who's considering getting their website done?
"It has been so easy working with Vivian – she explains all the techy stuff so you can stay in your own lane and not have to learn another whole set of skills. Website in a day is perfect!"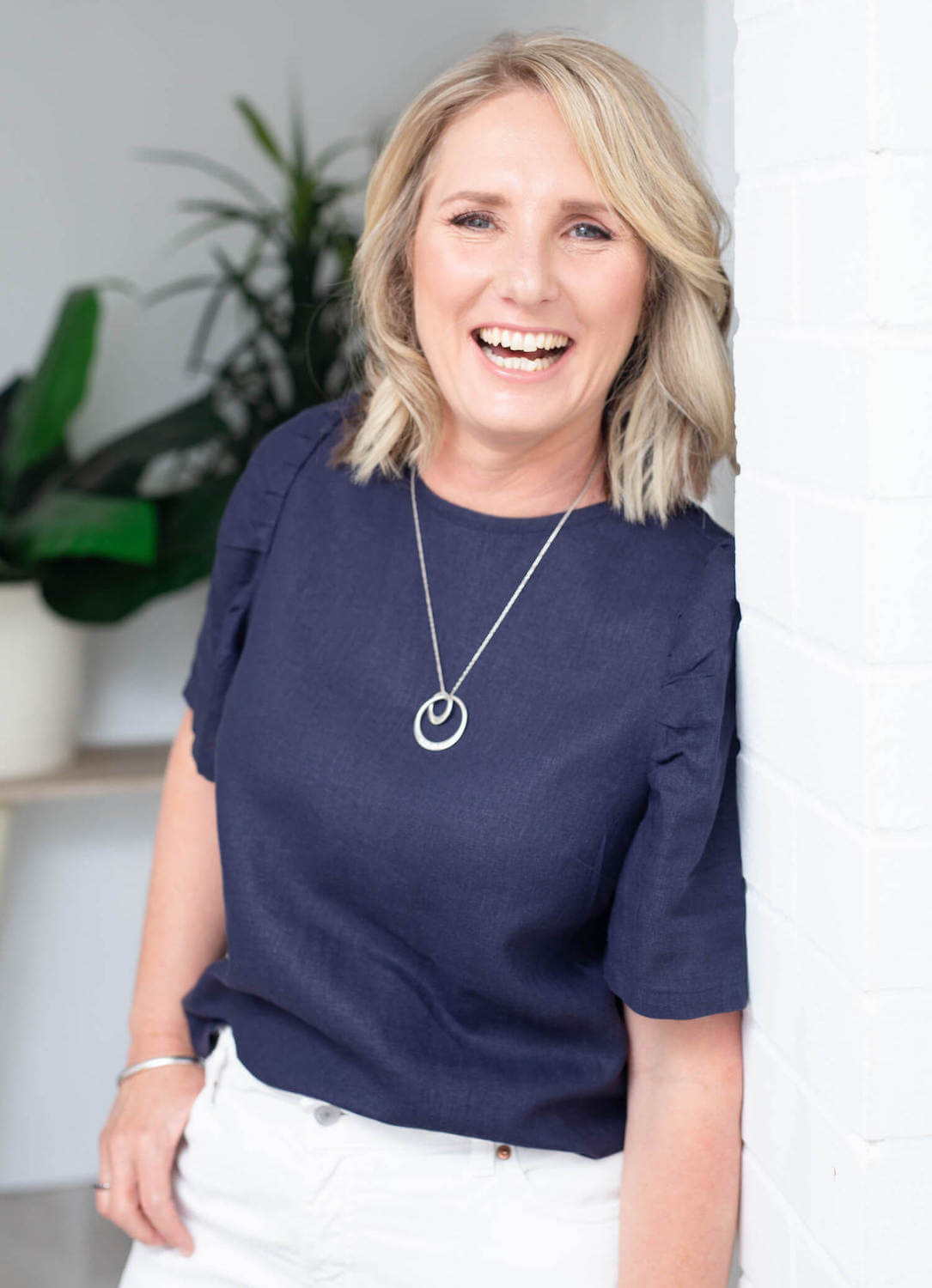 Let's get your graphic design business in front of your dream clients!
Lucky for you, we can create your website in one day!