Eco-Friendly Wedding Planner Website Project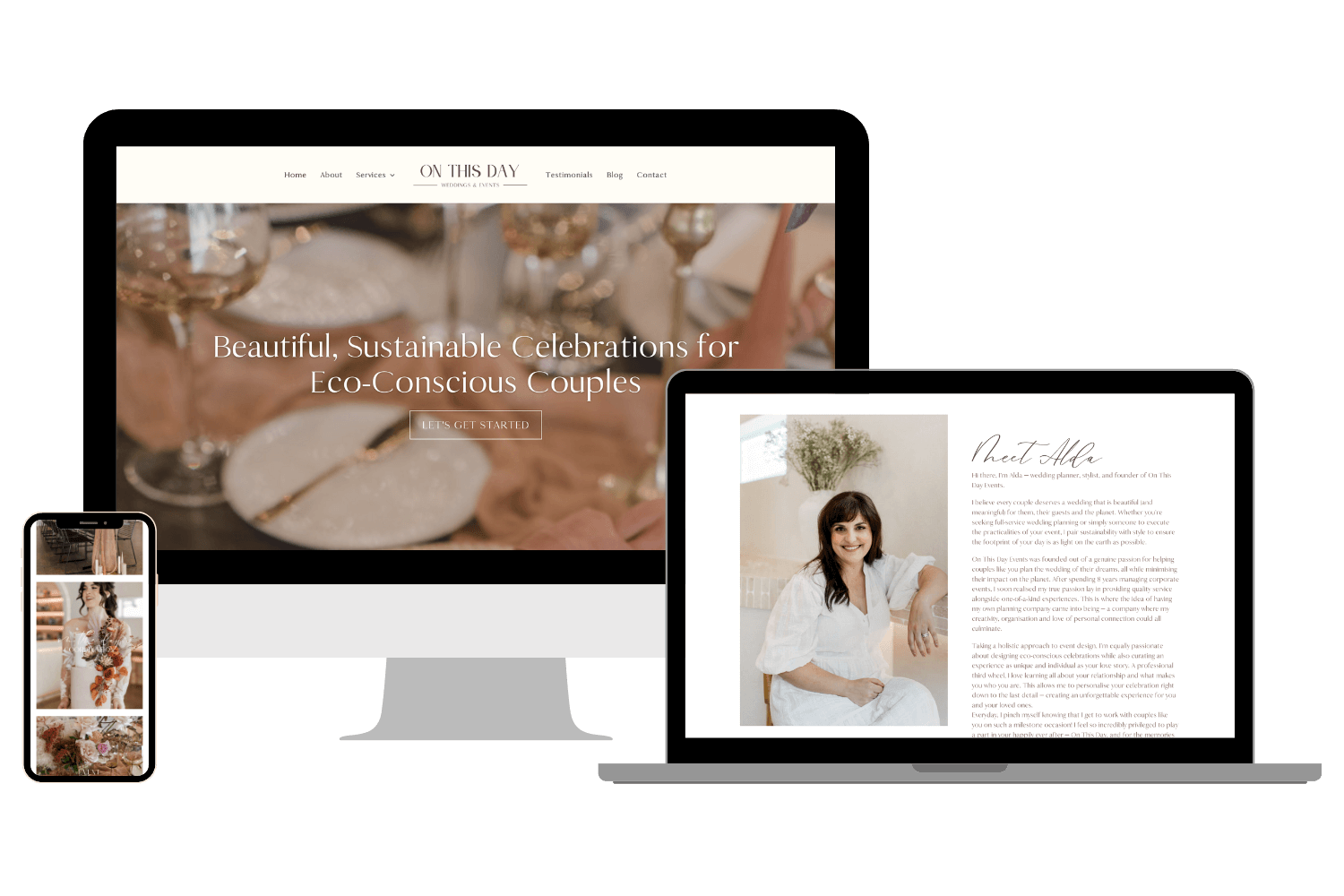 The Challenge
Alda created her website with a DIY website builder, but it just wasn't working for her wedding planning business. She wanted something more professional that didn't look amateurish. She had no idea where to start or what platform to use.
The Solution
By working with a copywriter and photographer, we put together a beautiful, sustainable website for her wedding planning business on WordPress. OTD now has a professional online presence for eco-conscious couples to connect with.
Alda's Experience
"To be honest I shed a tear or two! This has been a long time coming for me and to see how you took my crazy mish-mash of ideas and turned it into exactly what I dreamed of made me cry!
The whole process was seamless with you and so easy! The finished product is exactly what I was after.
The time you've taken to follow up and make tweaks and changes so promptly! Your advice and honest recommendations have also been an eye opener!"
What would you say to someone who's considering getting their website done?
"The done-in-a-day option is such an incredible option for a time strapped/confused with all the tech stuff kind of business owner. It takes all the pressure off you and allows a professional to get in your head and help you find what's right for you and your business! It's pretty decently priced too!"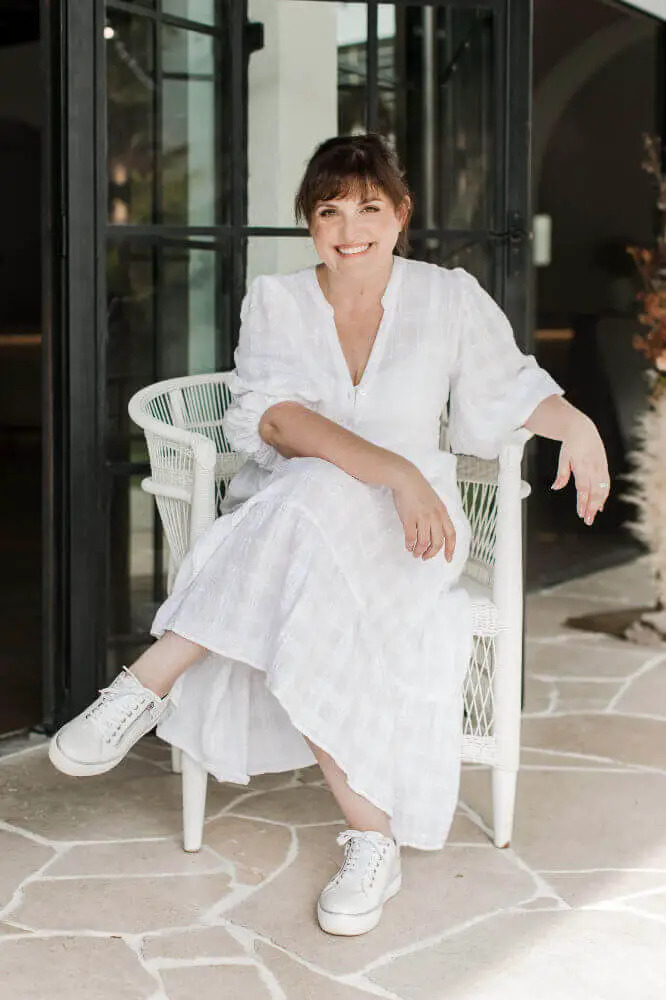 Let's get your wedding business in front of your dream couples!
Lucky for you, we can create your website in one day!