Get Seen and Hired by
Your Dream Clients ASAP
WOW your ideal clients with an intentional brand experience and website
that makes them go "OMG, I need you in my life!"
Be seen as the expert
Communicate your expertise through your brand message, visual elements and client experience.
Stand out from the crowd
Your business deserves a one of a kind branding experience and website to wow your clients.
Repeat business and referrals
Your clients love and trust you and they tell all their friends and family about you.
Charge your worth
When you look like a professional, you can finally charge like one.
"No matter your business industry or style, Vivian adapts and works to create something just for you and on-trend in every way."
MIKAELA
Ways to help you uplevel your business…
Branding
This is so much more than just creating a logo for your business. It's about the experience you create for your clients, the look and feel of your entire business, the way you want other people to think of you when you're not around.


Website
Whether you want to rebrand your current website or create a new one for your business, you deserve to have a website that actually helps you get clients. If your current one isn't converting and bringing you business, let's change that!


Done-In-A-Day
Need your creative projects done in a day? Imagine having your brand new business ready to go and getting booked in a matter of days. If you're in a rush and you need your branding and/or website done ASAP (x2), this may be the option for you.
 
What will a new branding + website do for your business?
"The confidence that I now have to present my business online is what I was searching for. I am beyond happy with the outcome!
I highly recommend anyone looking for a well thought out and stylish website to choose Vivian, you will not be disappointed!"
SOFIJA
"Vivian has been a true life saver! When starting my business nearly 2 years ago I had no idea as to where to start when it came to branding, web design, social media, the list goes on. She was able to break this down for me one step at a time and with extreme patience, on her behalf, has now grown my business within ways that are indescribable."
MARISSA
Hey girl, it's Vivian here
and I'm so glad to meet you!
I'm passionate about creating a personal brand and website that will help you get seen and hired by your dream clients wherever they may be. Is it time to transform your brand into something that WOWs your ideal clients and makes them go "OMG, I need you in my life!"?
If you're a busy female entrepreneur and you want to get your business in front of the right people ASAP, let's see if we'd be a good fit!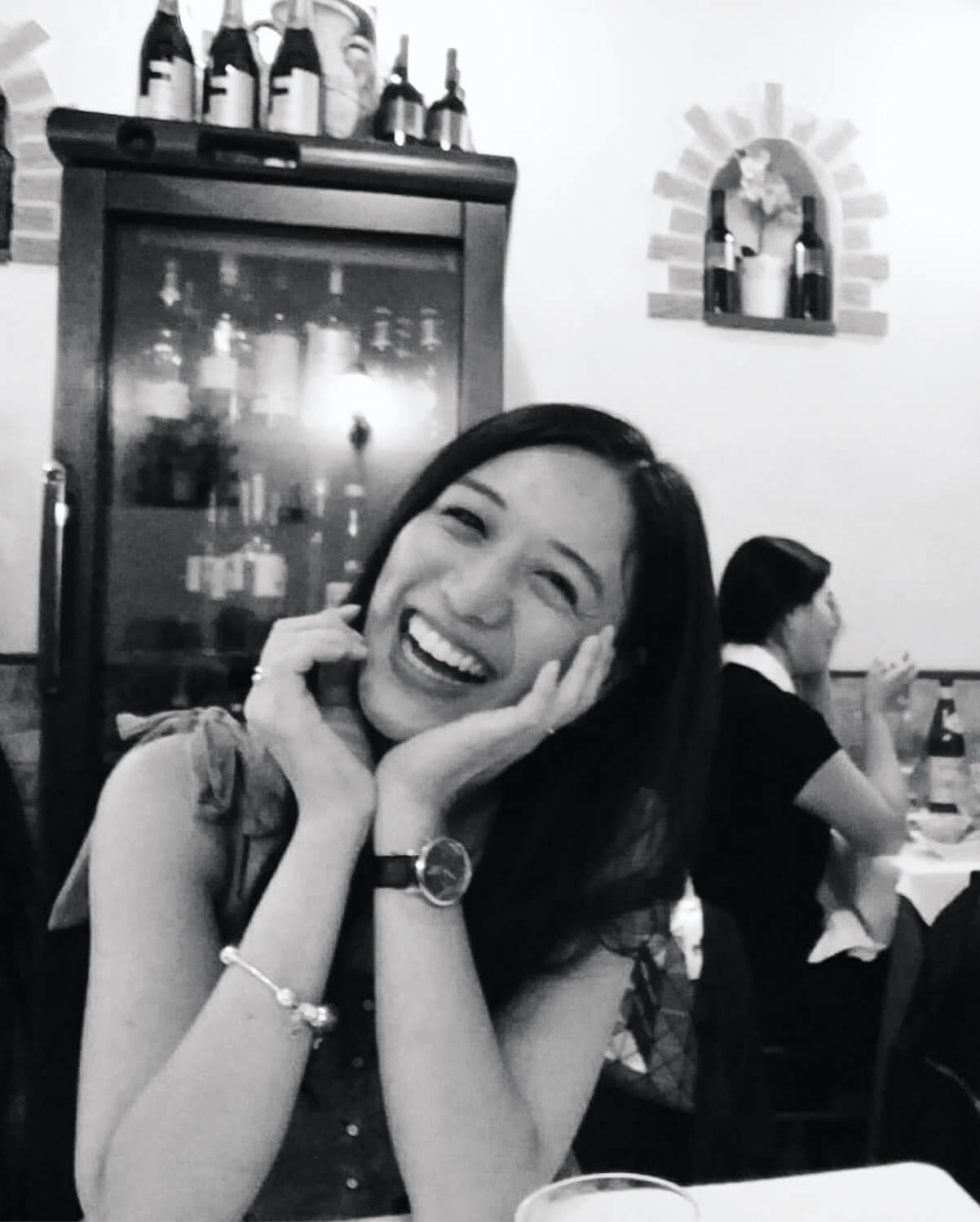 Need help clarifying your Brand?
Download my Brand Clarity Worksheet to get crystal clear on your why, what, who, how!
↓ ↓ ↓
Free resources to grow your business and more…
What they say about their
branding + website experience
"Vivian managed to create a beautiful website, with branding and a logo, that captures the essence of my business. It is personal yet professional, creating a sense of peace and calm, which is a difficult mix to get on a website.
I highly recommend Vivian to anyone who wants to rebrand their website or create a new one – it is definitely worth the investment!!"
ALISON
"When I set out to update my website, I wanted someone who would be able to think of and create design elements that I wouldn't have thought of myself, and I was not disappointed.
The process with Vivian was easy, clear and really helped me show the world what I do and who I want to work with, as well as target my ideal client."
MIKAELA
Ready to get started?
Let's create an awesome brand and/or website that brings in your dream clients!