Hey girl, it's Vivian here and I'm so glad to meet you!
Maybe you're starting out and need help with branding yourself, the feeling of not knowing where to start can be super overwhelming!
Over the years I've helped many wedding planners to launch their business. Some I've worked with to get rid of their branding that no longer serves them and create one that actually brings in the ideal brides.
Your brides are looking for you! Are you ready?
Let's create an irresistible wedding planning brand and website that WOWs your dream brides and makes them go "Yes! 1000 times, yes!".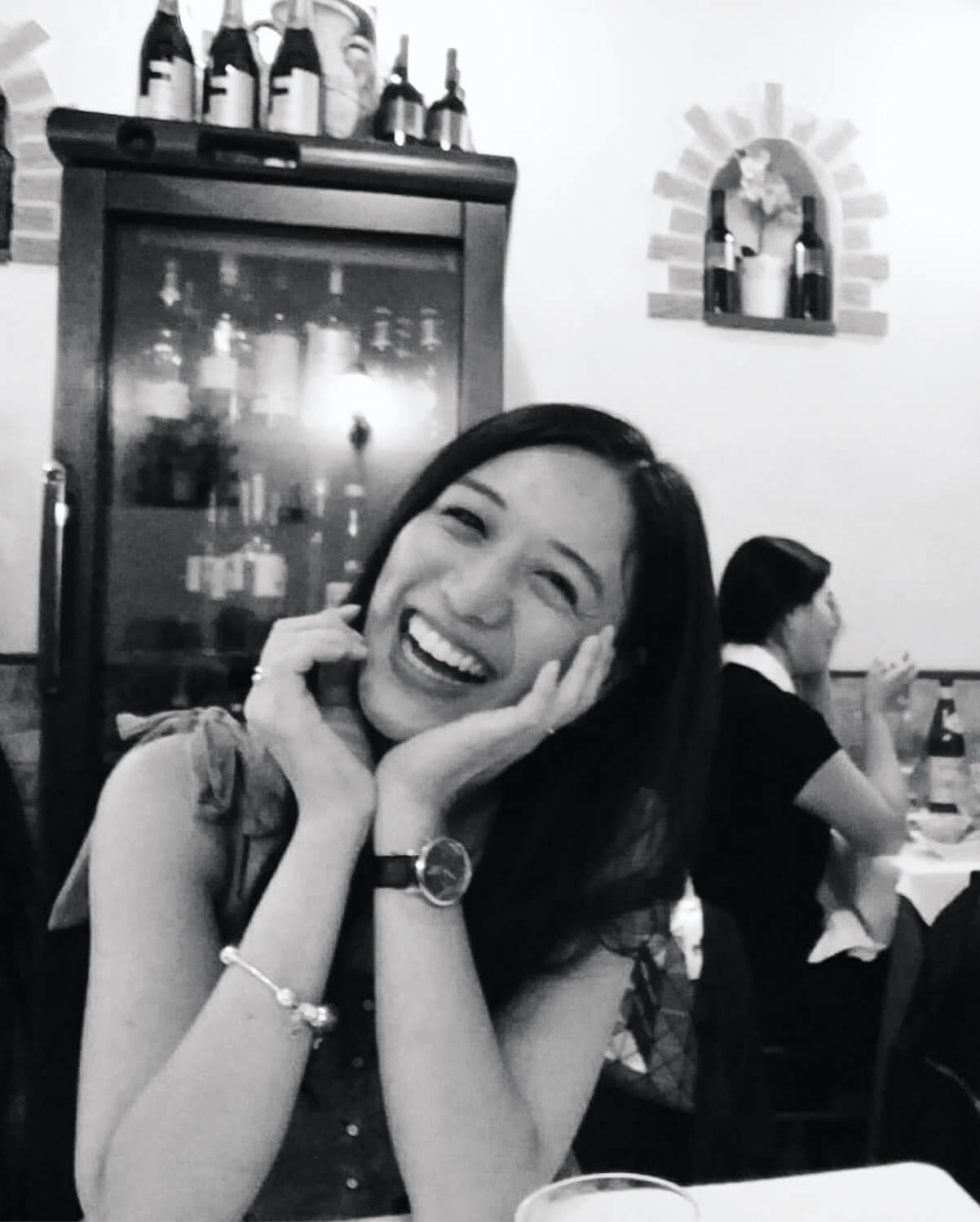 My goal is
to help you to:
Invite brides on the journey
Create an irresistible website that welcomes them to your magical wonderland where their wedding dreams can come true.
Show them that you are "the one"
Wow them with your expertise through your brand message, client testimonials, photos and more.
Make them go "Yes! 1000 times, yes!"
Working with you to make their childhood dream or Pinterest board come true is an absolute no-brainer.
Wanna get to know me better
before working together?
Here are a few fun facts about me…
I'm a t-shirt and jeans kinda girl. Sneakers over heels all day!
I'm not a coffee drinker but I'm a big fan of coffee flavoured ice cream! (I know, weird…)
I love travelling but I also love my own bed very much.⁠ Who else?⁠
I like to procrastinate but I always unpack everything before I can do anything else when I get home from a trip lol
I'm a little obsessed with cheese. Okay, maybe a lot.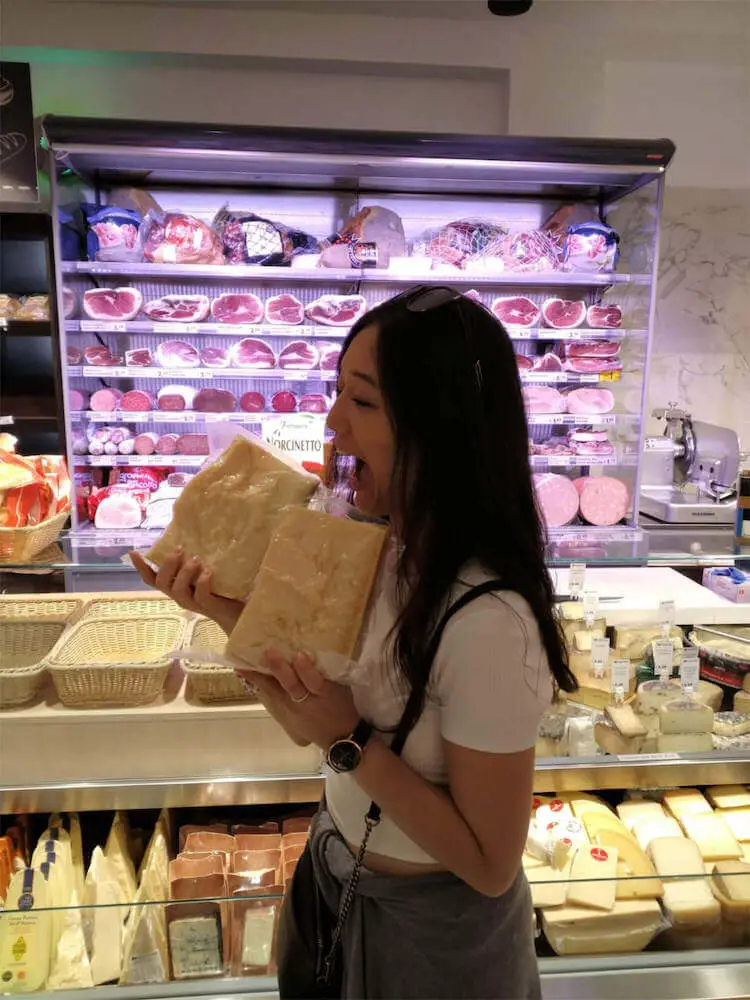 When I'm not at my desk, you can find me enjoying a nice gourmet burger, devouring a cheese board, strolling through markets with friends, or travelling and exploring a new city…



When in Rome, Cheese Edition
Like my vibe and
think we might hit it off?
Let's create an irresistible wedding brand and website that brings in your dream brides!