Did you just say you can
create a website in one day?
Who are you? Are you crazy? (Promise I'm not lol)
If you're a busy entrepreneur or small business owner looking to get online…
You want a website that works for you. You want a lot of quality traffic and leads.
Maybe you've DIYed your website and now realise that you need a professional web designer to take it to the next level.
Or, you're launching a new business and you want to start things right by hiring a web designer to create your website from scratch.
If any of that sounds like you, you're in the right place.
Website in a day? Imagine that…
When I first came across the idea of creating a website in a day…
I was excited about what this would mean for my clients a.k.a you.
Imagine getting your website done in just ONE DAY!
A fully functional website that you can start booking clients with.
The amazing clients who I've had the pleasure of working with…
Well, they LOVE this unique experience!
They enjoy the exclusivity of working with me for an entire day!
More than that, they now spend their time helping their clients the best way they know how.
This could be you too!
Hey there, my name is Vivian.
I'm a Web Designer from Australia.
Currently in Sydney, but I work with busy entrepreneurs from all over the world.
I've always been a problem solver.
When I saw small business owners and entrepreneurs having to wait for their custom websites for weeks or months, I couldn't stand it.
I thought surely there was a better way than this!
You shouldn't have to wait FOREVER for a website before launching your business.
Custom websites should also be available to those who are time poor.
So, I decided to create "Done-In-A-Day".
A premium service that will give busy entrepreneurs their website in just ONE DAY, so they can start getting seen by their dream clients!
If this sounds like something for you, let's create your website together!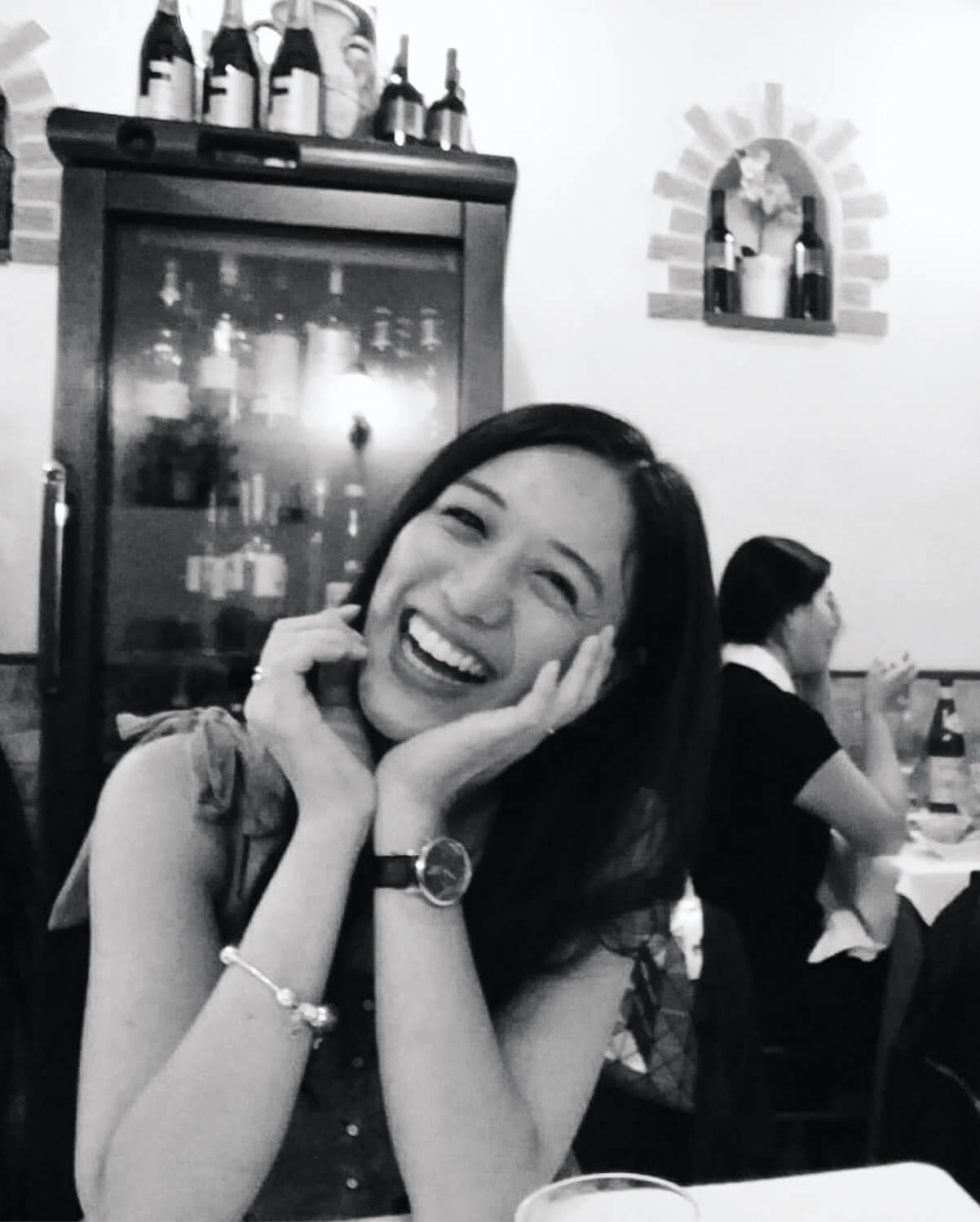 Wanna get to know me better
before working together?
Here are a few fun facts about me…
I'm a t-shirt and jeans kinda girl. Sneakers over heels all day!
I'm not a coffee drinker, but I'm a big fan of coffee flavoured ice cream! (I know, weird…)
I love travelling, but I also love sleeping in my own bed very much.⁠
I always unpack everything as soon as I get home from a trip lol
I'm a little obsessed with cheese. Okay, maybe a lot.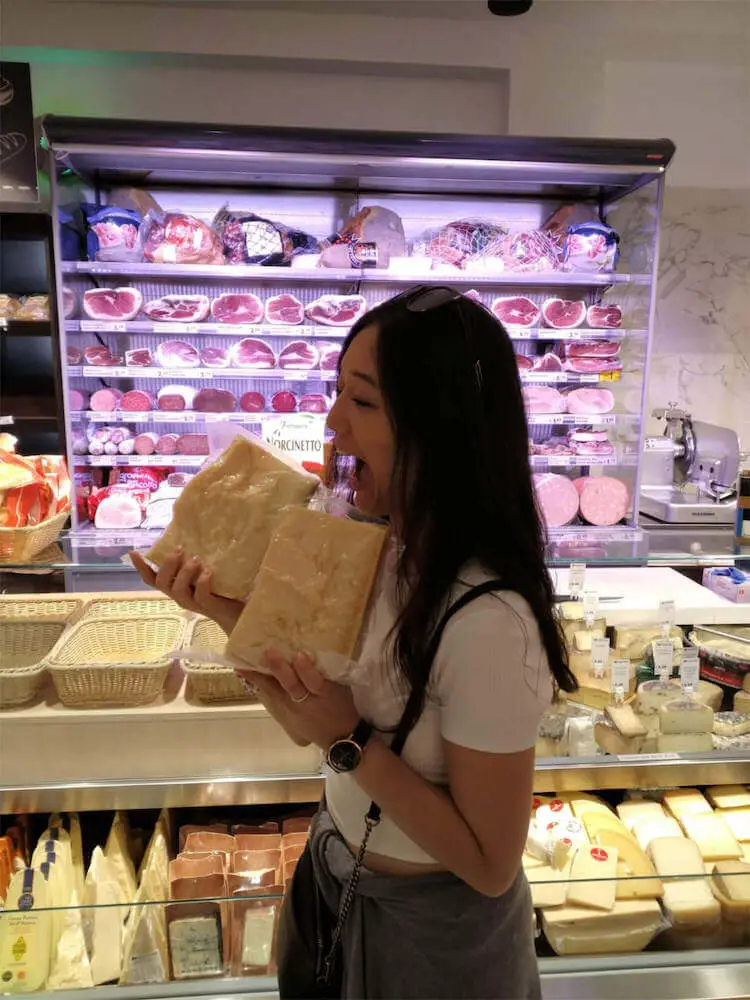 When I'm not at my desk, you can find me enjoying a southern fried chicken burger, devouring a cheese board with friends, or exploring a new city…
Sounds like we might hit it off? Let's chat!
Not sure where to start?
Have a look at these blog posts that may inspire and help you with your business.
7 Reasons Why Your Website Isn't Converting Sales
Read now
How I Made $1000+/Month Passive Income in 2022
Read now
5 Signs You May Have Website Shame
Read now
Keen to work together?
Check out my web design services and let's do this!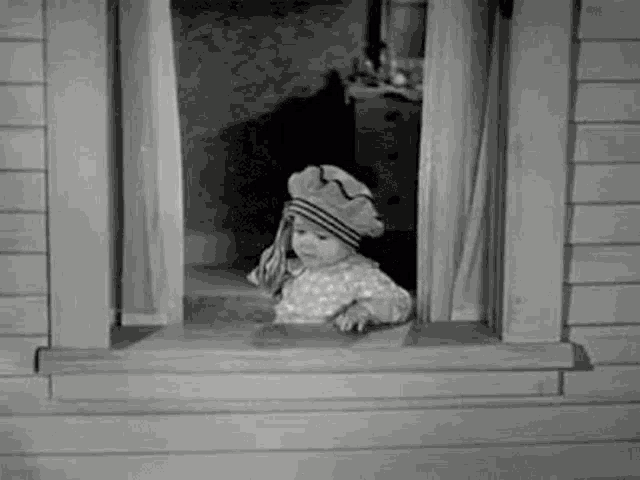 How to Actually Convert More Sales?
Take this quiz to discover practical steps to get you more sales for your business.