Instead of telling you to "trust me", here's what they say…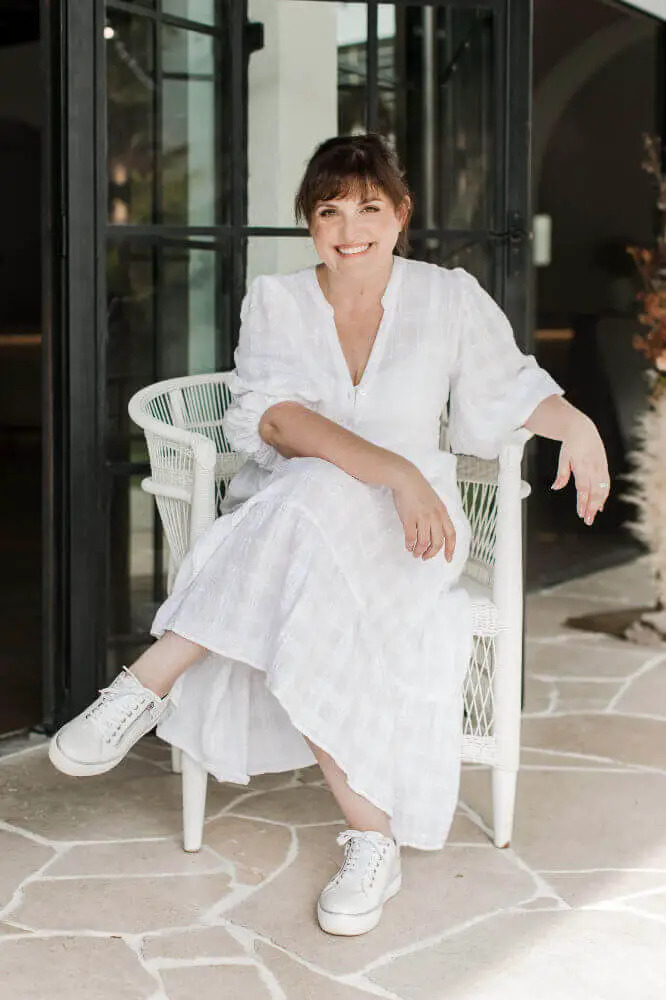 "To be honest I shed a tear or two!
This has been a long time coming for me and to see how you took my crazy mish-mash of ideas and turned it into exactly what I dreamed of made me cry!"
Alda
"I have no idea how but she has managed to get what was in my head and make it a reality.
I highly recommend Vivian not just for her expertise brilliant design work but for her care to make your product and experience the best it can be."
Sophie
"The whole process was seamless with you and so easy! The finished product is exactly what I was after."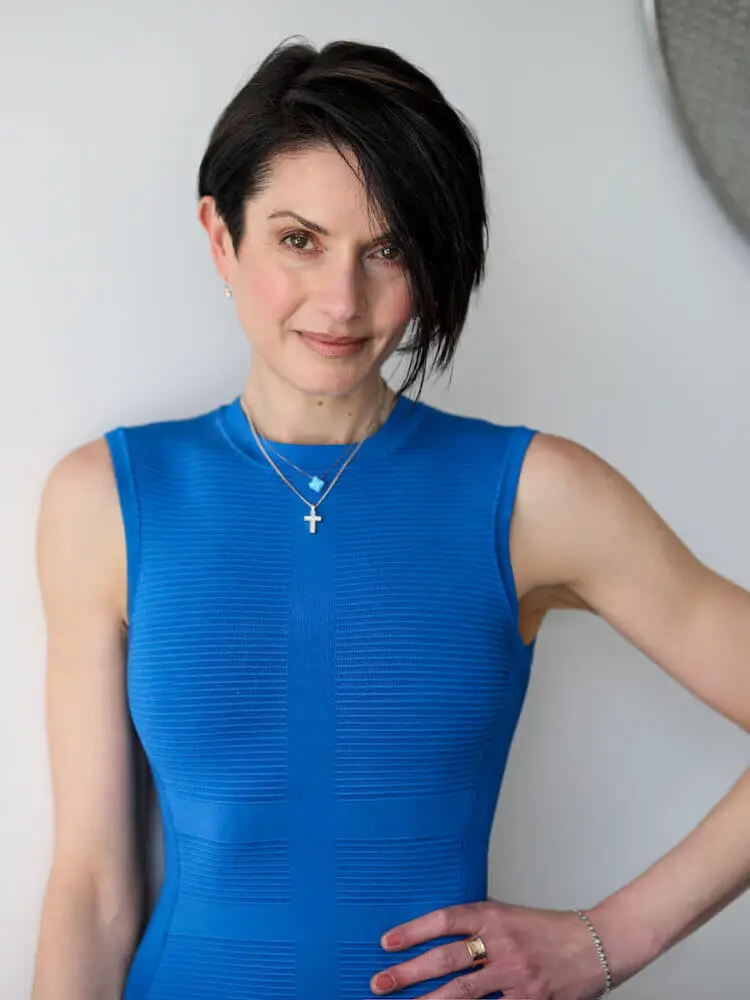 "Vivian made a seemingly daunting task of rebranding and building a multi-page website so very easy.
She really understood what I wanted, was patient, and made sure everything was perfect.
The confidence that I now have to present my business online is what I was searching for."
Sofija
"Vivian has been a dream to work with, with there being no challenge or request that has been too hard for her to do. I absolutely love our new website she has built for my company!
I can't thank her enough for all she has done – I will definitely be using her again + recommending her to anyone who is in need of a website guru, designer + magic creator!"
Kirsty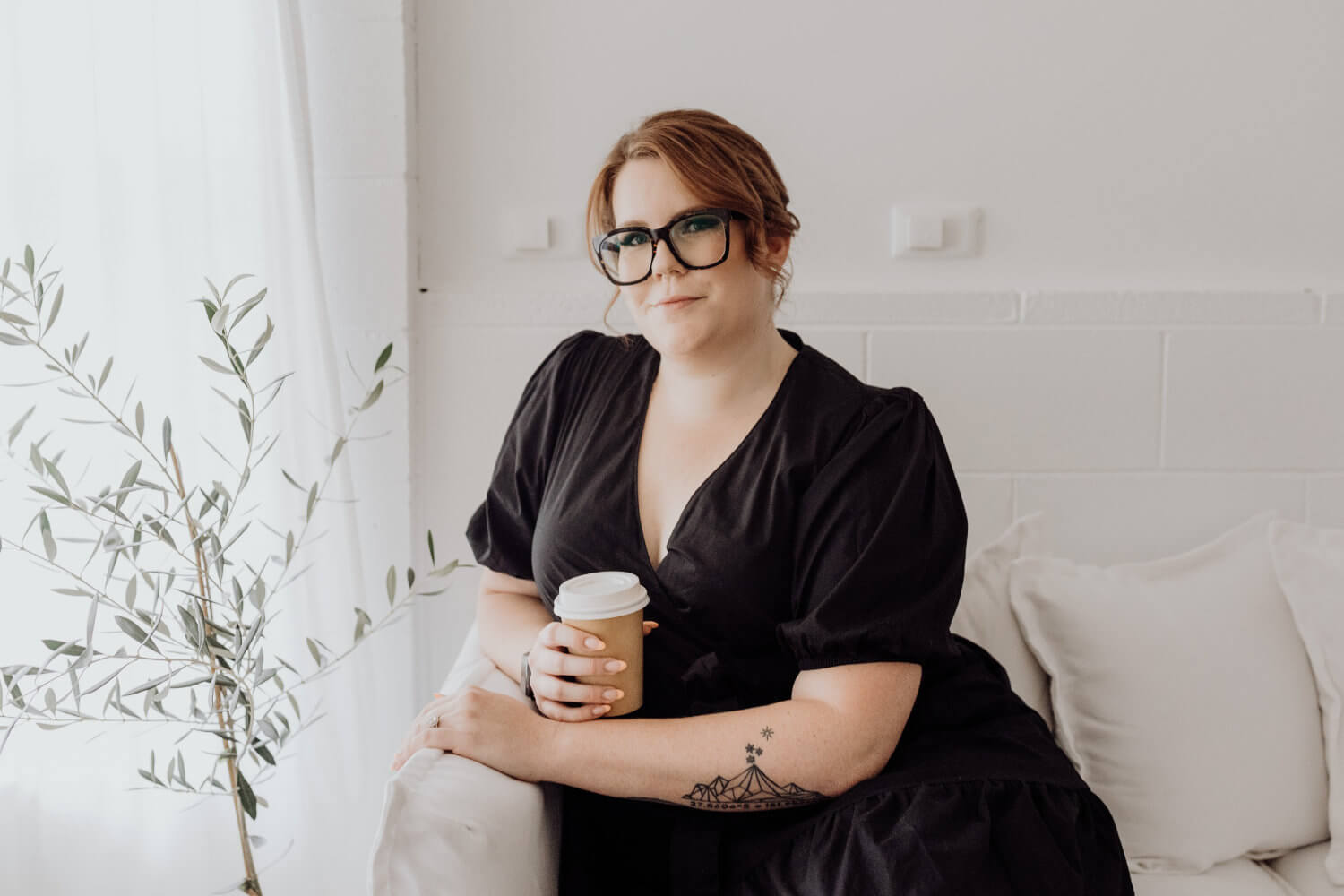 "She will make your vision come to life and far exceed your expectations. Her attention to detail is impeccable!"
"When I set out to update my website, I wanted someone who would be able to think of and create design elements that I wouldn't have thought of myself, and I was not disappointed.
The process was easy, clear and really helped me show the world what I do and who I want to work with, as well as target my ideal client."
Mikaela
"Wow I am so so glad our paths crossed back in 2016!
Your design and marketing capacity is what I have to thank you for where my business is today.
I can't thank you enough for all your help. I look forward to our continuing work together for many more years to come!"
Madeleine
"I'm so glad that I engaged Vivian to create my website!
It was the best decision I could have made."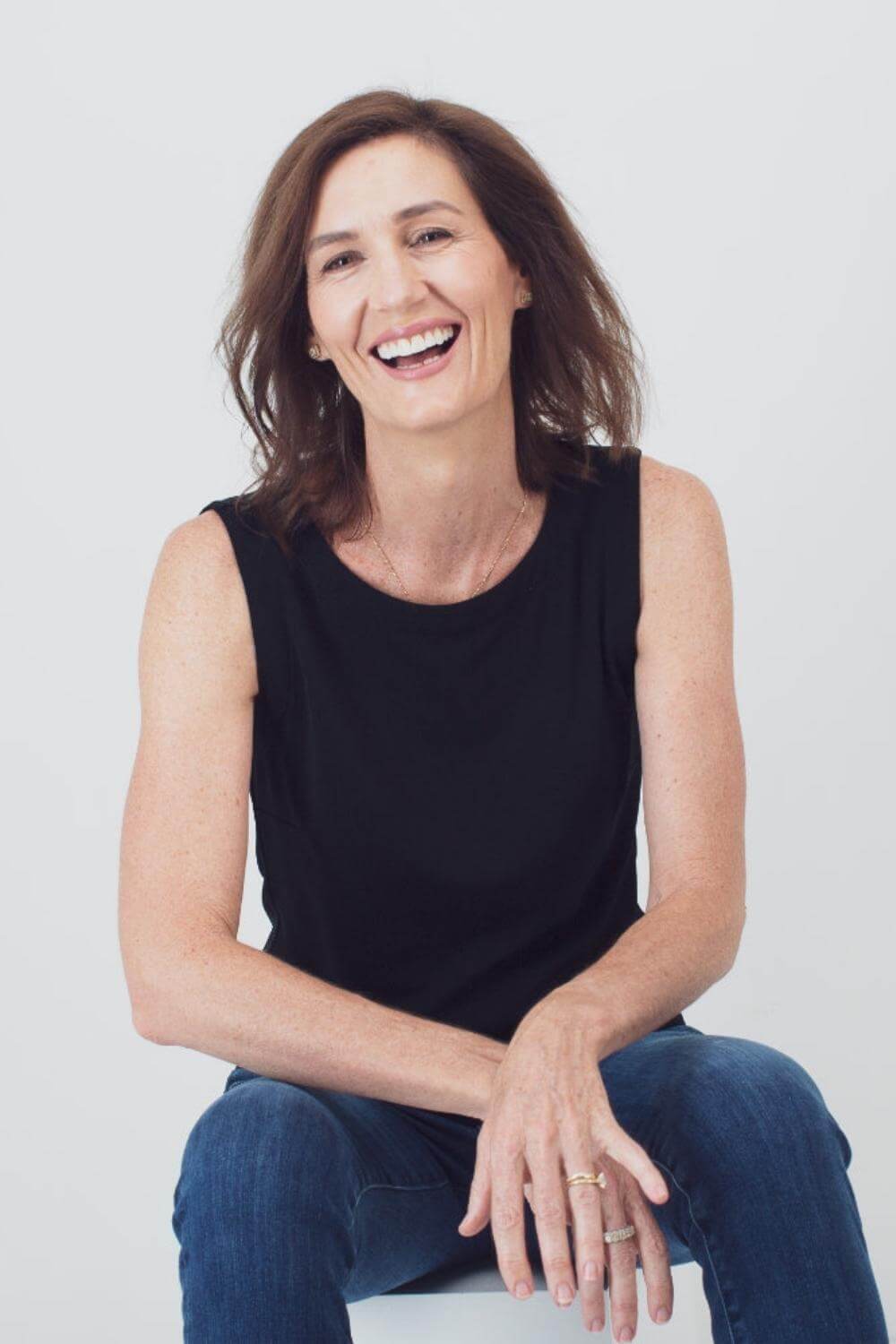 "Vivian managed to create a beautiful website that captures the essence of my business. It is personal yet professional, creating a sense of peace and calm, which is a difficult mix to get on a website.
I highly recommend Vivian to anyone who wants to rebrand their website or create a new one – it is definitely worth the investment!!"
Alison
"I was blown away, everything we had asked for was done.
Our Hire range page needed a LOT of work, I wanted a very particular layout and style and wasn't sure if we would be able to get it but Vivian made it happen and we literally did a HAPPY DANCE when we saw the layout and design…
I think there was actual tears at one point haha!"
Melanie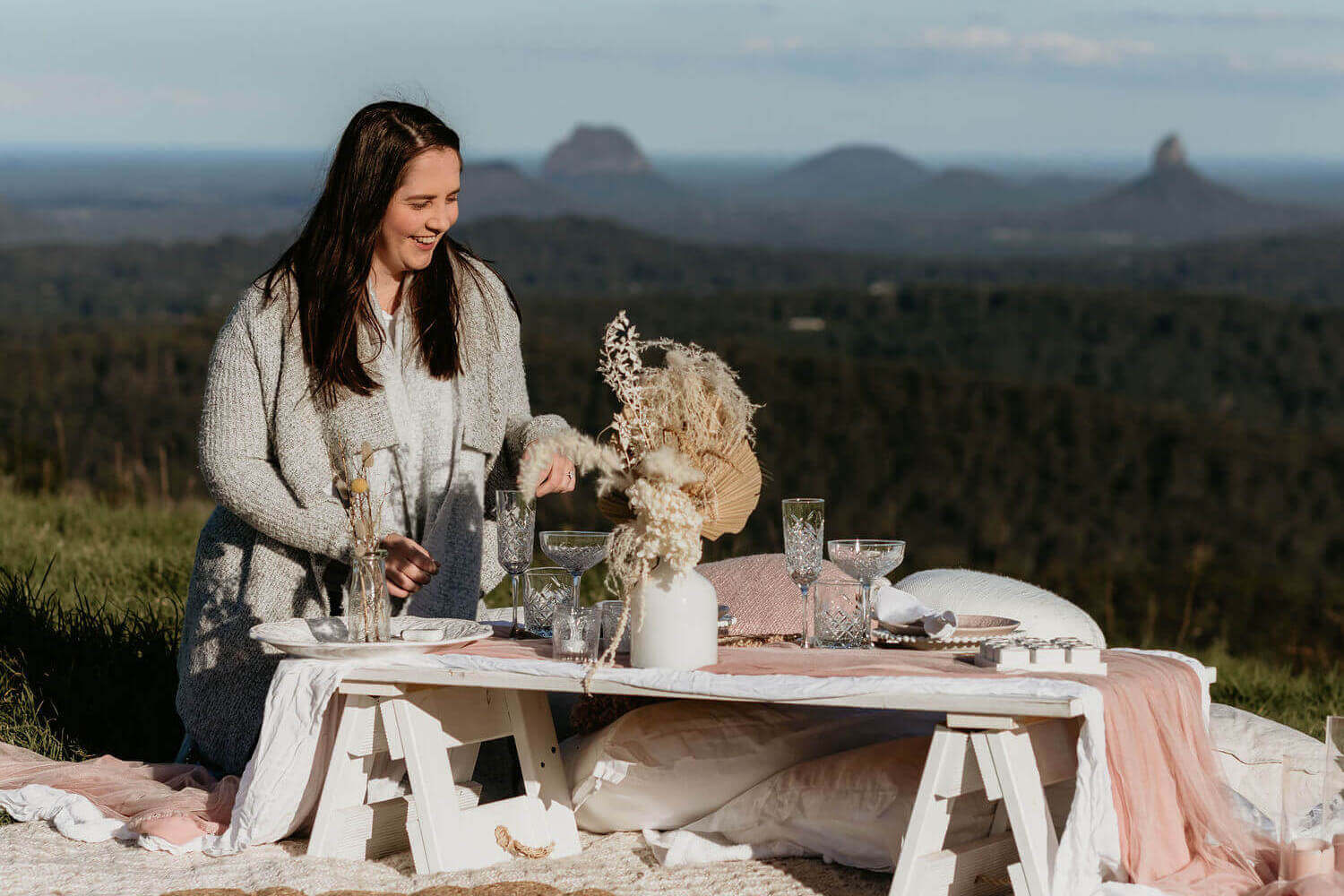 "I'm so proud of my website that it's finally done,
after putting it off for – literally – years!"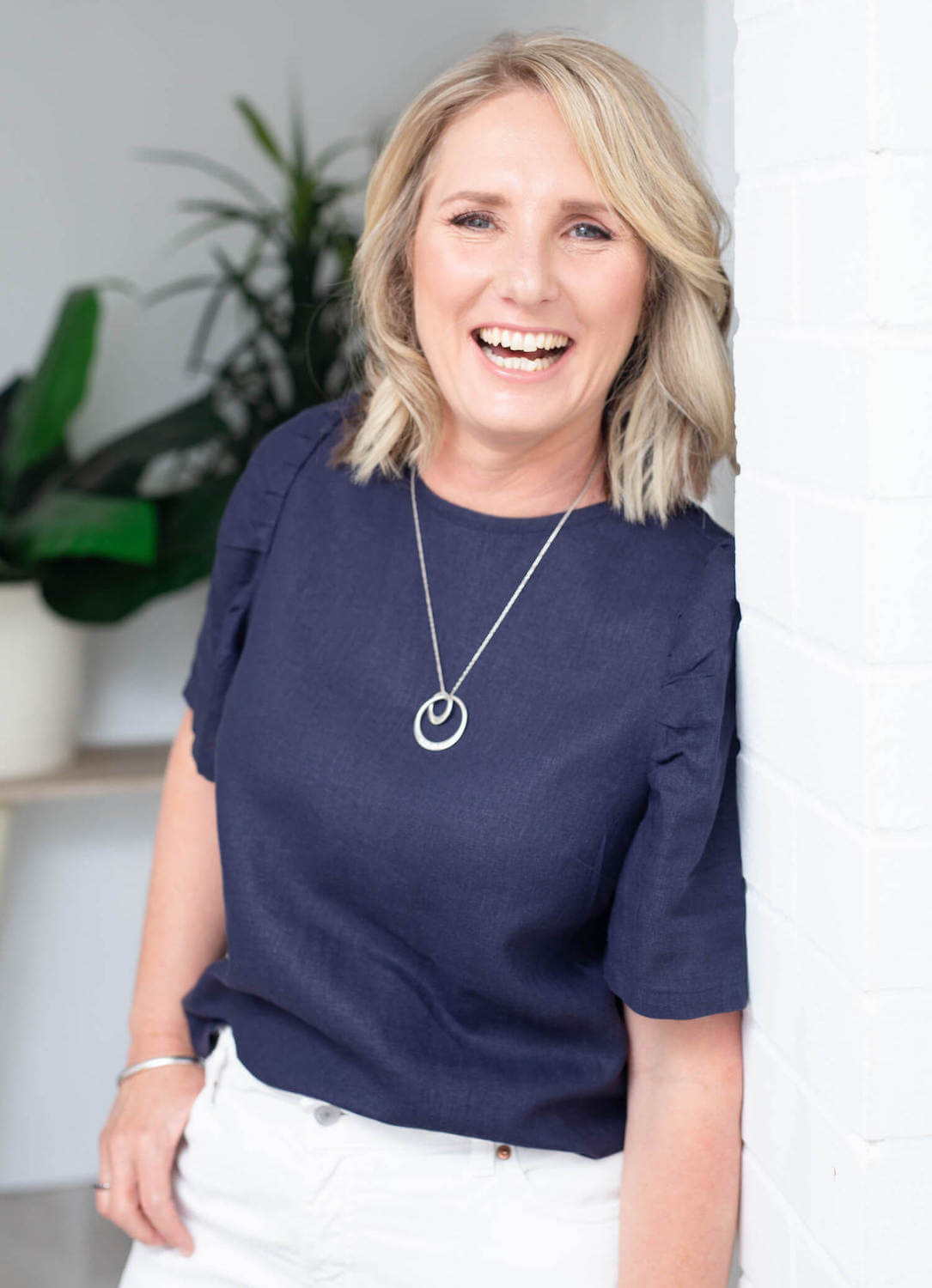 "Working with you has been so easy!
I've loved working alongside an exceptionally skilled designer and developer on my website. I now have a site that is beautiful, whilst being functional and user-friendly for my potential clients.
You're the perfect partner to have alongside me as my business grows. I'm looking forward to that ongoing partnership."
Danielle
Want the same success
and results for your business?
Let's create your website together so you can get in front of your dream clients!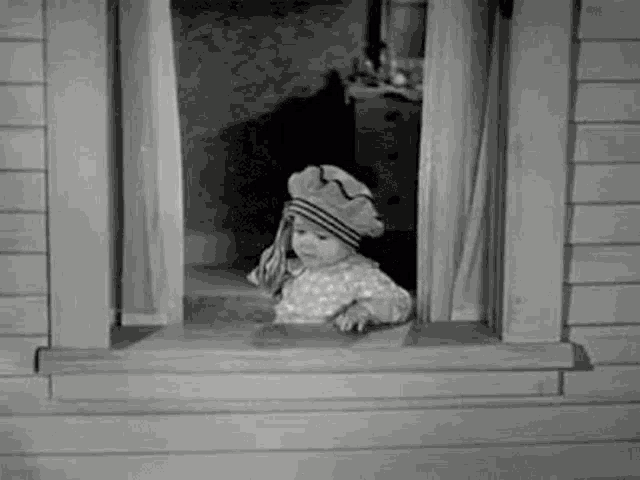 How to Actually Convert More Sales?
Take this quiz to discover practical steps to get you more sales for your business.