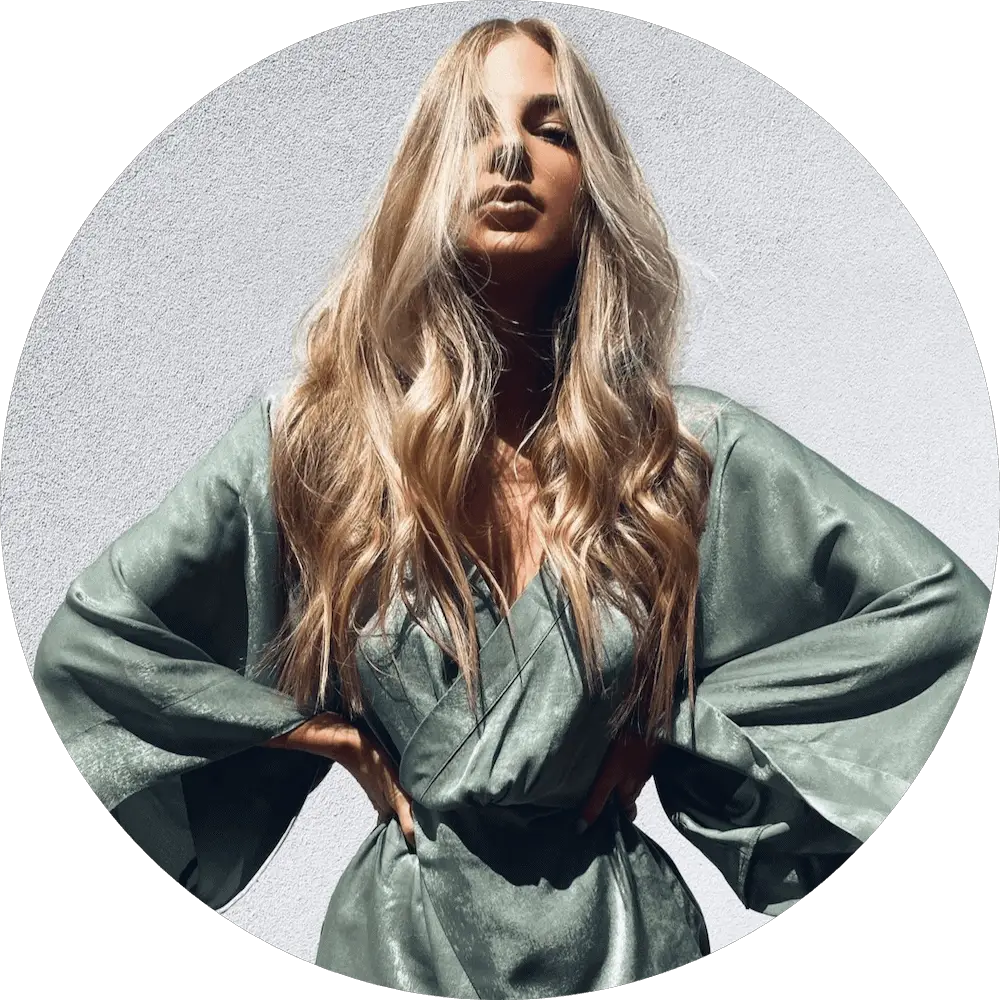 BILLIE
"She will make your vision come to life and far exceed your expectations. Her attention to detail is impeccable."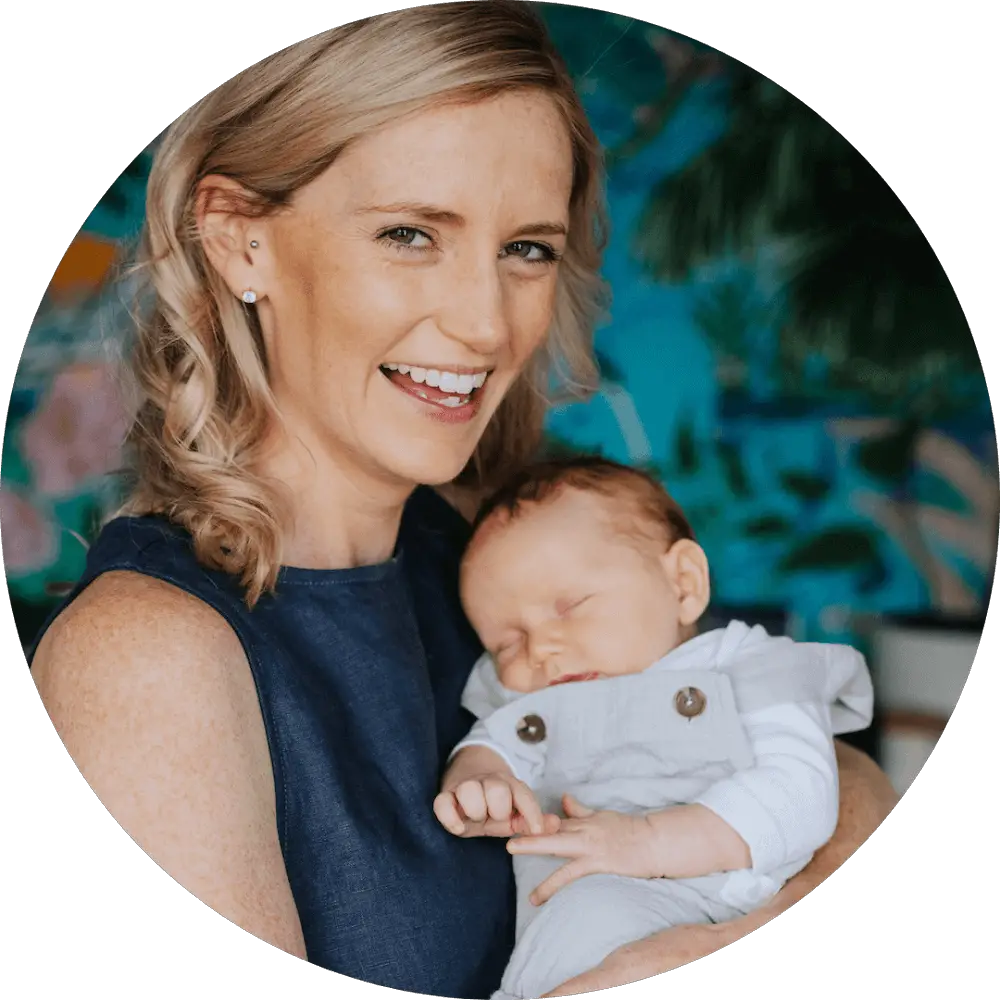 MADELEINE
"Your endless support has been overwhelming and now I don't know what I would do without you!"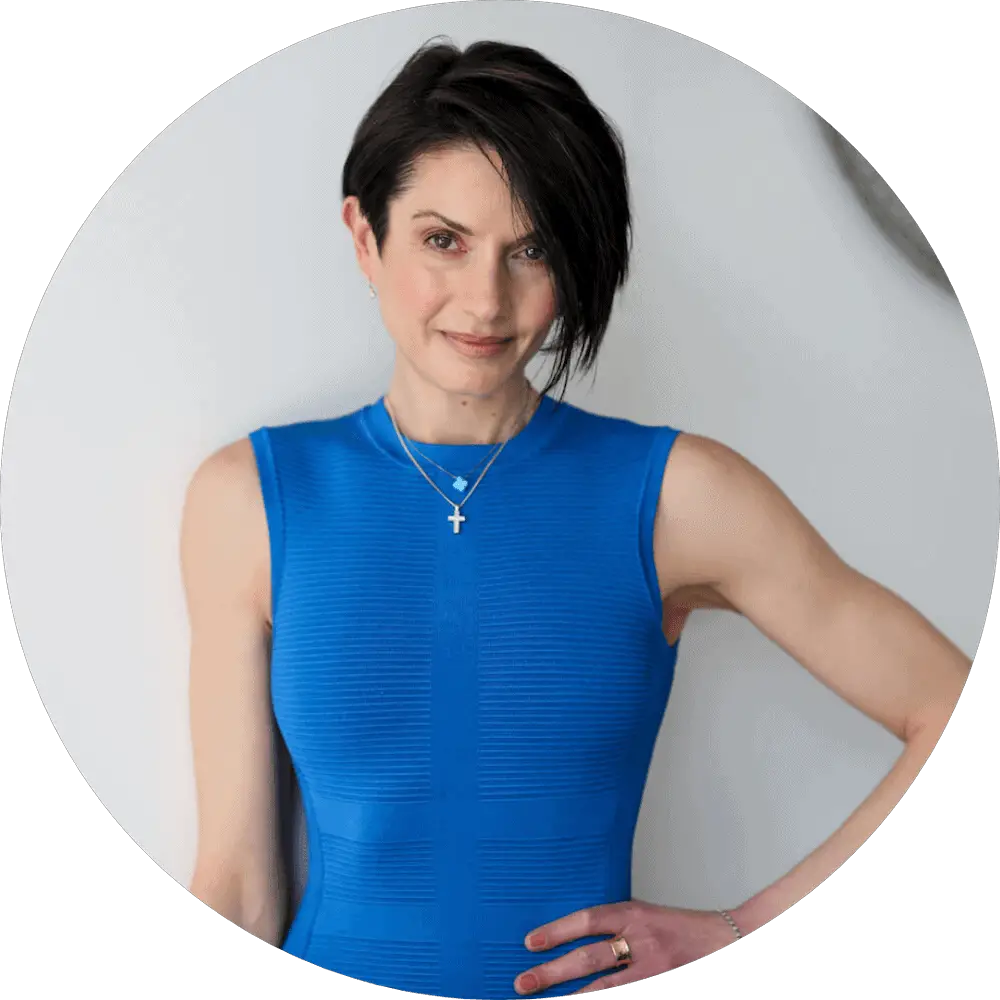 SOFIJA
"She made a seemingly daunting task of rebranding and building a multi-page website so very easy."
SIMON
"Vivian gave me ideas on how to advance my business. I would definitely recommend her to anyone who needs help with their website – she will not disappoint!"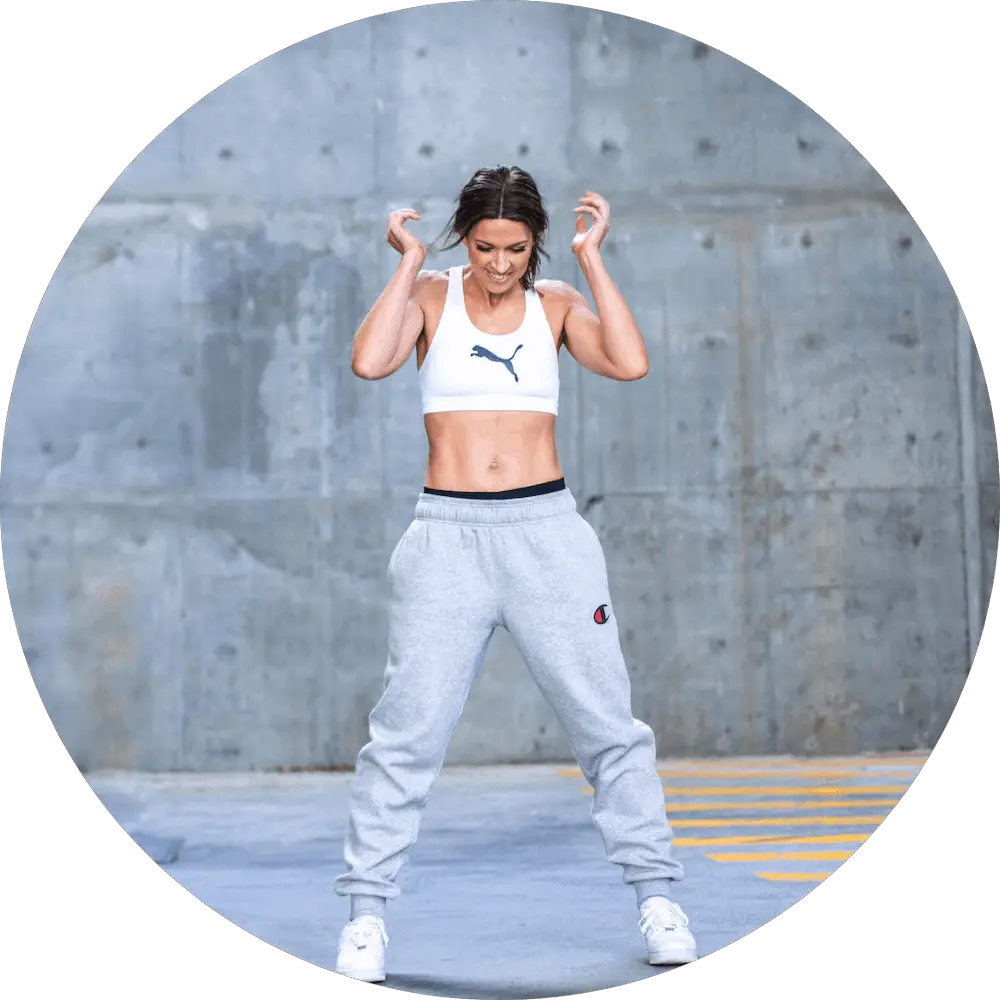 SOPHIE
"In not knowing where to start my website she has helped guide me every step of the way. Vivian asked questions along the way that helped trigger action and shape the website into the direction I wanted to go in."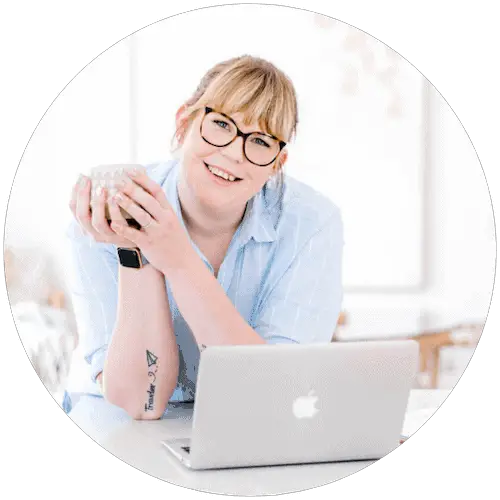 KIRSTY
"I can't thank her enough for all she has done. I will definitely be using her again + recommending her to anyone who is in need of a website guru, designer + magic creator!"
"Vivian has been an absolute pleasure to work with. She guides you to become the best version of yourself and company through her expertise, recommendations and creative designs.
She made a seemingly daunting task of rebranding and building a multi-page website so very easy. Vivian really understood what I wanted, was patient, and made sure everything was perfect.
The confidence that I now have to present my business online is what I was searching for. I am beyond happy with the outcome and will be contacting her for any upcoming projects.
I highly recommend anyone looking for a well thought out and stylish website to choose Vivian, you will not be disappointed!"
SOFIJA
|
"She exceeded our expectations and is such a breeze to work with. Good people who take pride in what they do who genuinely want to help your brand out with high quality are hard to come by.
In 2020 with a lot of uncertainties during this time, Vivian's work is definitely one of our top 2020 moments.
We are excited to work with her again… This is just the beginning!"
TAU
|
"I'm in love with Vivian's work! Her talent and creativity have helped my business in having a modern/professional look in all the areas that I need to communicate with the public and my clients! I have been able to win over clients with what she had created for me.
You only need to tell her what you need and she will create something awesome!"
GABRIEL
|
"Where do I start? Vivian has been a dream to work with, with there being no challenge or request that has been too hard for her to do.
I absolutely love our new website she has built for my company.
I can't thank her enough for all she has done – I will definitely be using her again + recommending her to anyone who is in need of a website guru, designer + magic creator!"
KIRSTY
|
"Working with Vivian has been such a lovely experience. In not knowing where to start my website she has helped guide me every step of the way. Vivian asked questions along the way that helped trigger action and shape the website into the direction I wanted to go in.
I have no idea how but she has managed to get what was in my head and make it a reality.
I highly recommend Vivian not just for her expertise brilliant design work but for her care to make your product and experience the best it can be."
SOPHIE