Instead of telling you to "trust me", here's what they say…
"The process with Vivian was easy, clear and really helped me show the world what I do and who I want to work with, as well as target my ideal client."
Mikaela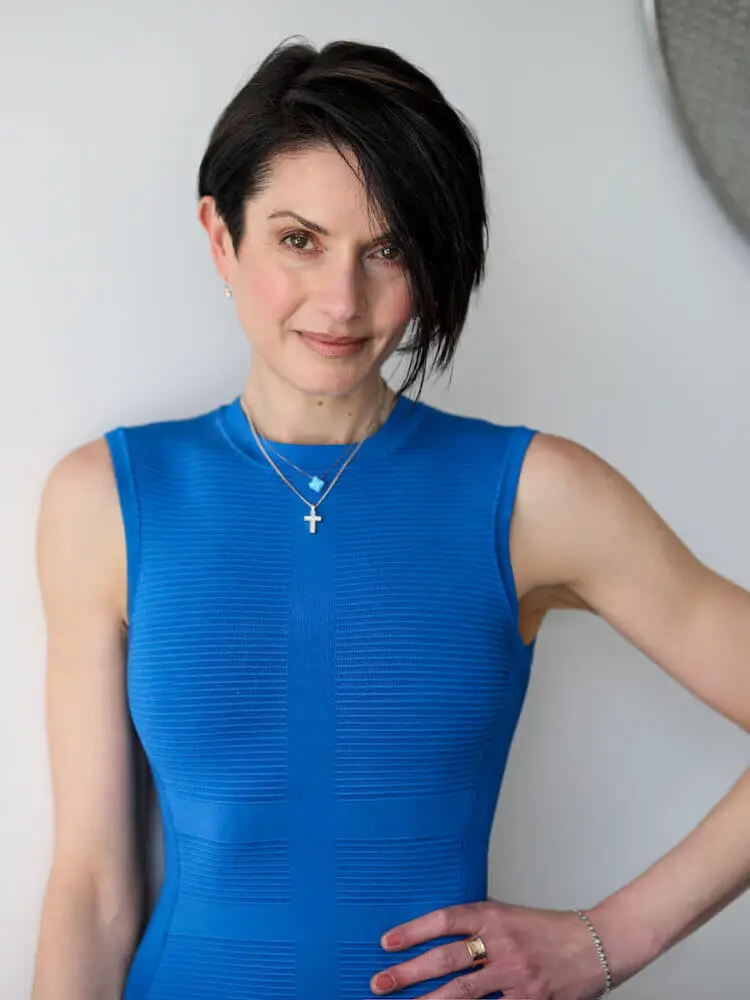 "She guides you to become the best version of yourself and company through her expertise, recommendations and creative designs.
She made a seemingly daunting task of rebranding and building a multi-page website so very easy."
Sofija
"I highly recommend Vivian to anyone who wants to rebrand their website or create a new one – it is definitely worth the investment!!"
Alison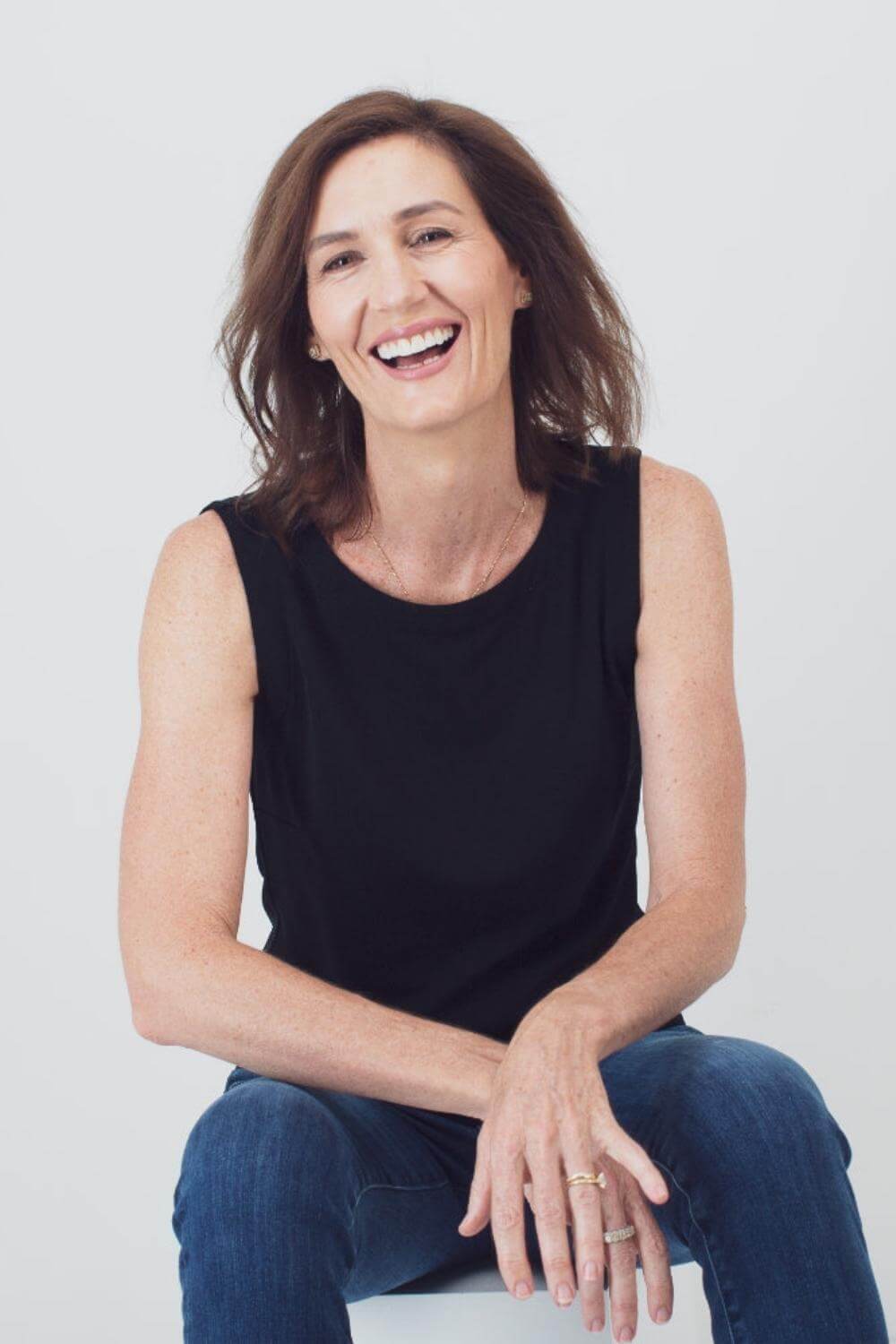 "I can't thank her enough for all she has done. I will definitely be using her again + recommending her to anyone who is in need of a website guru, designer + magic creator!"
Kirsty
Hey girl, it's Vivian here
and I'm so glad to meet you!
I'm passionate about creating a wedding planning brand and website that will WOW your dream brides and make them go "Yes! 1000 times, yes!". Your brides are looking for you! Are you ready?
If you're a wedding planner and you want to get your business in front of your ideal brides, let's see if we'd be a good fit!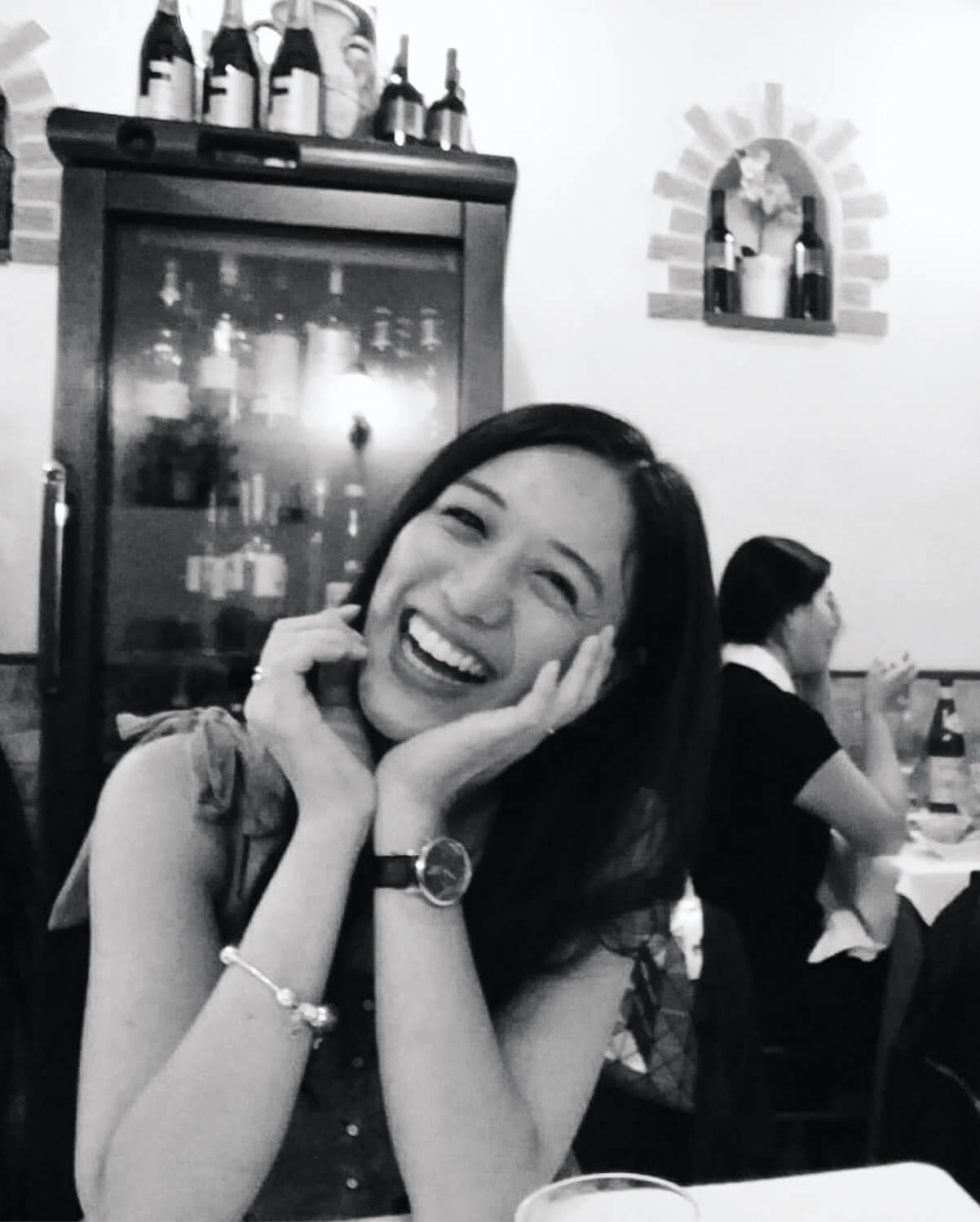 What they say about their experience…
"You went over and above to ensure that I was 100% happy with the finished product. I would not work with any other!"
"Your flexibility and commitment to deliver to the highest quality made it a risk-free choice for us."
"She will make your vision come to life and far exceed your expectations."
"You have been a true life saver!"
"I'm so honoured to have the opportunity to work alongside this wonderful woman. Highly recommend to all."
"Nothing else could have been done differently. Amazing all round."
"Vivian, wow I'm so so glad our paths crossed back in 2016!"
"I can't thank you enough for all your help. I look forward to our continuing work together for many more years to come!"
"Your design and marketing capacity is what I have to thank you for where my business is today."
"Gosh, I honestly wish I had found you sooner!"
"I'm so glad that I engaged Vivian to create my logo, branding and website! It was the best decision I could have made."
"Thank you for all your hard work. I'm really glad I made this investment!"
Wanna work together?
Let's create a dreamy wedding brand and website that brings in your ideal brides!