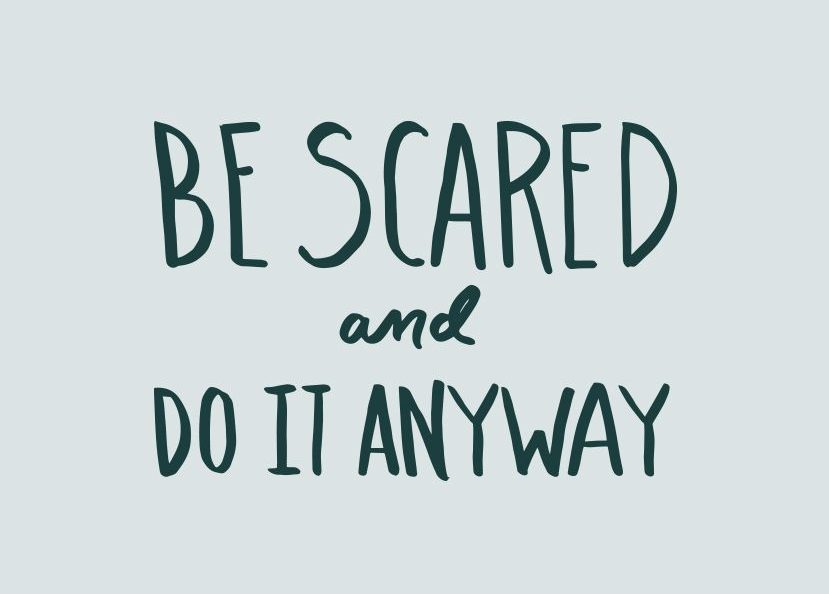 Phoebe Atanasov, this blog post is dedicated to you
You inspire me in oh so many ways.
You push and challenge me in the littlest thing (also very big ones too!).
You help me to believe in myself every single day.
I admire your boldness, strong work ethics, dedication.. but most of all, your love for Jesus and your hunger for His presence.
Your obedience to walking out God's calling in your life inspires me to do the same.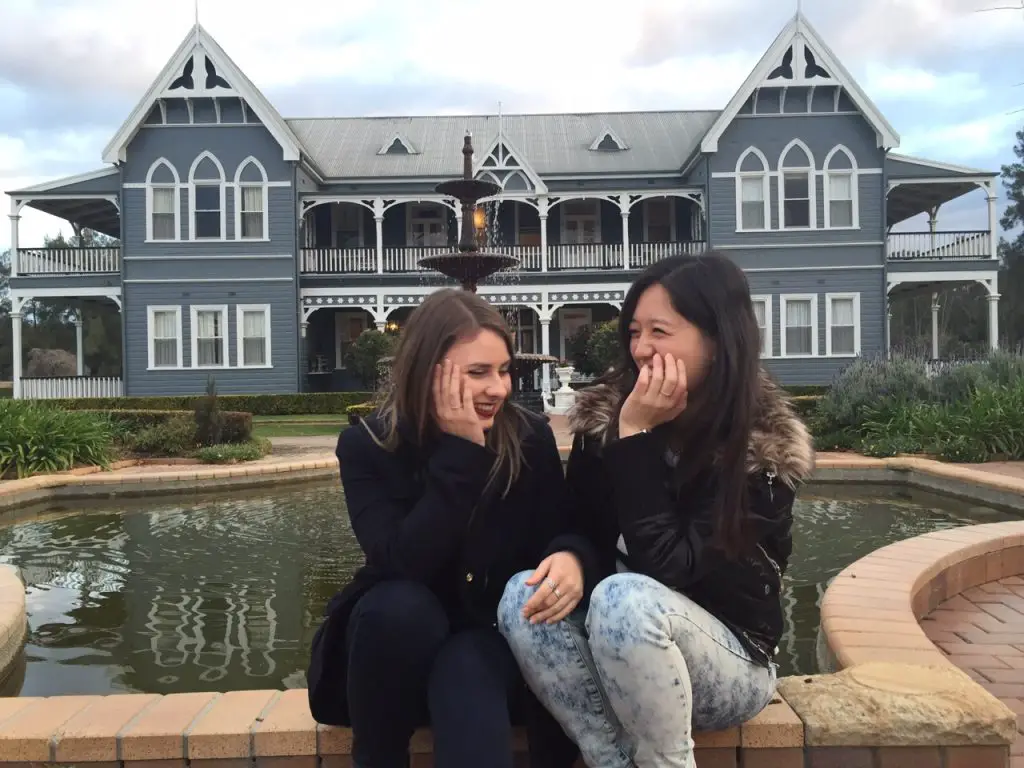 I've known what I've got to do for a while now but probably like most of you, I was too scared to step out.
When I say "was", really I mean I "am" still scared but I decided to do it anyway.
I'm still kinda shaking as I'm writing this post.
My heart is beating real fast right now and I'm just in my room typing away!
You see, writing and sharing my life with other people isn't necessarily something I dreamed of doing or like to do.
But the more I do it, the more I see how God is using my story and vulnerability to bless others.
It really takes one to open up and start a conversation.
I get it! It's a scary thing to obey God and do what He asks you to do.
Not because He's a scary God but the fact that you know (and you KNOW) His dreams for you is so much bigger than what you can ever imagine.
That means there will be times where you will need to step out to the unknown and uncharted waters.
There will be times where you will need to step out of your comfort zone.
It's easier said than done and I totally know how you feel.
It terrifies me too when I'm not in control of things, let alone my life (and my future).
But God wants you to let go of what you know and just let Him do what He needs to do.
When you start doing that, you allow God to use you the way He has intended you to be.
In doing so, you let God put you in places where He has called you specifically and you give Him the opportunity to bless you in so many ways.
When you think about it, He's the one who created you!
So guess what?
He KNOWS exactly what you are made for.
He KNOWS exactly what you are capable of.
He KNOWS every single thing that is about you.
"I praise you because I am fearfully and wonderfully made; your works are wonderful, I know that full well." -Psalm 139:14
Isn't that exciting?
I know it's scary at the same time but just know that He's got you!
If He's called you to step out and walk on water, He will make sure it's OK for you to do it. Trust that He will be with you wherever you go.
Come What May is one of Phoebe's favourite songs and you know it when she's had it on repeat for the billionth time lol
All jokes aside, the words are just beautiful and so on point to what this post has been about.
Your obedience to God can take you places you never even dreamed of.
When was the last time you stepped out of the unknown? Share with me in the comments below. I would love to hear your story 🙂 x
You May Also Like: What To Do When You Feel Overwhelmed About Your Next Steps?