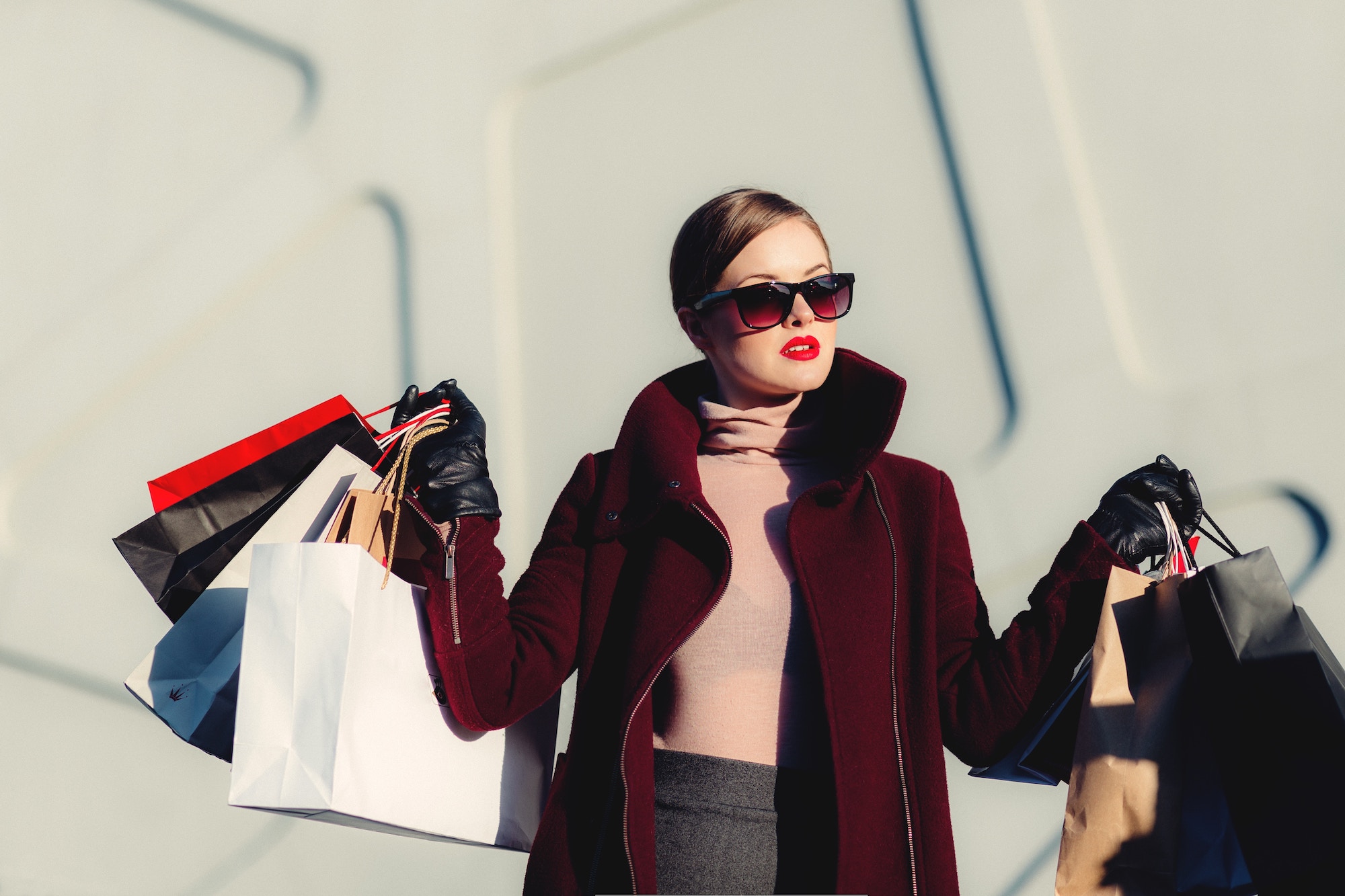 It used to always bug me when people say "your prices are too high" or "that's so expensive" and then ask me for a discount. Ok, maybe it still does sometimes lol Fair enough when your friends and family ask about it as I get that they are wanting "mate rates".
What I'm talking about here is when other people ask about it. People you don't know, people who find you on Google or social media…
With my wedding stationery business, people have asked me why I charge so much more compare to the other shops. Customers have sent me the quotes they've got from other shops and asked if I could match it.
Sorry not sorry, but the answer is no.
Now not that I have to justify myself and how I price my products/services but I've successfully convinced people to go with me instead of others.
How did I do that? Let me show you…
What to Do When A Customer Asks for A Discount
1, Be Open and Truthful to Them
Never sell your products/services to your customers with unrealistic expectations and false facts. People can sense that when you are trying a bit too hard to sell them something that doesn't actually worth that much.
Be open and explain to them what they will actually get by using your business. Not just the features but the benefits.
Most of the time, your customers aren't sold on the specification of a product instead what they will get out of using your product.
That brings me to my next point.
2, Show Them You've Got the Solution
If your business exists to focus on solving a person's problem, people will see that you are more than a business trying to make money and see the true value in what you provide.
Think of what you are selling as the solution to your customer's problem, rather than just a product or service. Instead of focusing on the price, show them the actual experience and results they can get from your shop.
Speaking of results, you will like my next point because you've probably been there yourself.
3, Share Your Customer's Success Stories with Them
When people are considering to buy a product, they want to know that it actually works! Your customers would like to know that other people have used the same product/service and they have been able to achieve XYZ result.
Yes, that's right! Let's show them your reviews/testimonials, success stories, before/after photos! The more the better…
Share credible proofs that you've successfully helped other people with the same problem by using your product/service.
When people see your existing customer's irresistible before/after photos, they can't help but wonder if they can get the same result. Many of them would want to buy and try for themselves regardless of the price tag!
Of course, there will always be people that aren't fully convinced and they may never be your customers and that's totally ok.
The sooner you realise that, the better you can serve your kind of customers.
It goes back to how well you really KNOW your own customers and who are NOT your customers.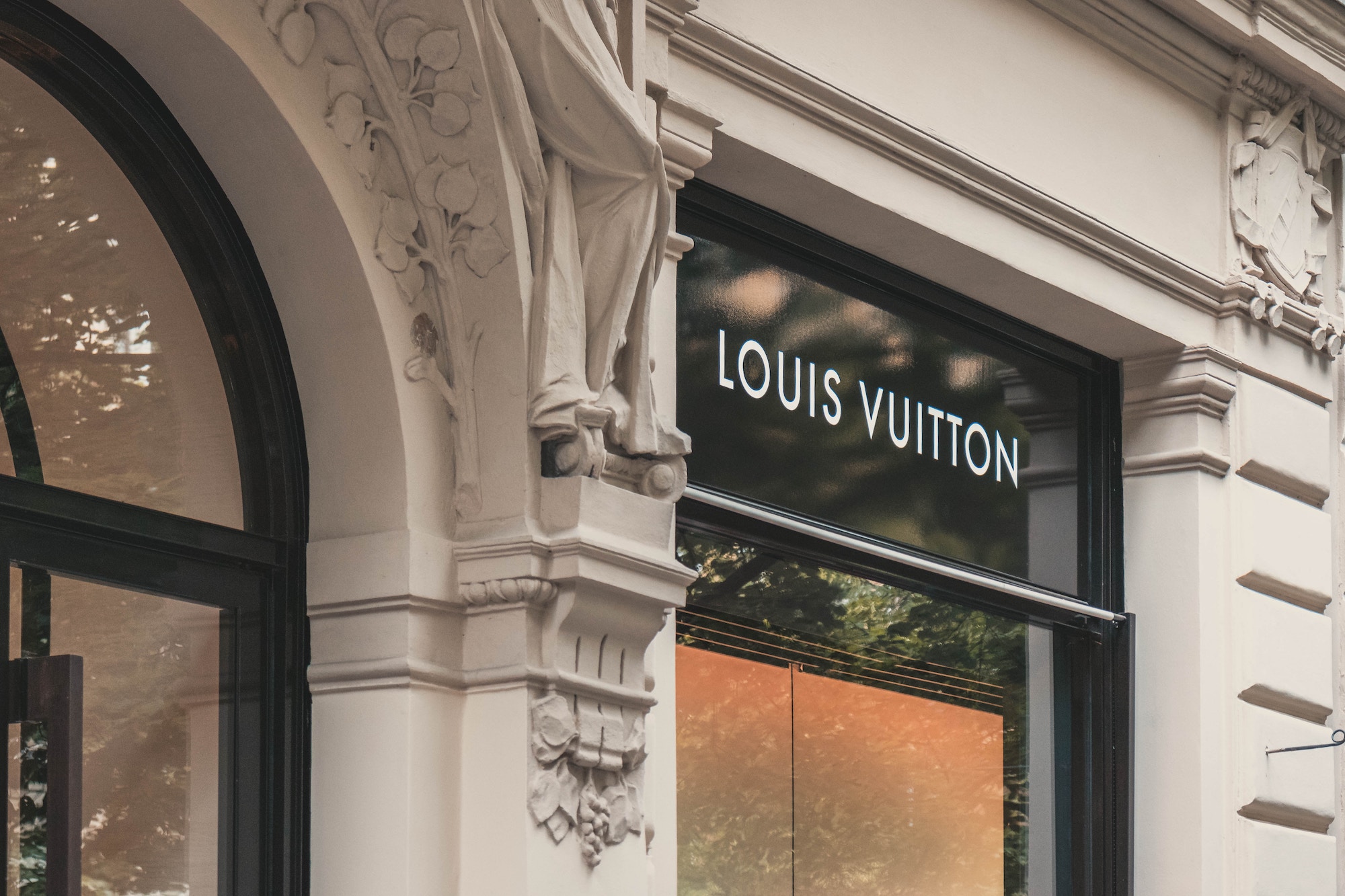 Think about it…
Have you ever asked a restaurant for a discount to suit your budget?
Or have you ever seen anyone bargain at Gucci or Louis Vuitton?
No, never.
What do you do when you can't afford something?
You simply move onto the next restaurant if it's over your budget.
Or you just don't shop at those luxury stores if it's not really your scene.
However people don't even think twice about asking small businesses for a discount.
Don't ever lower your price to get down to "your customer" level. If they are asking you to lower your price, they are not "your customer" anyway because they don't see the value you are giving them.
You want to find customers that see what you see. Yes, the value you put into your products and services.
Your customers (aka your people) are out there, I promise!
If you keep attracting price-driven customers, you need to take a look at your branding and marketing strategies and position yourself to where your ideal customers are.
Again, it goes back to how well you KNOW your ideal customers.
You need to know more than the gender and age of your ideal customers. The point is to get inside the head of your ideal customer!
Questions to Ask Yourself About Your Ideal Customer:
What do they love and hate?
What gets them up in the morning?
Where do they like to hang out?
What's their biggest fear?
What's their ultimate dream?
Ok now, have you got the person in mind? 🙂 What's her name? Mine is Katie.
Every time you write an ad, email or social media post, you talk to Katie! When you start talking to one person (aka Katie) instead of a crowd of people, you will notice that you are attracting more Katies, her friends or people who are like her because you are focused on talking to "your people".
Don't Burn Your Bridges!
If for whatever reason those customers decide not to go with your service, remember it's not you, it's them. However, always still be nice and don't burn any bridges because you never know who they know and who they can refer your services to.
This has actually happened to me and that referral became one of my best clients!