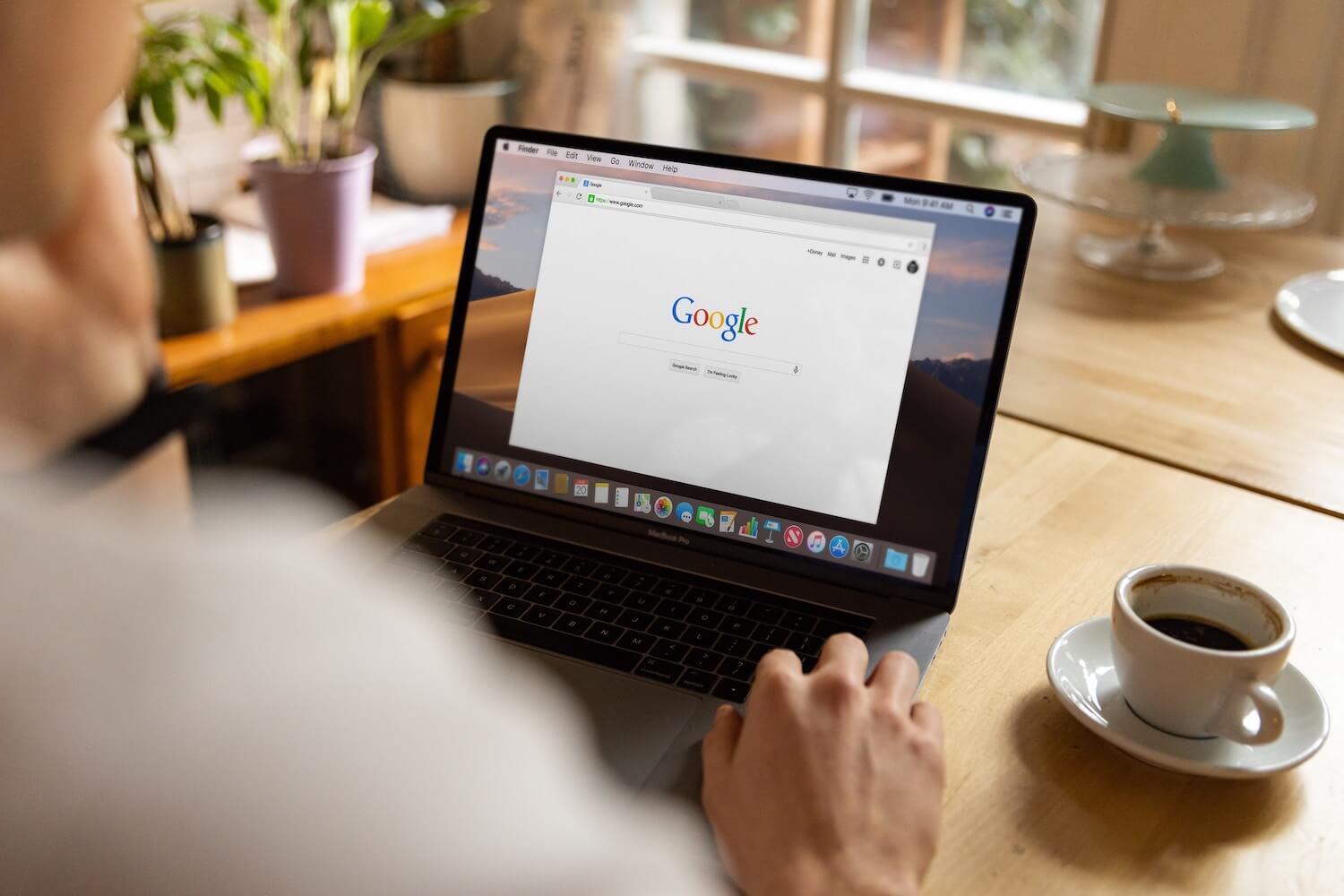 My client's website literally just got launched on Monday, and she was already on the first page of Google by Thursday. I've seen great results with my clients over the years, BUT I haven't seen anything this amazing, so I wanted to share it with you!
A bit of context: This client never had a website for her design business, so she's completely new on the internet block. She didn't have any social media set up either. However, she's not an amateur when it comes to her craft. She has worked in that particular industry for many years, and she's good at what she does.
I hear you ask, "Where has she been getting her clients then?" Well, the good old referrals. Her clients just come to her by word of mouth, which has kept her busy, but she understands that it's time to get her business online.
Probably like some of you, she has wanted to get her website done for a long time, but she's been putting it off! Just know that you ain't alone!
Without further ado, here's how and why I think her website got on the first page of Google in 3 days:
1, She knew exactly who she wanted to serve and what made her unique
As mentioned before, she has worked in this particular industry for many years, so she has experience working with her ideal client. She knew that if she targeted these people, she'd have a higher chance of positioning herself.
By focusing on her niche and becoming an expert in her field, she's able to stand out from the crowd. And, that's why I encourage you not to try to do everything! When you try to serve everyone, you can't help anyone well!
Pro tip: Find out what your clients want from you and go deeper into how you can best serve them.
2, She understood how to communicate with her target audience
Before we got started with her website, I asked her what she would type in the search bar if she were to look for her own service online. Combined with what she gave me and my research, we saw some awesome results even with only the initial SEO setup.
This step shouldn't be skipped or rushed, as it's very important when it comes to choosing the right keywords for SEO to make Google fall in love with your website.
Pro tip: Ask your clients what words they'd use to search for your service online. If you're brand new, get inside your ideal clients' heads and imagine what they would type instead.
3, She finally made the decision to invest in professional help with her website
My client recognised that she needed a website to grow her business, and she took the plunge. It took her YEARS to finally make the decision to invest in a website, but she'd tell you that she wished that she had done it sooner!
By partnering with a web designer, not only did my client get a professionally designed website, but she also received my years of SEO experience in helping her website get seen online.
Yes, you may be able to create a pretty website yourself, but more importantly, you need a functional website that works for you. You need a website that brings you traffic and eventually turns it into leads. You need a website that actually converts!
You might have created a quick website for your business when you first started, but it has now outgrown your website. Maybe you're seeing little results with your DIY website, which is why you're looking for tips and tricks on how to get on the first page of Google.
If you already have a website, you need more eyeballs on it or a better conversion strategy. If you don't have a website, you need to get one created ASAP.
Making the decision to invest in your website is often the hardest part. The hurdle might be "I don't have time", "I've got too much on my plate", etc. Whatever it is, don't let it stop you from making a decision that will change the trajectory of your business.
So, if you need a sign, THIS IS IT! Get your website done now if you don't already have one, or if your current website needs an overhaul. Check out my web design services here.
Loved this blog post?
Choose your favourite image below and pin it on your Pinterest board for later.