If you've been an entrepreneur for some time, you know how lonely and isolated the journey can be. Even if you are in some girl boss communities online or go to networking events from time to time, it's just not the same.
Perhaps you are wanting to learn more about marketing or pick someone's brain on a regular basis, having a podcast listening habit might just be what you need. Definitely something I wished I'd done sooner!
Learning a new skill has never been easier today as you can literally put a podcast on with a click of a button and keep doing what you are doing. The amount of times I've learnt about something new that can be implemented in my business has been absolutely life-changing!
If you want to learn new things but don't have time to sit down and read a book, you can't go wrong with a good old podcast. You can literally listen and gain insights on the go!
I created this blog post so that you can get started on your podcast journey with a few awesome podcast recommendations.
Without further ado, let me share with you my favourite podcasts of all time!
Best Podcast Recommendations for Girl Bosses: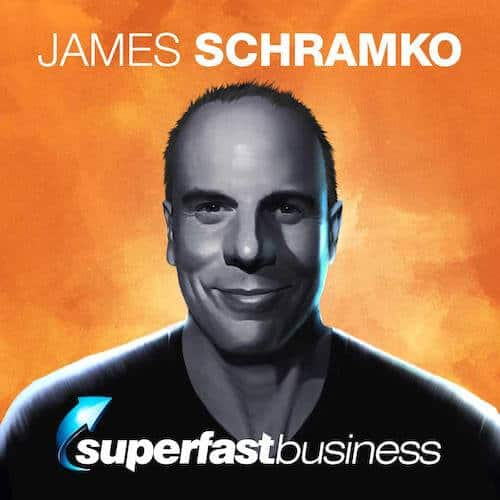 Grow Your Business Fast
Super Fast Business
If you want to see some super fast results in your business, you can't look past this podcast. James interviews successful entrepreneurs from all walks of life that offers incredible insights in how they run their businesses (for real!). He has done over 800 podcasts and counting so you know he's dedicated to providing you valuable content. You will get so much gold from this podcast.
P.S. This guy's Aussie! Always love when I find a familiar voice and he seems super friendly too!
How to Build a Niche Site
Income School Podcast
If you are starting a niche blog, you will want to get onto this one ASAP! Jim and Ricky are super transparent and seem like the most down to earth guys! Their content is entertaining and educational at the same time. You can really tell how passionate they are about teaching you how to create a niche blog and seo etc. Update: Their latest podcast is available to paying members only but you can listen to their content on YouTube. 100% worth going over there to get all the gold!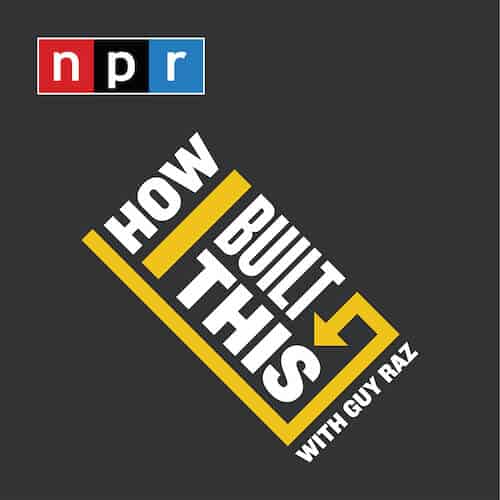 Inspiring Business Stories
How I Built This by Guy Raz
If you wonder how some of the well-known entrepreneurs started their business, you will love this podcast. Guy Raz interviews the world's top entrepreneurs about their journey from humble beginnings of putting their ideas to plan, the sweat and tears of running a business, to the mistakes they've made along the way. This is a wonderful podcast to listen to when you are on the road. So many inspiring stories of successful businesses including Airbnb, Bobbi Brown, Dropbox, Canva, and more!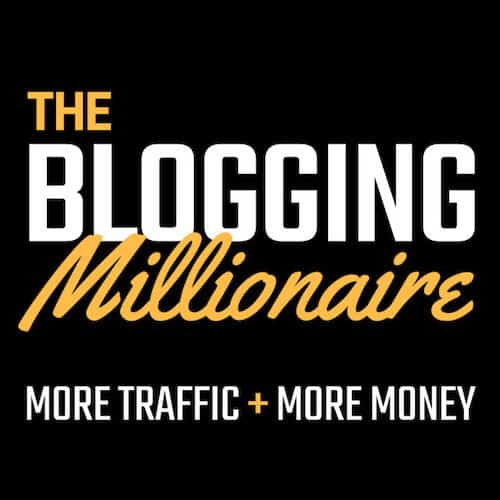 Millionaire Blogging Tips
The Blogging Millionaire
If you really want to succeed in your blog, a super compelling reason sometimes helps push you to do the very thing you need to. When you have no choice in life, you will do everything like your life depends on it. Failure isn't an option so choosing to give up isn't on the table. Brandon Gaille's success story is incredibly inspiring if you want to check it out before you start listening to his podcast. This is perfect for those of you who have some blogging knowledge and want to grow your blog to one getting million of views every month!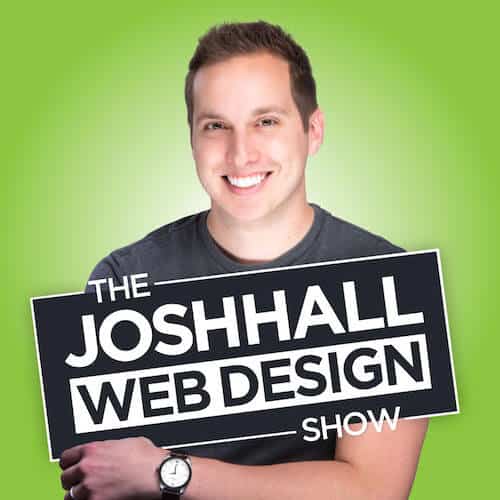 Best Website Design Podcast
The Josh Hall Web Design Show
Wowzers! If you are starting a web design business, you have to check out this podcast. Josh teaches you how to go from a freelance website designer to a business owner if you want to scale your business. The info in this podcast is such gold that you can't help but excel in your web design business if you really put in the hard work.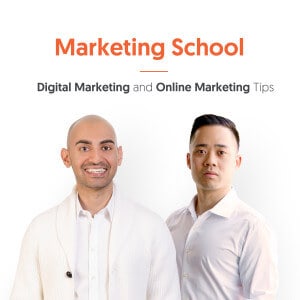 Online & Digital Marketing Tips
Marketing School Podcast
If you only have a few minutes to spare every day, you will love this podcast by Neil Patel and Eric Siu. They provide short bitesize marketing content that is about 5 minutes long and always straight to the point so you can get it and get on with your day! This podcast is perfect for days you need some quick practical tips.
Motivational Podcasts You May Also Like: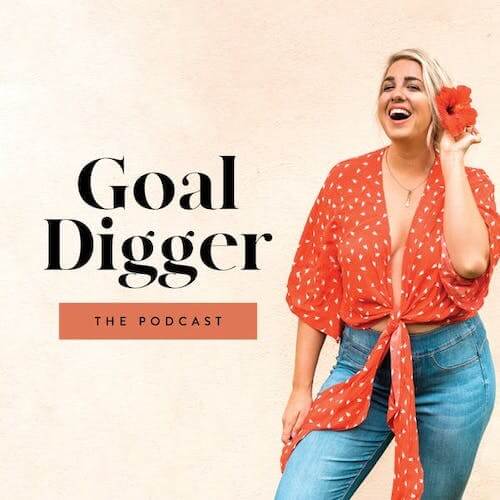 Time to Chase Bold Dreams
Goal Digger Podcast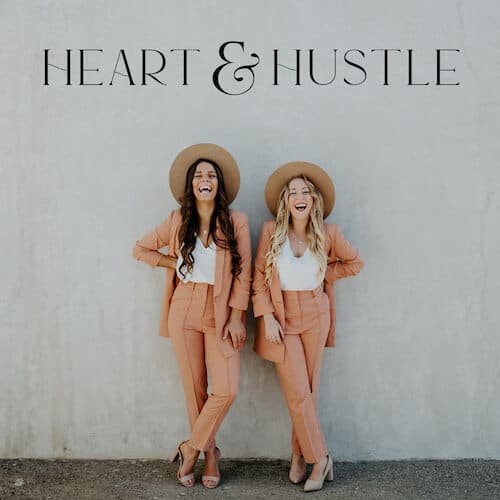 Ready for 'spit fire truths'
The Heart & Hustle Podcast
Laugh & cry all in one
The Happy Hour with Jamie Ivey
Create a life you love
Christie Wright's Business Boutique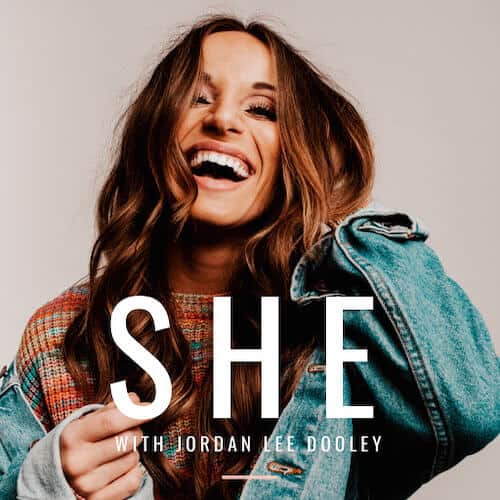 For the everyday woman
SHE Podcast with Jordan Lee Dooley
Practical advice & strategies
Achieve Your Goals with Hal Elrod
Loved this blog post?
Choose your favourite image below and pin it on your Pinterest board for later.