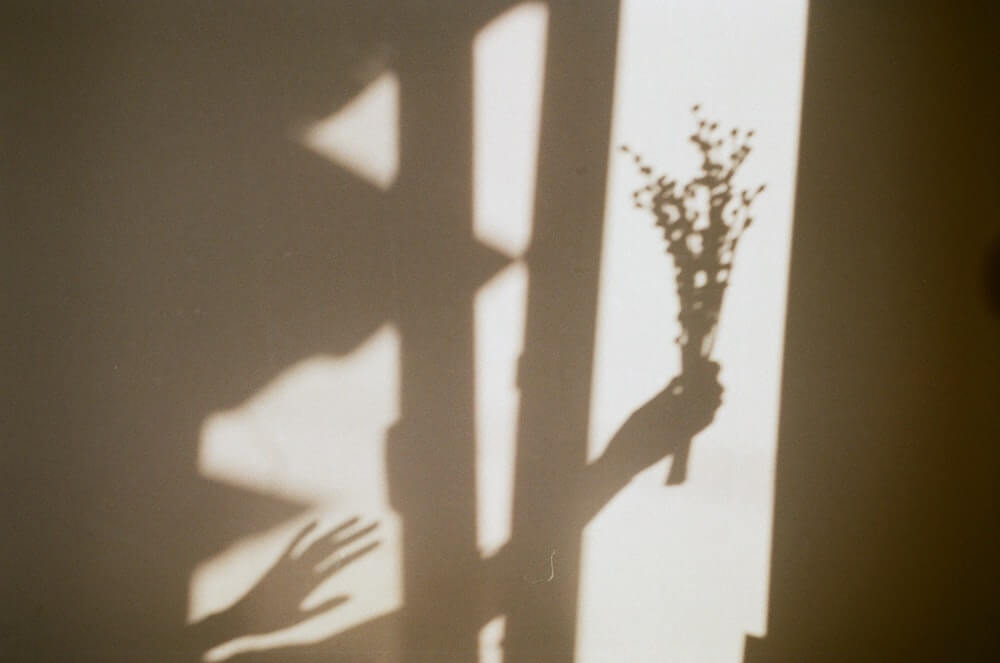 FTC disclosure: This post contains affiliate links, which means I may receive a commission for purchases made through my links.
Authenticity has been the buzz word over the last few years and it's so much more than the #NoMakeup selfies you see on instagram. What does it really mean to be authentic as a brand?
✕ It's not showing your negative numbers on your profit and loss statement.
✕ It's not revealing confidential information that may compromise your brand.
Being authentic has to do with "what you do" rather than "what you show" the world. Perhaps it's letting your integrity speak louder than words on a page.
Without further ado, here are 5 ways to be authentic as a brand:
1, Don't make your clients feel dumb
When it comes to communicating what you do as a business, don't over complicate things to make yourself sound smart. Making your clients feel dumb and stupid actually doesn't do you any good. In fact, it puts people off more than anything. By using too much jargon or listing all the technical things you do, you run the risk of overwhelming your potential clients. Yes, you want to be seen as an expert but there are better ways to do that.
5 Tips to Position Yourself as the Expert:
1, Start a blog by educating your clients about how your service can help them.
See what your clients have frequently asked in the past and turn them into useful content. If the same questions are being asked by your clients, there's a high chance that other people are wanting to know about that too.
2, Show that you do have the solution to your client's problem by addressing that on your website homepage. You can use bullet points and infographics to make it easier for your clients to understand.
3, Include client success stories and testimonials on your website and other marketing channels to let potential clients know that you're the go-to person for that.
4, Create a freebie download that your clients can use to improve their current situation, for example a cheatsheet or how-to guide. This is a great way to build your email list. My favourite email marketing tool is Flodesk because the monthly cost is the same no matter how many subscribers you have. Click here to get 50% OFF your subscription now!
5, Start a podcast and/or Youtube channel to share your valuable knowledge. If you're not tech savvy or have the time to start a new thing, you can also be a guest on a podcast which gives you an opportunity to broaden your client base. Being interviewed by someone also gives you credibility and lets you sell yourself without being sleazy.
2, Always do what you say you'd do
This means you honour your words. You think twice before making promises to your clients. If you can't deliver it, just don't say it at all. Instead always under promise and over deliver. Okay yes, no one is perfect and you're a human too so if you do happen to fall short and make a mistake, just own it and apologise for it. Like any relationship, it's built on trust so don't lie to your clients. No one wants to work with hypocrites!
Love how Hero Packaging handled their faults. See their original post here.
When you actually admit that you're wrong and apologise to your clients, you'll be surprised how much more people are receptive about that. You may even gain more respect from others who don't normally purchase from you. They may also recommend you to people because of your honesty and transparency.
3, Communicate with your clients in advance
This is a big one with any kind of relationship and it's even more important between you and the client. No one likes to wait a week for a response. Always get back to your client in a timely manner, 24-48 hours is a good start. If you have some rule that you don't want to be on your emails all the time, then make it known to your clients that you only check and respond on a specific day. Most of the time their requests aren't super urgent and they can wait till when you're actually available.
If possible, keep your clients posted with your status/progress so they don't feel like they are in the dark. Try not to have any (bad) surprises when it comes to product delivery or meeting a deadline. You shouldn't feel like you have to justify yourself but it's important to communicate with your clients in advance when you can no longer make something a possibility. Most clients are open to alternative plans or happy to reschedule to another day!
4, Be open to answer any questions
If you really want to be an authentic brand, you should be ok to answer any questions. When you avoid answering certain questions, it makes them feel like you've got something to hide.
Your clients can tell when you're not being genuine with your business. Always be open to answer any questions your clients may throw at you. If you get the same questions over and over again, create a FAQ page to save you time and effort. Most of the time your potential clients actually just want more reassurance before handing over their hard earned cash. Your willingness to answer their questions will give them confidence and make them feel like they can trust you.
5, Write like the way you'd talk in real life
Cut out the formalities like "Dear xyz", "I look forward to hearing from you" in your emails. No one talks like that in real life! You're probably so used to writing this way now that you don't know how to write it any other way. Don't worry, there's still hope!
If you want to write like you'd talk in real life, you can read it out loud after you've typed your email. This will help you to hear whether it sounds like you at all. If it doesn't, then hit backspace and try again. Another thing you can do is use the voice-to-text on your phone and you'll see that it sounds more you.
Instead of "Dear xyz", maybe you say "Hey xyz". And "I look forward to hearing from you" may look more like "I can't wait to hear from you!" Doesn't it sound so much more natural?
Well, there you have it. Hope you now have a better understanding on how to be authentic as a brand. Which one was your favourite point? Let me know in the comments below.
Loved this blog post?
Choose your favourite image below and pin it on your Pinterest board for later.