They say – If you want to succeed in life, you go to the people who have been there and done that.
You grab a coffee with them and pick their brain. You ask them questions.
Unfortunately you don't always get to meet your entrepreneur crush in person, however you can get to know them in another way.
Yes, you got it! You can do that through their books.
Most of successful entrepreneurs share their stories that tell their wins and losses.
What's better than reading about their entrepreneurial journey and gaining some tips on the way?
Without further ado, let me share my 5+ must read entrepreneurial books with you!
FTC disclosure: This post contains affiliate links, which means I may receive a commission for purchases made through my links.
5+ Must Read Books for Every Successful Entrepreneur: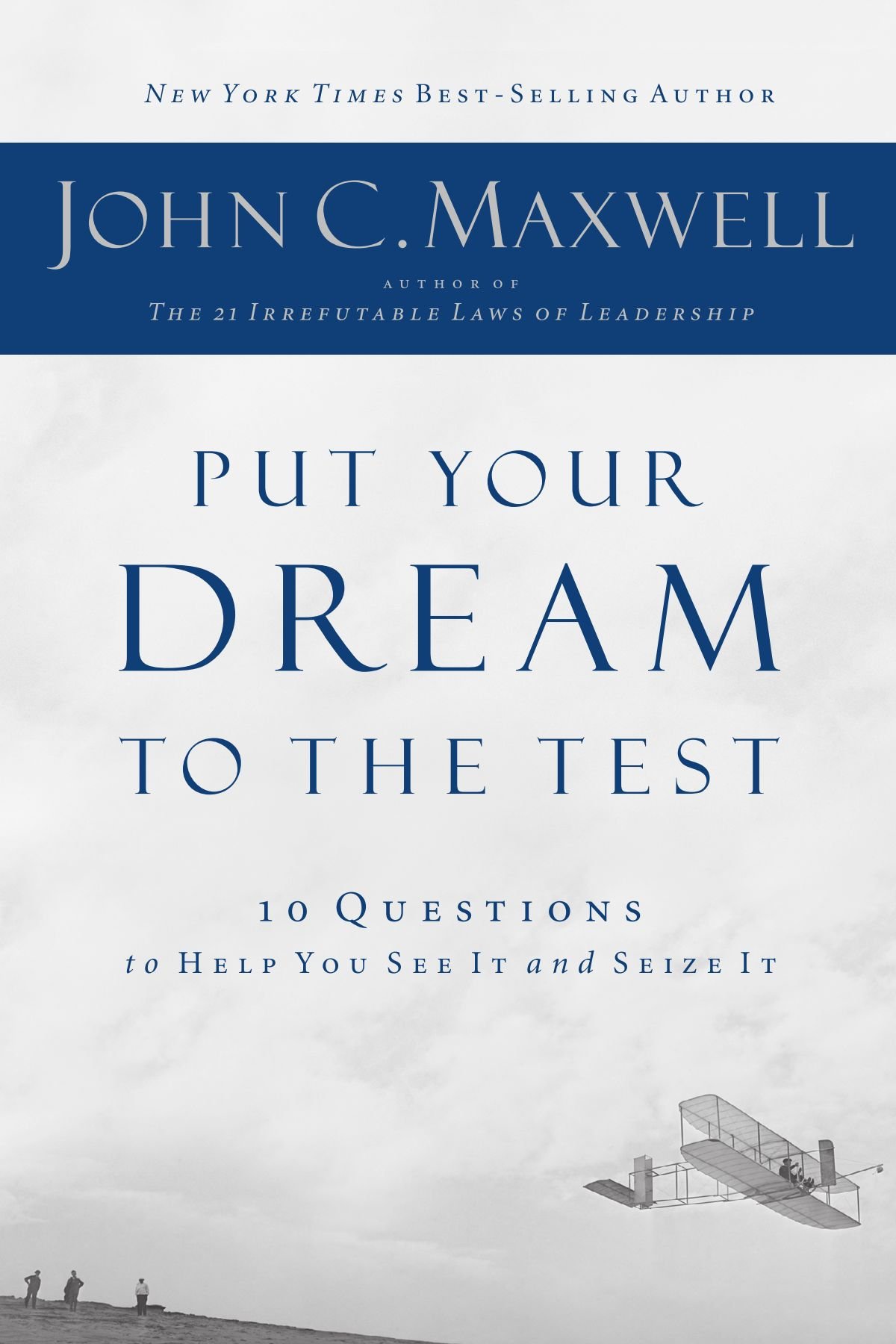 1, Put your dream to the test
By John C. Maxwell
If you want to go from being a dreamer to someone seeing your dreams come true, this book is for you.
John Maxwell helps you get there by asking you 10 questions to help you see it and seize it.
Highly recommend it to anyone who wants to actually become a doer.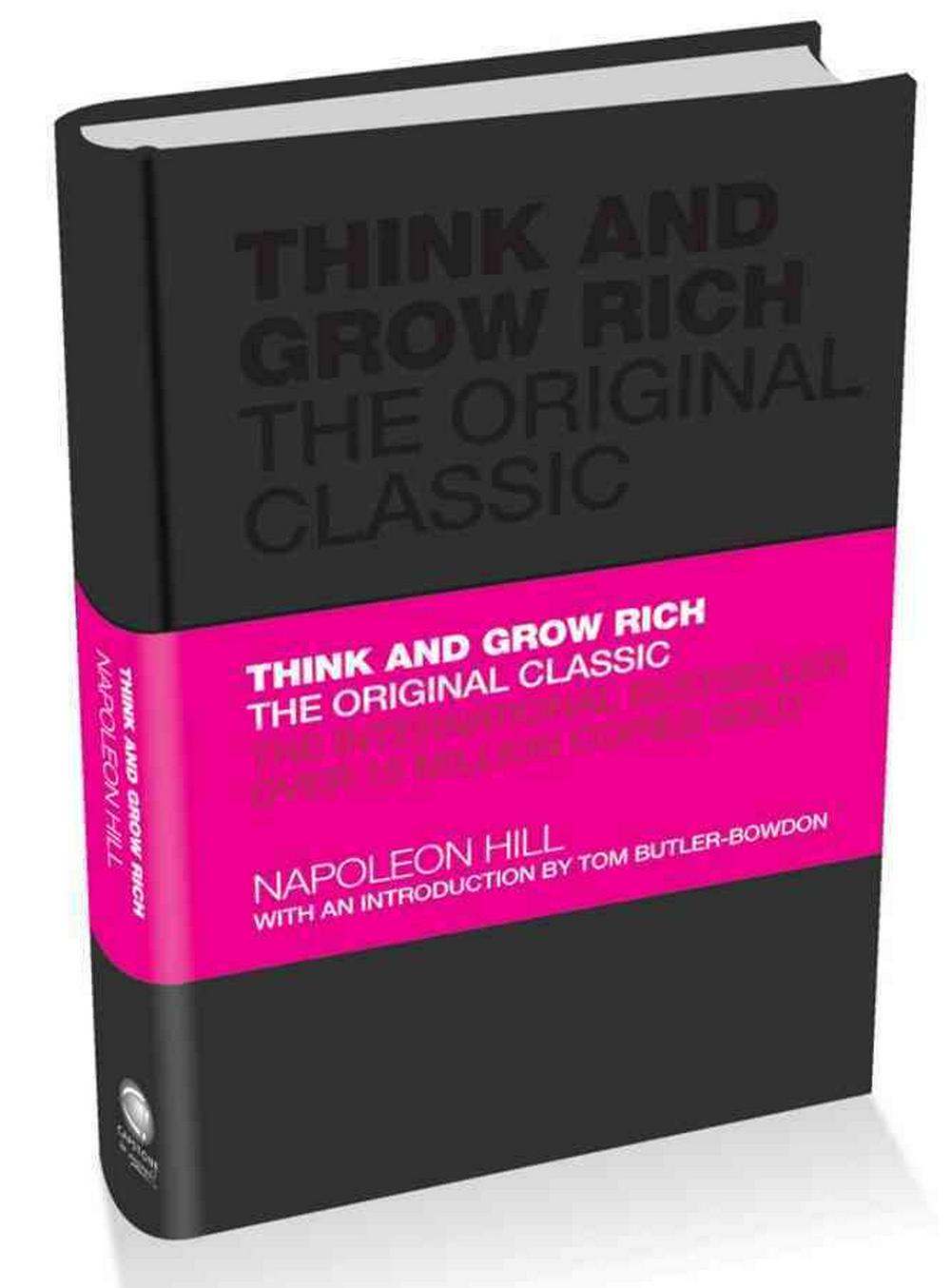 2, Think and grow rich
By Napoleon Hill
If you want to know the secret to great wealth, you will want to catch this oldie (but a goodie!)
Napoleon Hill made it very clear throughout the book that you need to pay attention with this book otherwise you will miss the gold.
Get yourself in the right mind before reading this because it requires a lot of thinking to really get it!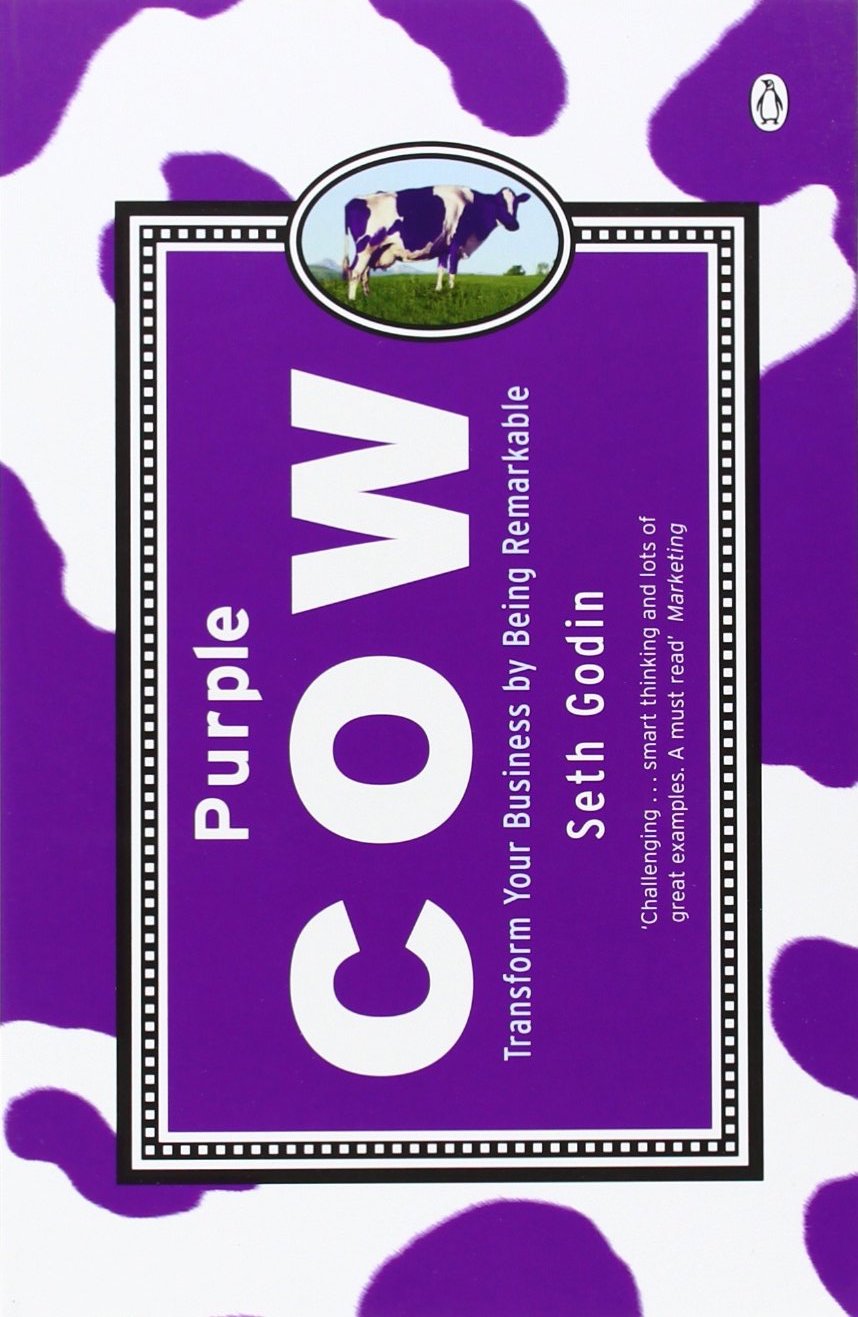 3, Purple Cow
By Seth Godin
If you want your business to stand out from the crowd, you need to be remarkable and this book will help you do that.
Each page is filled with little gold nuggets where you can implement on your business straightaway.
This one was hard to put down and you will get something out of it every single time!
4, Building a Storybrand
By Donald Miller
If you've been struggling to sell your products or services, you need to read this book.
You will learn how to use stories to communicate your message and offer to your clients. So much to take home about clarifying your message so people will listen and buy what you have to offer.
Keep a notebook nearby as you will want to jot down some notes. Such a fantastic read!
6, The Referral of a Lifetime
By Tim Templeton
If you never want to make a cold call to any potential clients ever, you need to read this book!
Tim Templeton talked about the power of having a referral system in your business, the easy step-by-step to implement it and how it can transform your business completely.
What are you reading right now?
Have you got any business related or motivational book recommendations for fellow entrepreneurs?
Let me know in the comments below 🙂 x
Loved this blog post?
Choose your favourite image below and pin it on your Pinterest board for later.