Are you looking for some powerful life quotes to inspire you? No doubt it has been a crazy year for everyone. Perhaps something to motivate you to get back on track with whatever you are doing.. or simply an encouragement to cheer you up a little!
Hopefully these life quotes will get you through somehow… perhaps it's the little nudge you need to get your act together ;P
Without further ado, here we go!
15+ Powerful Life Quotes to Inspire and Get You Through The Year:
1, Quotes about Hardcore Focus
Source from Pinterest
"Hardcore focus" honestly changes everything! It changes how long it takes you to get to wherever you need to be. When you choose to move one needle at a time, that particular needle will get there so much quicker than you trying to move a few of them at the same time.
Did you know that many successful business people and entrepreneurs have said that "focus" is one of the most important thing that got them to where they are today?
You can do this, I believe in you 🙂
2, Words of Encouragement for Hard Times

Source from @lesliedwight
If you let it, you can let 2020 be the worst year and allow laziness and procrastination to take over your life. On the other hand, you can make it be a year of change and growth. Make 2020 be the best year you've ever had by not letting circumstances stop you!
3, Words about Timing and Process

Source from @sopharush
Remember there's always a process with everything. Trust the timing of your life!
4, Encouraging Words about 2020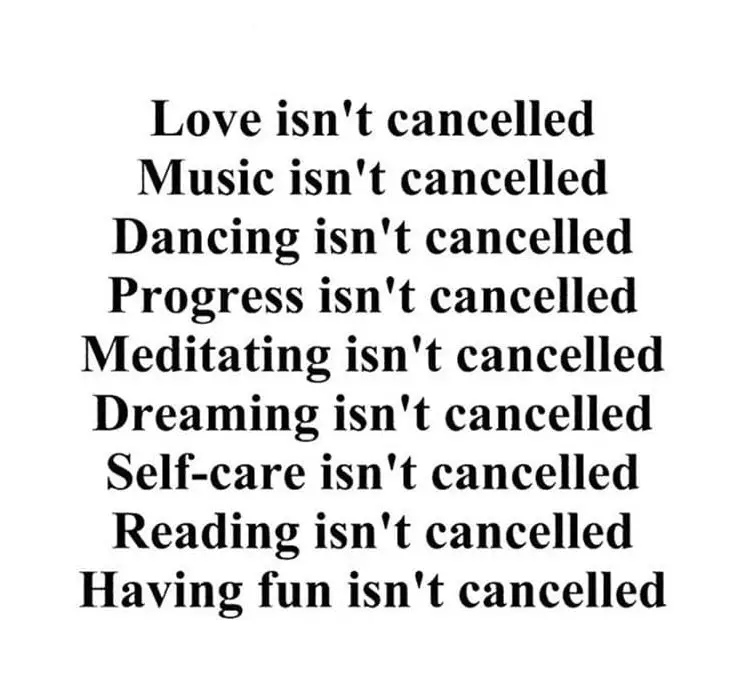 Source from @thecollectiverising
5, Inspiring Life Quotes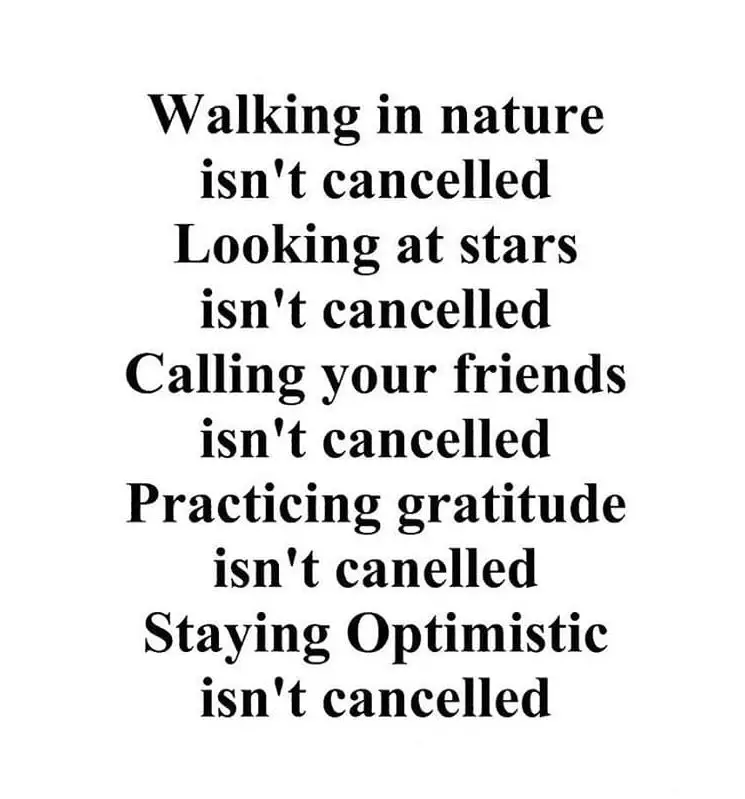 Source from @thecollectiverising
2020 has certainly made many of us realise what is truly important in life. The mundane we've easily ignored, the little things we've neglected because of the busyness of life…
6, Quotes about Different Seasons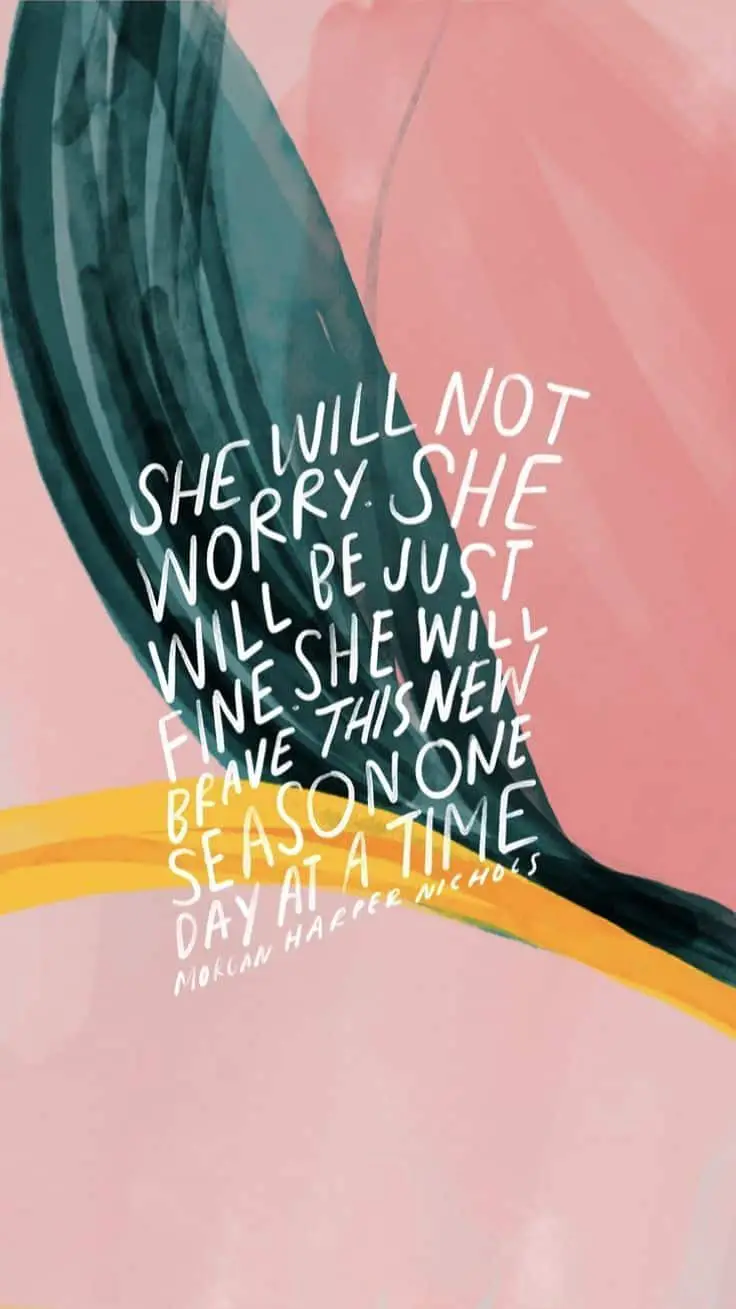 Source from Morgan Harper Nichols
Everyone is different. It's ok to adjust to this new normal in your own way!
7, Powerful Quote about 2020

Source from @the_womens_collective
8, Words to Inspire Small Business Owners

Source from @the_womens_collective
There has never been a better time to learn a new skill and try something new in your business.
If you've been wanting to change the way you operate your business, why not implement that new business model now? If you've been wanting to update your website, now is the best time to do it!
9, Quotes about Progress and Moving Forward

Source from @journeystrength
10, Quotes about Hitting Rock Bottom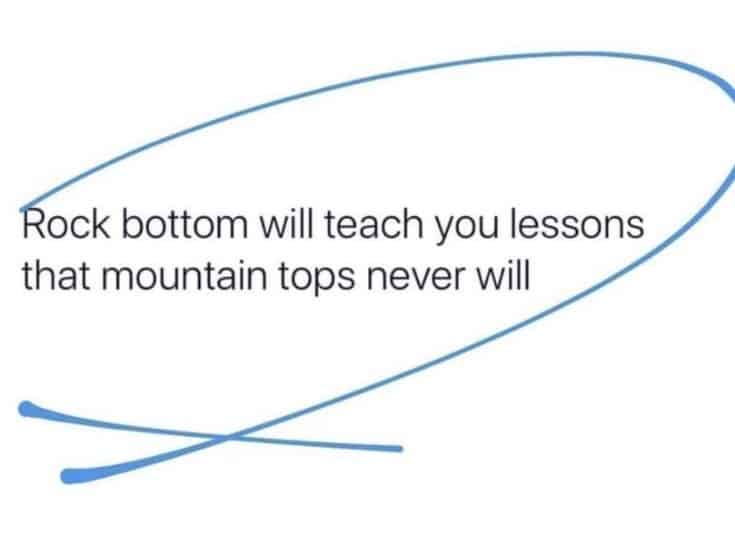 Source from unknown
This couldn't be more true! Embrace this time of learning and self-reflecting if you are feeling like you are at rock bottom right now. You will thank your future self and be grateful for the lessons learnt during this season.
11, The Best is Yet to Come Quotes

Source from Nikki Banas
You will never stay in one place forever if you are determined to move one foot in front of the other. You will eventually get to where you are meant to be. Stay focused!
12, Inspiring Christian Quotes
Source from Andrea Howey
13, Words of Encouragement for You during a Pandemic

Source from @girlceoinc
14, Quotes about Personal Growth

Source from @livinglyfree
15, How Far You've Come Quotes – Remember This!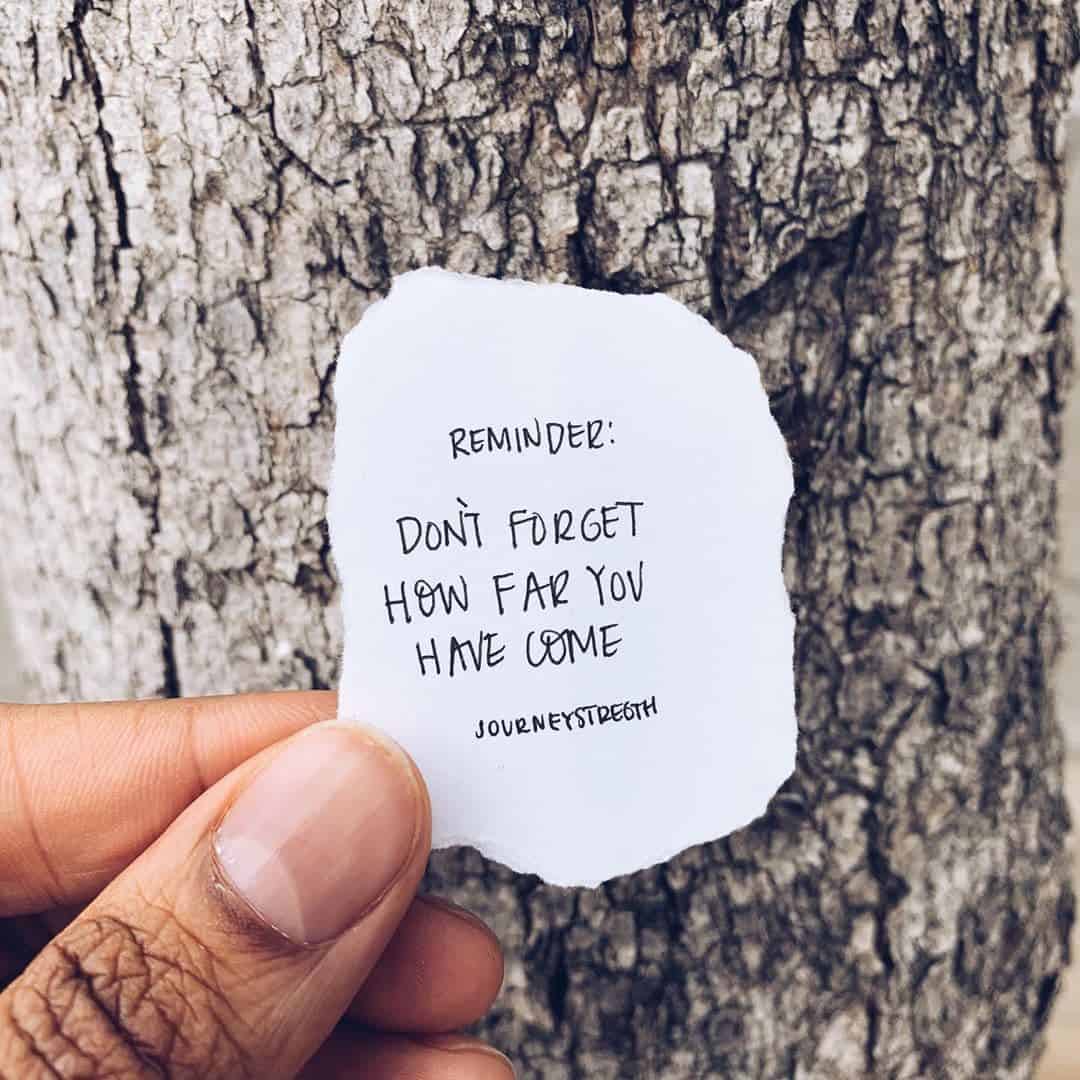 Source from @journeystrength
Whenever you feel down about where you are at right now, remember how far you've come along the way. You didn't stumble and lose your way. Perhaps you are at an intersection and you are just taking your time to decide whether you are turning left or right.
16, Perspective Thinking 101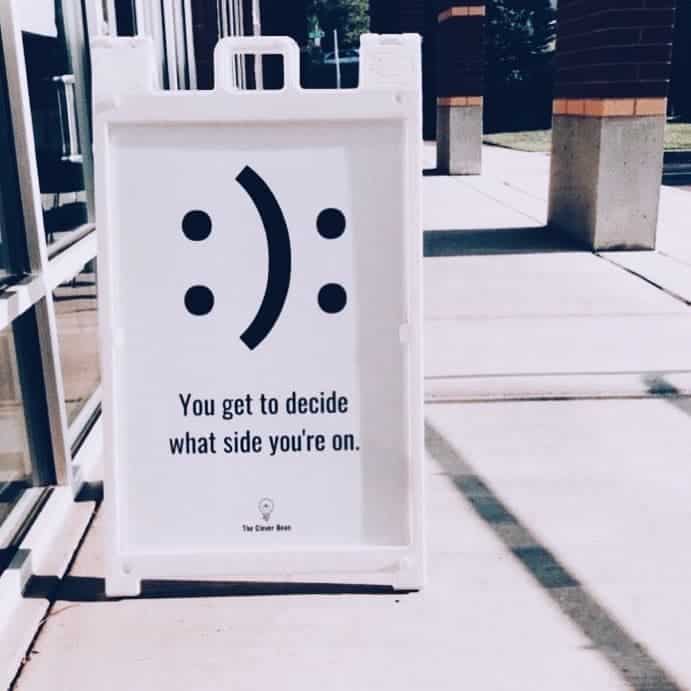 Source from @journeystrength
I love this from Dr Caroline Leaf and how your perspective can change everything!
"I work up today not in the best mood. I was feeling tired and a little stressed out. But then I saw this and it really hit me hard. It's up to us to choose if we are going to have a good day. Good days don't just happen. We make them. We cannot control circumstances but we can control our reactions."
What did you think of these quotes and words? Did they make you feel more encouraged?
Let me know which is your favourite one in the comments below. Feel free to share one that you think should be added onto the list 🙂 x
Featured Photo: @girlceoinc
Loved this blog post?
Choose your favourite image below and pin it on your Pinterest board for later.